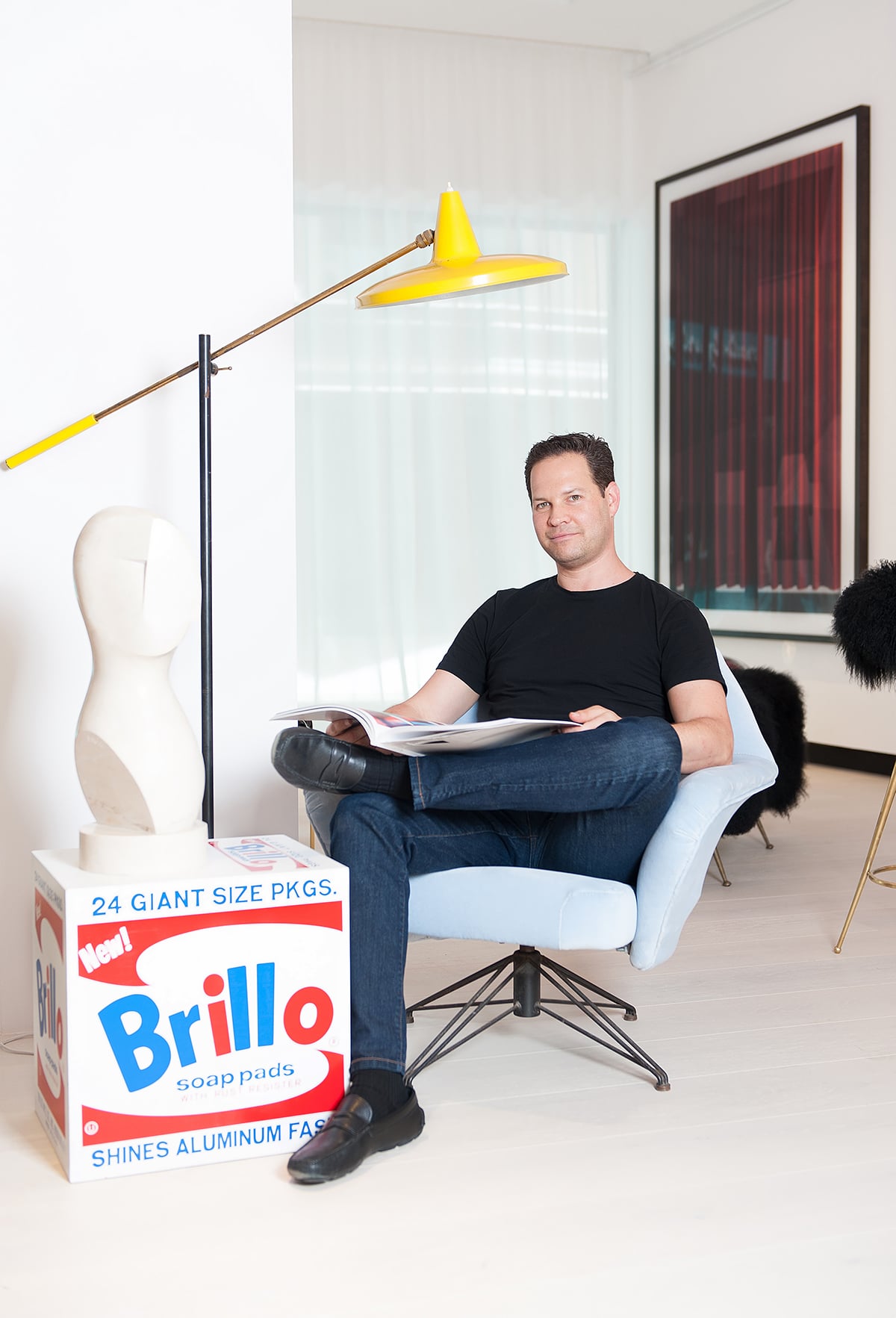 In pursuit of art I found myself at the Es Baluard Museum staring at a mound of rubbish. Bulging blue plastic bags and broken toys were piled high. My companion gave me a look as if to say, is this part of the exhibition?
It turned out the installation was by the young mallorquin artist, Albert Pinya, represented by Gallery Pelaires. To the untrained eye, it might not look like much. Discover top collector and owner of "Gallery Red", Drew Aaron, has acquired four pieces by the same artist, and you'll be inclined to take a closer look.
Familiarising yourself with the art world is key if you're serious about investing in it. Visit galleries, art fairs, talk to dealers, collectors and the artists themselves. All the collectors I spoke to reiterated one word: Passion.
"When I talk to clients I try to find out what they feel passion for," says Frederic Pinya, director at Gallery Pelaires. His position also obliges him to give an honest assessment of a painting as an investment. Consult an expert for their opinion if you don't trust your gut.
Supply and demand will always play a key role in the art market. Everyone wants what they can't have; the more people want pieces from certain artists the higher their prices.
Pepe Rubio, founder of Art Hotel Palma has over 35 years of experience in the art and antiques business and when it comes to buying for investment he cites Miró, Barceló and Tapies as the only sure winners in Spain. "You need a lot of luck when it comes to new artists," he says. "Maybe only one in ten will do really well."
Investing in artists who have already done well is much less risky, but for a great many, part of the pleasure is in the discovery of the new. In any case, diversifying your portfolio is recommended.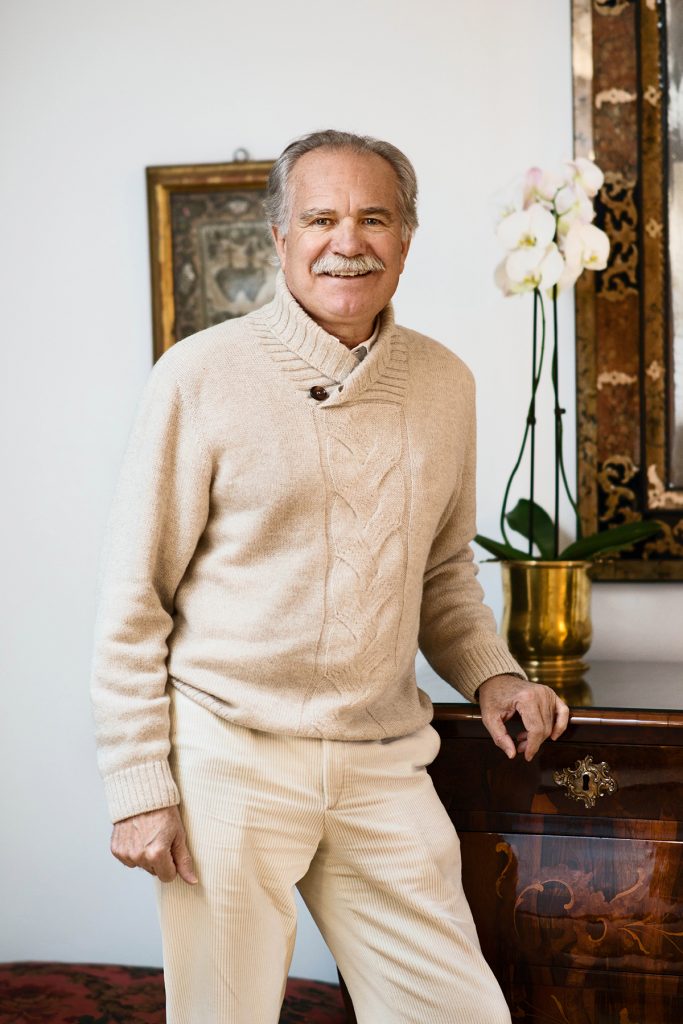 Diversifying can mean not only investing in fine art but decorative art too. Rubio mentions Chinese porcelain as increasingly sought after by Chinese investors. The pieces available in Spain are reasonably priced since there isn't such a strong market for it here.
Rubio also tells me that prices of 18th century furniture have dropped 70% over the last eight years and there are incredibly bargains to be had on the island. A chest of drawers belonging to Archduke Ludwig Salvator of Austria is one of his prized possessions. However, he admits prices may not rise as high as they were previously. "Everyone here wants contemporary art," he says.
Drew Aaron is an expert in that field. His own collection includes the likes of Warhol and Basquiat. According to him, size does matter. Whether it's a drawing, photograph, sculpture or oil painting, bigger pieces generally sell for higher prices.
If not big, then even more importantly unique. Artists such as Damian Hirst have become the factories, flooding the market with prints and multiples in series that range from 50 to over 500 of the same work. Acquiring unique works will always greatly appreciate much more rapidly in value as a one-of-a-kind piece of art.
Investing in art comes with significant costs such as insurance, maintenance, appraisals, auction and gallery fees. Investing in an Art Fund is one way of sharing these costs and the risks, but make sure to investigate before taking the leap as not all art funds are well-managed.
One difference in investing in art versus other non-tangible assets such as stocks is that you are able to enjoy your investment while it's hopefully increasing in value. It makes sense then, to follows the experts' advice and choose art that you love and which enriches your environment. It may be hanging on your wall a good many years before the time is right to sell it.
Photos by Sara Savage