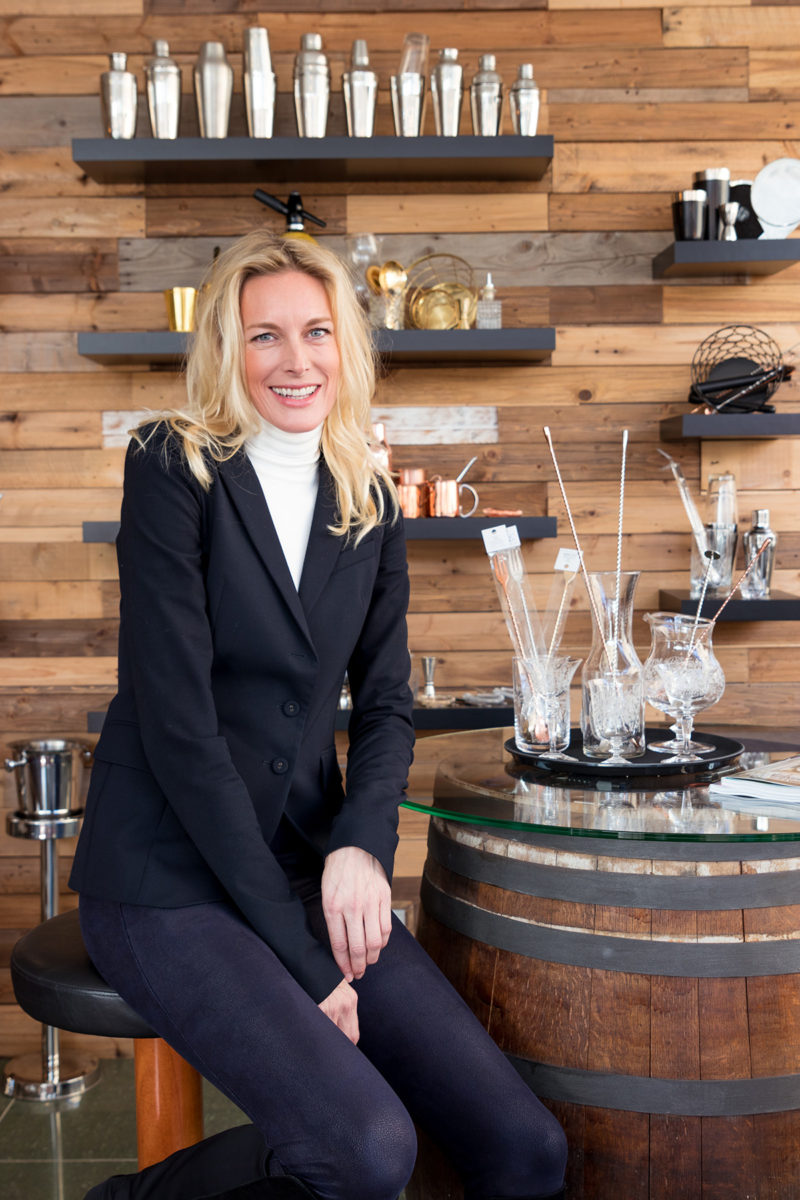 A famous chef and food personality once exclaimed that when it comes to serving food and beverages, 'it's all about the presentation.' In today's competitive restaurant industry this could not be more true.
Selecting the right dishware and glass assortment for your restaurant that not only flatters the cuisine but adds to the design aesthetic and ambiance of the space, is essential. This also goes for the thriving cocktail culture and creative bar scene; Serving up a mojito or an Aperol Spritz demands the right looking glass and accessories to create that "wow" worthy cocktail.
Enter APS Glass & Bar Supply, a 30-year old company that equips hotels, bars, restaurants, and cafes with their glasses, bar accessories, cutlery and dishware. APS Glass & Bar Supply offers the Balearic's largest selection of glassware including such notable brands as Libbey, Nachtmann, and RCR, cutlery by such companies as Pintinox and Piazza, bar accessories by 47 Ronin, Hamilton Beach, and many more. APS Glass & Bar Supply launch about 100 products per year and currently have about 3500 items in their catalogue.
APS Glass & Bar Supply is a capable German company, founded in 1989 and today they have 12 branches in 10 countries. In 2016, the company launched their services in Mallorca, including a beautiful storefront shop in Santa Maria de Cami. Managing Director Karin König says: "in the Balearics, we see an immense demand for our products, not only for the trendy bars in Palma, but also for the sophisticated gastronomy of the Balearic Islands, including in many exclusive hotels who have top in-house restaurants."
König also designed the chic and destination-worthy showroom, which features many of their products, with anything else from their catalogue available for speedy delivery. The shop is open for both commercial and private clients, and customers can also make appointments outside of business hours for personal consultations.