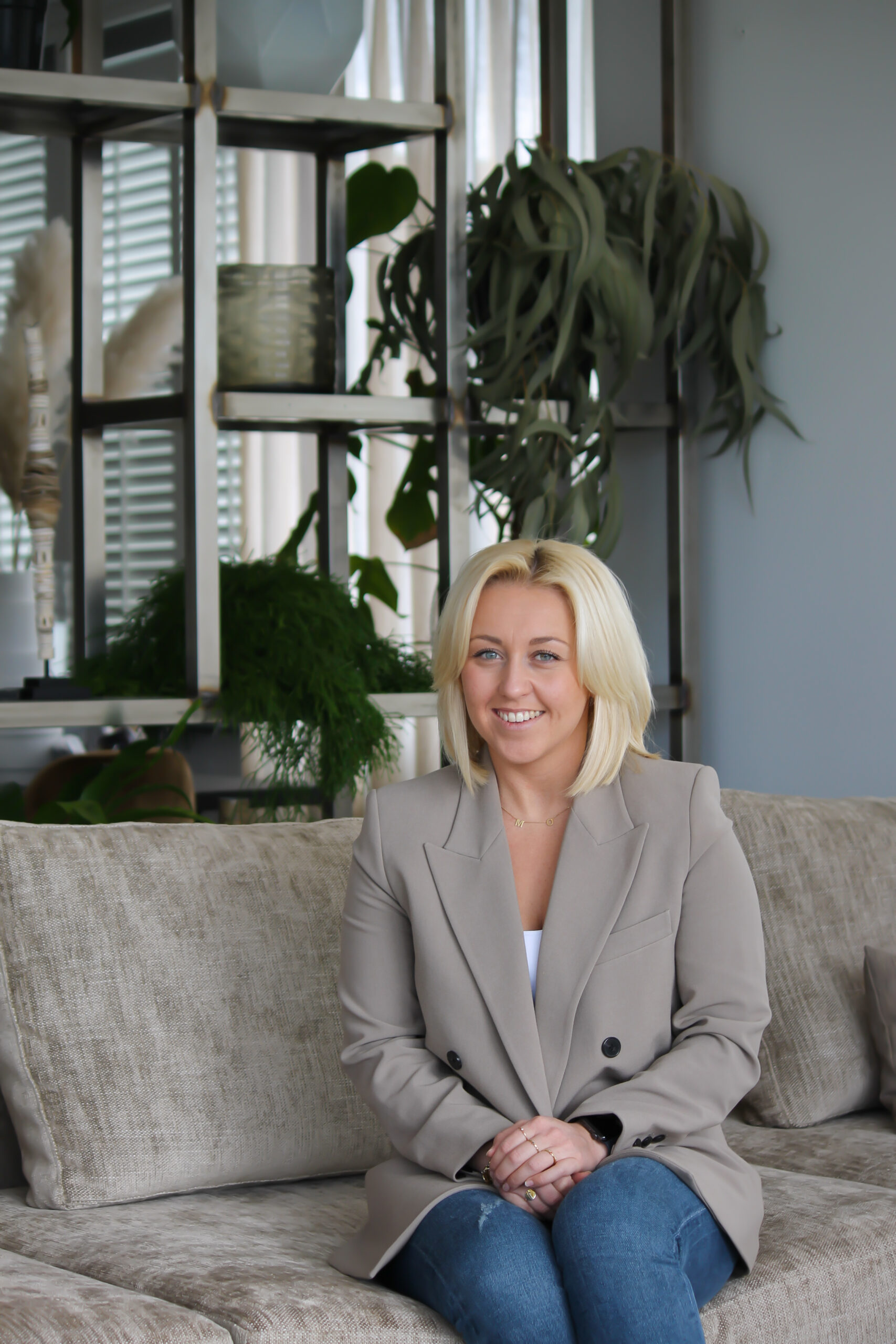 Zijlstra lands on Mallorca with a rich experience in upholstery dating back to 1941, when the company was already upholstering furniture for customers in the Netherlands. It was in 1980 that they received their first commission to upholster the exterior cushions of a 48-metre Daria superyacht. They have also developed the interiors of NH hotels in Amsterdam and legendary yachts such as the 62-metre Lady Lola from superyacht builder Oceanco. Since then they have become one of the world's most recognised brands in upholstery and interiors for luxury yachts and private residences.
A presence of Mallorca
The landing of Zijlstra Interiors in Mallorca responds to several factors, according to Jaimy-lee Aarts, head of the Mallorca division. On the one hand, its strategic position in the Mediterranean, on the other, the enormous size and quality of the marinas in Palma harbour, the presence of first-class yachts and sailing boats, its contacts with some important suppliers and, of course, the good connectivity with the Netherlands. "We have a showroom in Palma, which is open by appointment, and once the needs of our clients are clear, we send our installation team and all the neces- sary material from the Netherlands to carry out the work. In Mallorca we focus on existing yachts, for which we change or update interiors," explains Jaimy-Lee Aarts.
Total concept
Zijlstra Interiors' work is not just about yachts, while yachts account for 80% of their production, the other 20% is dedicated to private residences. They do all the work that has to do with textiles, such as window dressing, flooring, furniture (interior and exterior), bedding and tableware. "We work hand in hand with architects, designers and, of course, with the vision of the client, we give the final shape, always with the best products and the best finishes, only working with top quality products and with a total concept, which encompasses all phases of the interior," adds Jaimy-Lee Aarts. What sets Zijlstra Interiors apart from other companies is having their own factory where they manufacture any order for any client. They carry out the entire process in a personalised and handcrafted way, with a team of 55 people, including upholster- ers, cabinet makers, fitters, carpenters of the highest level, all in a country like the Netherlands, which has traditionally been a pioneer in the European textile sector.
Text by Miguel Ángel Vicente de Vera
Address details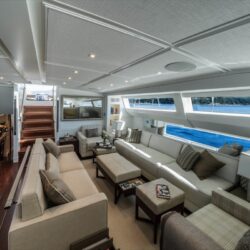 Zijlstra Interiors
C/ dels Paraires, 29 Principal L-1, Palma