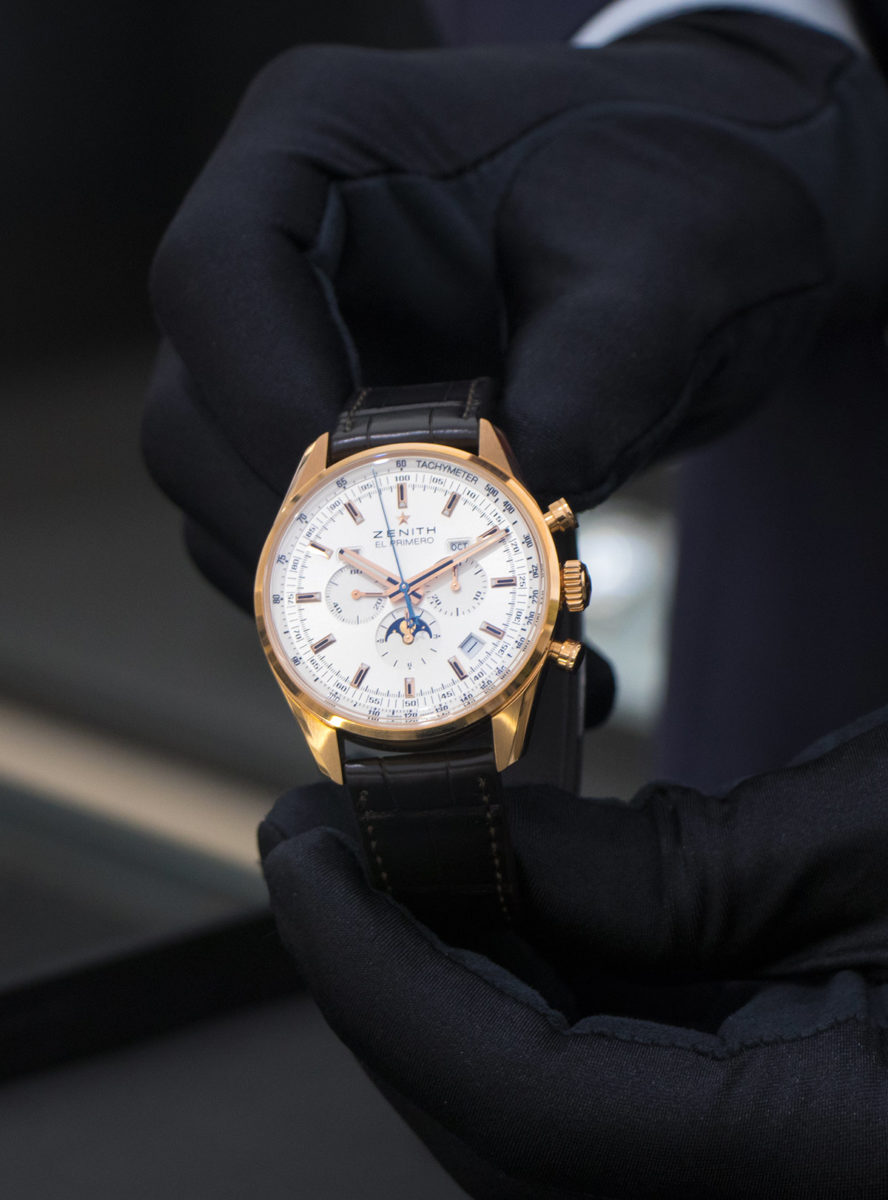 The snowy Jura mountains, Switzerland. A pair of dextrous hands labouring over the pattern on a dial in a village workshop; a component that will eventually find its way into a polished cabinet in this Palma showroom.
One of the most eminent watch retailers on Earth opened in Mallorca to offer a small and highly select brand portfolio. Watches worn by pilots and soldiers due to their superior precision; watches worn by explorers on pioneering voyages, and winning actresses at the Academy Awards: Watches of Switzerland.
Entering the Carrer Constitució store, you note the prestige of the timepieces on display. Brands like Longines and Zenith; Rado and Monc Blanc. All with exquisite detailing and innate style, and each with a story and history behind the face. This one a collector's item, with just a few thousand models made each year. That one destined to be passed down from father to son. The other the result of hundreds of hours of development, and meticulous craftsmanship.
Naturally for a name that consolidates centuries-old Swiss tradition, a rare product goes hand in hand with rare service. Upholding the standard of the flagship store in Lucerne, the Palma boutique assures guests of unrivalled attention. Dedicated to being there to care for a purchase for its entire lifespan, the professionals at Watches of Switzerland view a prestigious watch as nothing less than an investment and family asset to benefit future generations. It should also, of course, beautifully complement the wearer's personality, style and taste. Finding the right watch for the right wrist demands proper guidance.
fg_lazyload
Joachim Ziegler, Dr. Renato A. Vanotti & Peter Diener
Swiss watches are the best in the world. Owning one from the limited Watches of Switzerland collection bestows a share in the bravery of the pilot, the intrepidness of the explorer, the glamour of the actress.
Address details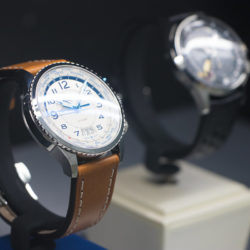 Watched of Switzerland
Carrer Constitució, 7, Palma