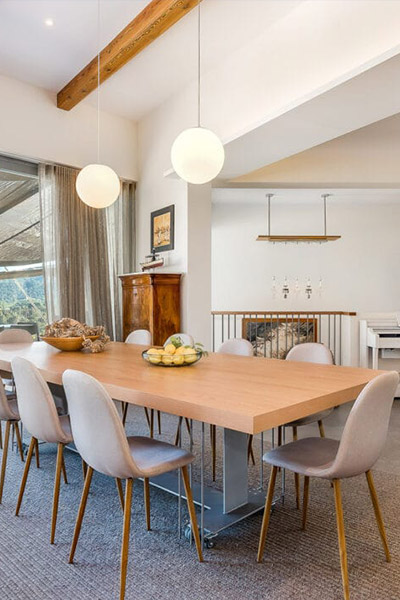 This stunning 6-bedroom villa is situated in the luxury neighbourhood of Son Vida. It is surrounded by mountains, lush gardens and big trees, guaranteeing maximum privacy and security. The plot size in total is 3230m2 and includes plenty of areas to relax and unwind in the Mediterranean sunshine. Unlike other properties for sale in Son Vida, this high-end villa comes with a tourist rental license for up to 10 people.
This is a unique opportunity to live in one of the most exclusive areas in Mallorca, while being just a short drive away from the centre of Palma de Mallorca. Prospective buyers looking for a tranquil place to live in Mallorca will find what they're looking for in this peaceful villa.
Property Interior
This property is set across 3 floors and includes a spacious living room area (with dining room and kitchen), along with a master bedroom that 2 walk-in closets and an en-suite bathroom with sauna. There is also a separate bedroom with an en-suite bathroom.
The lower floor has 3 double bedrooms, 1 en-suite bathroom and a single bathroom. There is also a separate dressing room and a laundry room.
On the ground floor, there is a separate guest apartment that includes 2 bedrooms, 2 en-suite bathrooms, a kitchen and a living room.
Central heating and air conditioning has been fitted throughout.
Property Ref. RH-34850-property
Property Exterior
Outside, there is a salt water pool with a separate kitchen and bar area, plus a bathroom. The garden area has Mediterranean flowers and trees. There are also 2 garages on-site.
Property Location
The property is situated in the exclusive neighbourhood of Son Vida, just outside of the city Palma de Mallorca. It is known in Mallorca for being one of the most luxurious areas to invest in property. Over the years, Son Vida has seen its fair share of important political figures and celebrities move to the neighbourhood, thanks to its 24hr security and proximity to the capital and airport.
Son Vida's position high up in the hillside overlooking Palma Bay is what confirms the move for many buyers every year.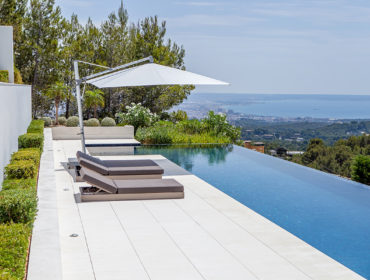 Known as the 'Beverly Hills of Mallorca', Son Vida promises a wealth of luxury properties for sale which are ready to move into immediately.
Local Amenities
Son Vida is not a very big neighbourhood so you will not find shops, bars and schools within the area itself. However, it is very close to the village of Son Rapinya which is perfect for buying local amenities. Of course, if you're after more extensive shopping then a trip to Palma is just a 10-minute drive away. In the capital, you'll find plenty of local and international services.
International schools including Bellver College, Palma College and Agora Portals are a short 10/15-minute drive away.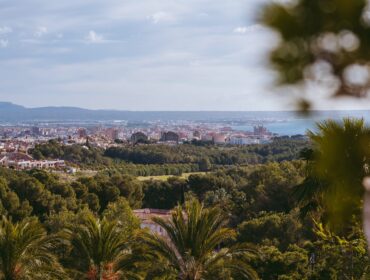 Only in Son Vida will you find Mallorca's best golf courses and most exclusive villas. Find out more in this informative guide by resident herself, Helen Cummins.
What we love about this property
"It's incredible infinity pool overlooking the entire city of Palma and its turquoise bay"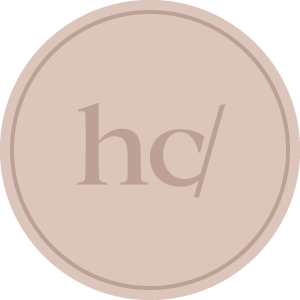 Tell me more about this property!
The real estate agency selling this property will be happy to answer any questions you may have. Simply fill in the form below and the agent will get back to you shortly.
See below for more Villas for sale in Mallorca!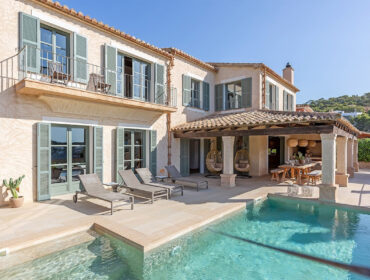 Discover the best Mediterranean villas for sale in Mallorca handpicked by Dr. Helen Cummins and team of local property experts.