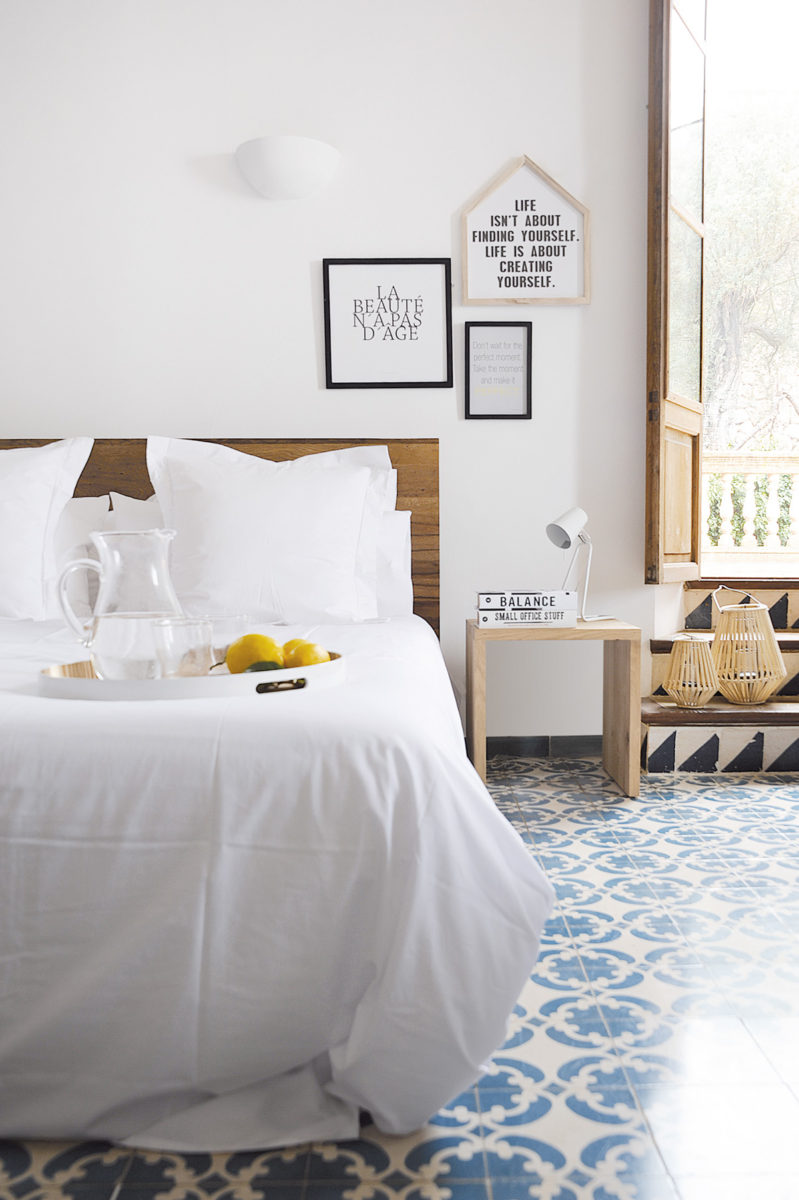 Functional, charismatic and personalised spaces. Unique spaces. Cosy spaces. These are the spaces created by Trends Studio. Love of design is what unites a spectacular team of experts that realises each project with passion and dedication, evident in every detail, every decision and throughout the entire process.
Trends Studio blesses interiors and exteriors with those precious details that make up the beautiful, irreverent whole; and they do it in a way only clever interior designers who've been doing it for more than 30 years can. What they make look easy and effortless, in fact takes a great deal of know-how, countless visits to design fairs, and impeccable taste.
Trends Studio develops integrated projects for houses, agrotourism, boutique hotels, real estate and holiday homes, seeking to express in an organic way the latest trends in decoration, giving character to the spaces and conditioning them for what the team sees as their ultimate end: to be enjoyed.
Time spent in an environment touched by this Mediterranean – Nordic interior design outfit gives you a sense of serenity, comfort, and light-hearted fun. These are spaces that reflect the naturalness of the bountiful island outside, with a warm Balearic soul.
Trends Studio perfectly combines the ideas and vision of its customers with the knowledge of the team, sourcing objects from exclusive brands characterised by their excellent quality, original designs and flawless finish.
Its central Palma showroom represents 100% style, witnessed in the use of wood to foster warmth, while keeping an airy sense of light and space. The ambient effect and seductive details belong not in a showroom, however, but invite real, functional living. You will want to sit on that Eames-style chair with its shaggy rug; pour tea from that vintage teapot; smile to yourself when you catch a glimpse of that witty canvas.
An ideal combination of Nordic-style decor, the latest movements and simple Mediterranean influence. This is the studio that lives and breathes trends.
Address details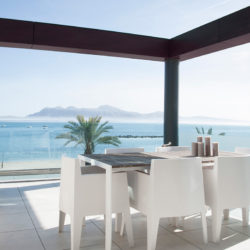 Trends Studio
La Oca, Berenguer de Tornamira 9, Palma