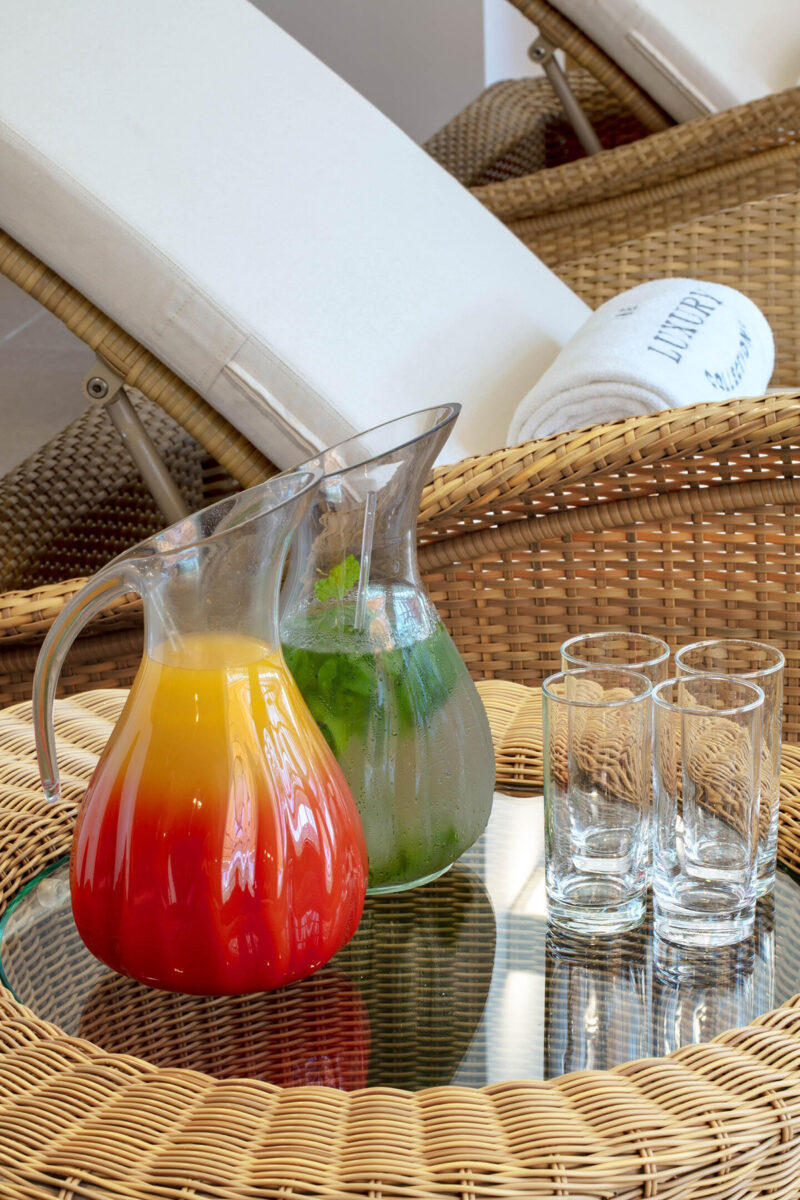 The five-star Castillo Hotel Son Vida is loved for its spa and gym facilities, particularly amongst those who live in Son Vida and Palma surroundings. Perched on top of one of Son Vida's highest points, the castle benefits from peace, privacy and beautiful views.
For those in Son Vida who do not have their own luxury spa facilities at home, the 5-star hotel promises a welcoming alternative. While there are lots of beautiful spas in Mallorca, the Castillo Hotel Son Vida is one of the most exclusive. Son Vida is the only neighbourhood in Mallorca with 24/7 security, guaranteeing a five-star experience in a serene and private residence. For locals looking for peace and quiet situated just 5 minutes from their homes, the spa at Castillo Son Vida is the place to visit.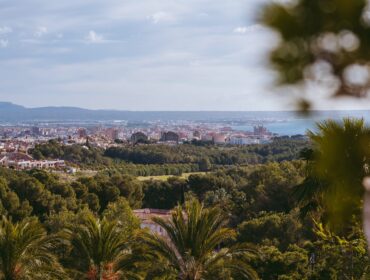 Only in Son Vida will you find Mallorca's best golf courses and most exclusive villas. Find out more in this informative guide by resident herself, Helen Cummins.
The Spa facilities
At Castillo Son Vida Spa you can enjoy the following:
Body treatments and facials using the high-quality cosmetics brands Maria Galland and Mallorca-based DEMARÉS
Indian head massages, foot reflexology, lymphatic drainage and physiotherapy sessions
Golf treatments for golfers with tired muscles
Manicures, pedicures and waxing
Finnish Sauna, Bio Sauna, Steam Bath and Plunge pools.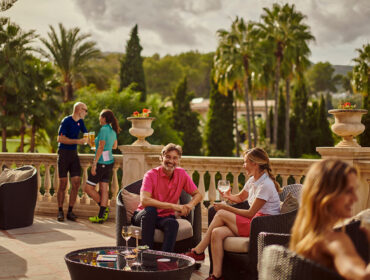 Take advantage of the local facilities on offer when you live in Son Vida with two five star hotels, a variety of restaurants and two luxury spas.
Opening hours
Spa: 7am – 9pm
Treatments: 11 – 7pm
Finnish sauna: 3pm – 9pm
Bio Sauna and Steam Bath: 10pm – 9pm
The gym facilities
At Castillo Son Vida Fitness Centre, the following are open 24hrs, 7 days a week:
Personal training plans by a qualified multi-lingual professional (appointment required)
Life Fitness machines and free weights
Treadmills, elliptical trainers, stationary bicycles
Indoor pool and outdoor pool
Whirlpool, steam bath and solarium
Last Word
Son Vida is the perfect choice of residence in Mallorca for those with a passion for health and wellness. Home to three of the island's top golf courses and two luxurious hotels with their own spa, gym and sport facilities, there is very few places in Palma that can compare. The Sheraton Mallorca in Son Vida is also recommended for its spa and gym facilities, but the adults-only Castillo Son Vida offers more exclusivity. Special resident offers are readily made available on the residents page.
For more about living in Son Vida, visit our guide to Son Vida where you'll find current properties for sale in the area.
Explore property for sale in Son Vida!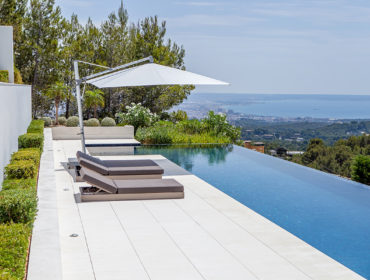 Known as the 'Beverly Hills of Mallorca', Son Vida promises a wealth of luxury properties for sale which are ready to move into immediately.
Address details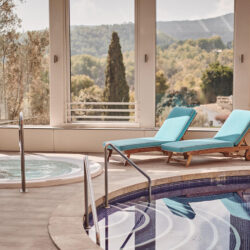 Castillo Hotel Son Vida
Carrer Raixa, 2, Urbanizacion, 07013 Son Vida