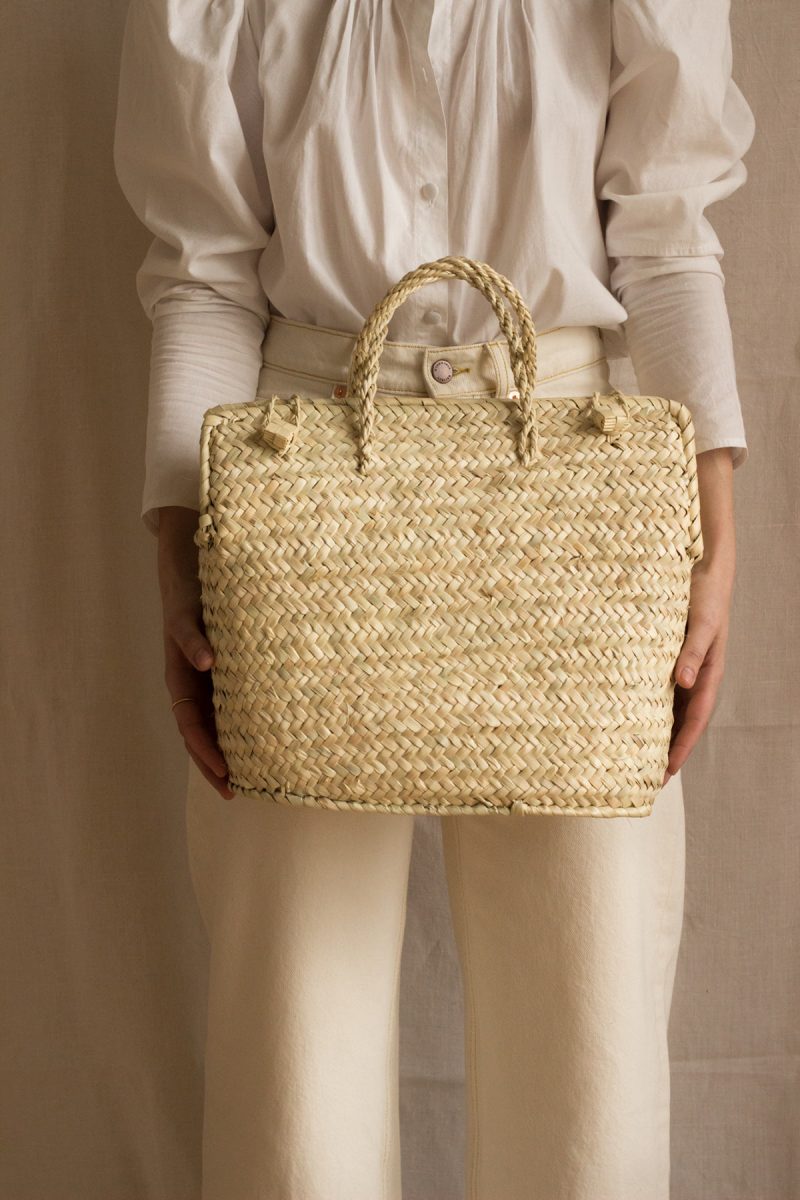 "Let's keep artisanal traditions alive and well on Mallorca," says Maria Noval-Quílez, founder of the online boutique, Sabellar. Born and raised on Mallorca and now Brussels-based, Maria was working abroad in the fashion and luxury world when she realised that handmade products held a special value abroad – more so than in Spain – and she wanted to do something about it. On every trip home, she was amazed by the continuing traditions in objects and clothing she saw on the island, with second, third and even fourth generation family members still practising their craft.
"Mallorca is not only our inspiration but also where part of our family is from, so when we visit we always find time for getting lost in a village we didn't know before, and we try to find artisans working with those techniques that are almost lost. And we do the same in the rest of Spain," explains Maria. Every item for sale on Sabellar, whose name is apiary or place of bees in Mallorcan, is curated as if for an art gallery. Locally crafted products from small businesses sit alongside handpicked vintage items, mainly sourced from Spain and particularly the Balearic Islands.
In addition to being an online shop, Sabellar is also part storyteller and keeper of these traditions. "My love for handicrafts and antiquities was the main reason to create Sabellar," says Maria, adding "we also want to pay homage to the artisans, especially our locals. They work so many hours to create those pieces and I wanted to tell their story and show how much labour there is behind all of these products," she says. Every object that Sabellar sells includes a 'product fact sheet' that is like a small article which details the maker, the location, the materials and even how long it took to make.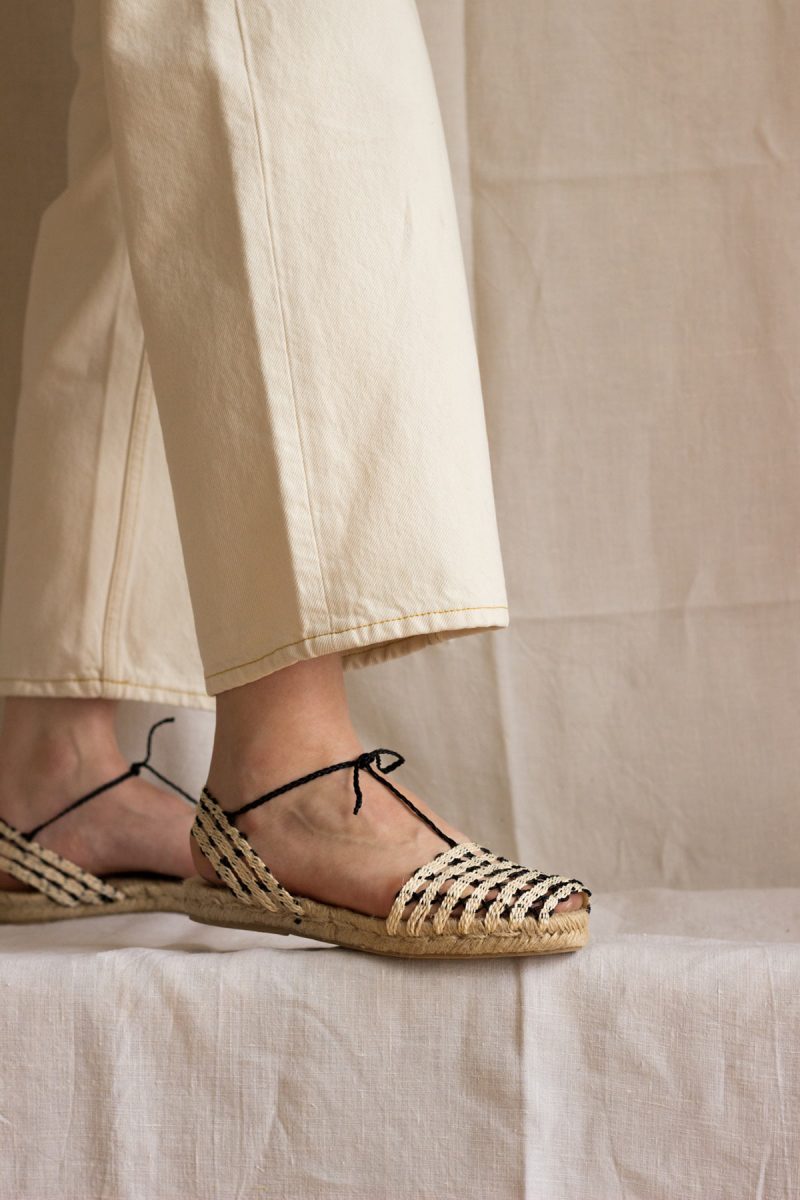 The 'Pinos' cushions are made in Madrid by Berta, who hand-embroiders designs inspired by pine trees onto soft white linen. The pine trees, we learn, were one of Berta's favourite trees as a child and the designs reflect her memories of their smell and beauty. It is no surprise to learn some of Maria's artistic influences include the Japanese philosophy of wabi-sabi, and the Belgian designer, Axel Vervoordt. The simple, almost ascetic purity of the La Beata clay vase they sell is part of Maria's own family traditions growing up in Santa Margalida. The village's yearly La Beata celebration invokes devils who steal and break the vases at the feet of the procession in wonderfully dramatic fashion.
Other popular items include unique vintage clothing, mostly Mallorcan antique cotton and linen blouses from early 20th century, as well as hats. Details like the hand stitching, puffed sleeves and the simple quality of materials are so appreciated and rare to find these days. Even if you are not a hat person, you cannot help but fall for the clean lines and form of 'The Perfect Hat', which is made in Seville out of lapin fur felt by a company that has been making hats since 1885. There are 200 steps involved in making this hat, three working days and 15 people. Now that's handcrafted.
Another inspiration behind Sabellar is the promotion of responsible and sustainable consumption. As Maria says, "we truly believe in the philosophy of buying less and better, in using your clothes more than a season, in taking care of our things." When pressed about plans for a physical shop where loyal clients can browse and touch at the same time, Maria admits, "a kind of flagship store in Mallorca would be my total dream… and we never say no to new adventures!" Sounds promising!
Photos by dosmasenlamesa & Marta Pazos
Address details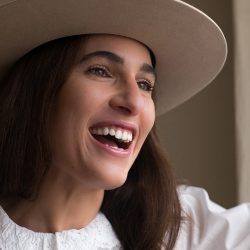 Sabellar
78 Rue Américaine. 1050, Brussels. (Belgium)