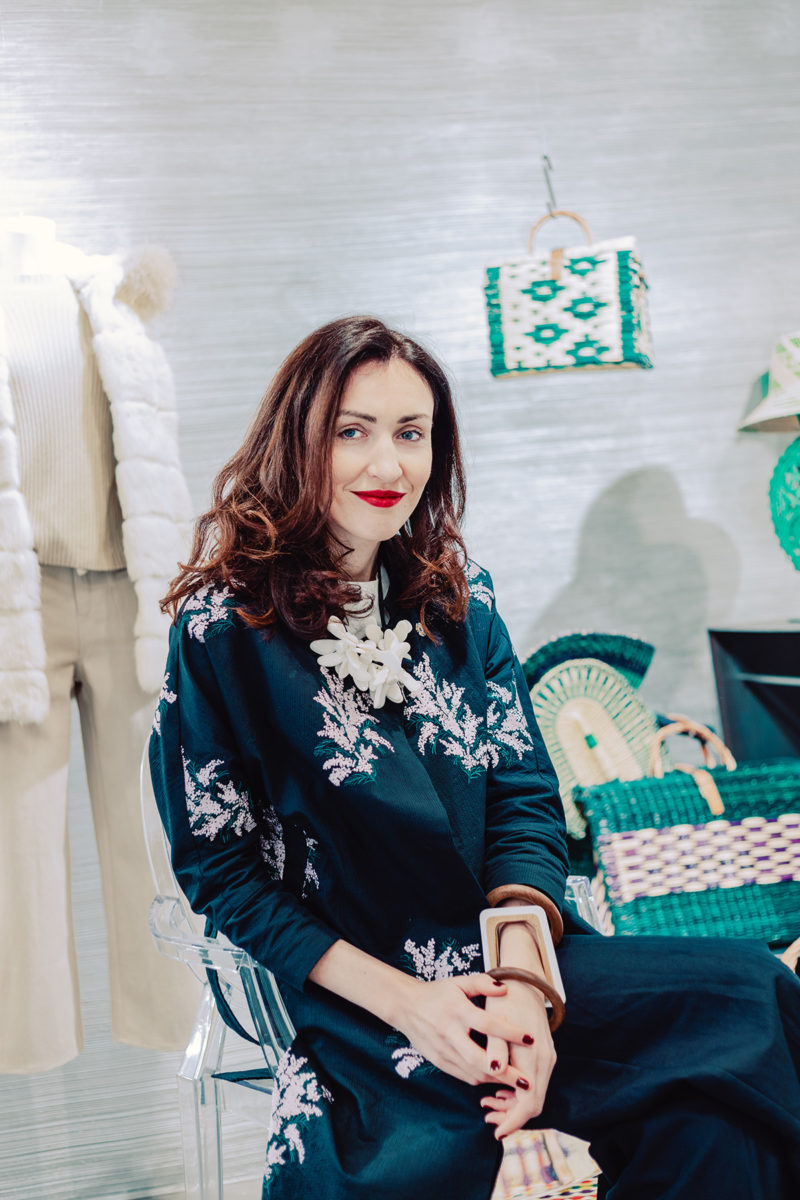 Having left Mallorca at age 18 to study, first in Barcelona and then in Northern California, Eva Folch arrived in New York City in 2002 to begin what would become a very successful career in fashion, working with leading brands such as Max Mara, Ellie Tahari, and Loewe, where she was the head of North American sales. But after more than a decade of keeping an intense work schedule that involved lots of travelling, the thought of making a change began to take root. Spending a summer with her family in Mallorca led to a longer stay over the winter, and then, eventually the homecoming in 2016, moving back to the island with her partner, Payam Farshadfa – a multi-talented creative who has worked in fashion and interior design – and their young son.
"I couldn't believe how much Mallorca had changed while I was gone," Eva says. "Although I was hesitant about coming back, once we did, I fell completely in love with the island all over again, going to all the festivals, parades and events, reconnecting with its heritage and traditions, and I am so happy to be back."
This joie-de vivre is reflected in the vibrant selection of accessories and ready-to-wear pieces that Eva sources for her Folklorious shop. Having seen a gap in the market in Mallorca for unique, or "cool-hunted" as their website perfectly states, accessories made by independent designers, Folklorious reflects Eva's sharp eye and her years of experience in the fashion industry. First launched as an online store, she quickly saw the need for a physical space, both for customers to engage with the collection in person, but also as a way of connecting with the community in Palma as well. The first store opened on C/ Horts in 2017, and in December 2018, a second space was opened, right along the elegant C/ San Feliu, an ideal location for tourists and locals.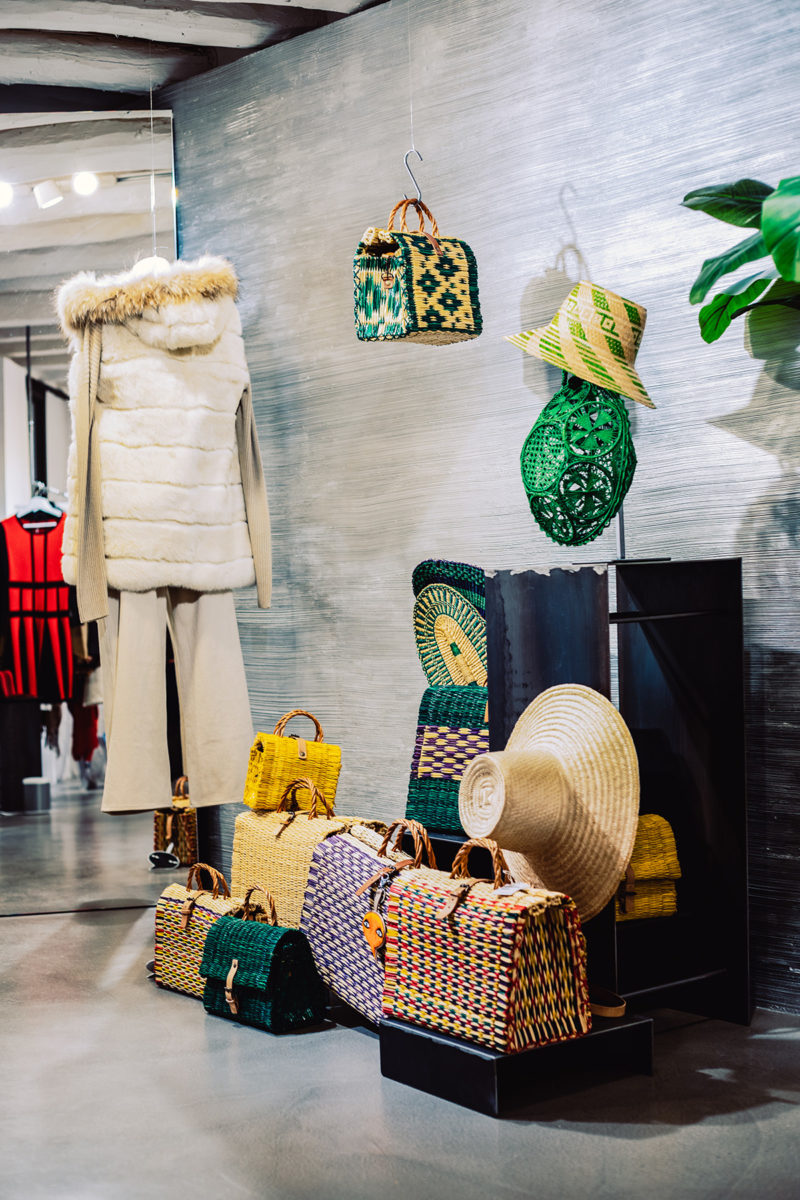 Mixing international brands and designers along with handcrafted pieces made by artisans, Folklorious has more recently been evolving the collection towards Spanish designers and also adding in more ready-to-wear alongside the accessories – which has been very popular with customers. Both Eva and Payam are excited about this connection with Spanish designers, as well as being the first shop in Mallorca to showcase some of the new talent such as Vincent Par, Perdrusco and Papiroga.
Other standout items include intricate, hand-woven bags from Colombia made in bright pops of green, red and turquoise, which are like works of art that could decorate a room as well as being a handbag, and Moroccan-style slippers handmade from vintage fabrics by a French textile artist.
Stopping by the San Feliu shop on a chilly day in February felt like walking into a sunny, mid-summer day. Full skirts made out of brightly coloured, wax-print African textiles paired with stylish white t-shirts, bold geometric earrings and the platform jute sandals from Spanish brand, Balterini, were just the thing to make me long for winter to be over and warm summer days to start. Though there are no immediate plans for another shop, the business is growing and, with the energy and creative spirit that Eva exudes, it's hard not to see the seeds of something more developing soon.
Photos by Estefanía Durán
Address details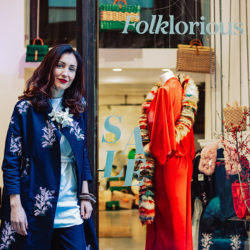 Folklorious
C/Horts, 4 Palma · C/ Sant Feliu, 14