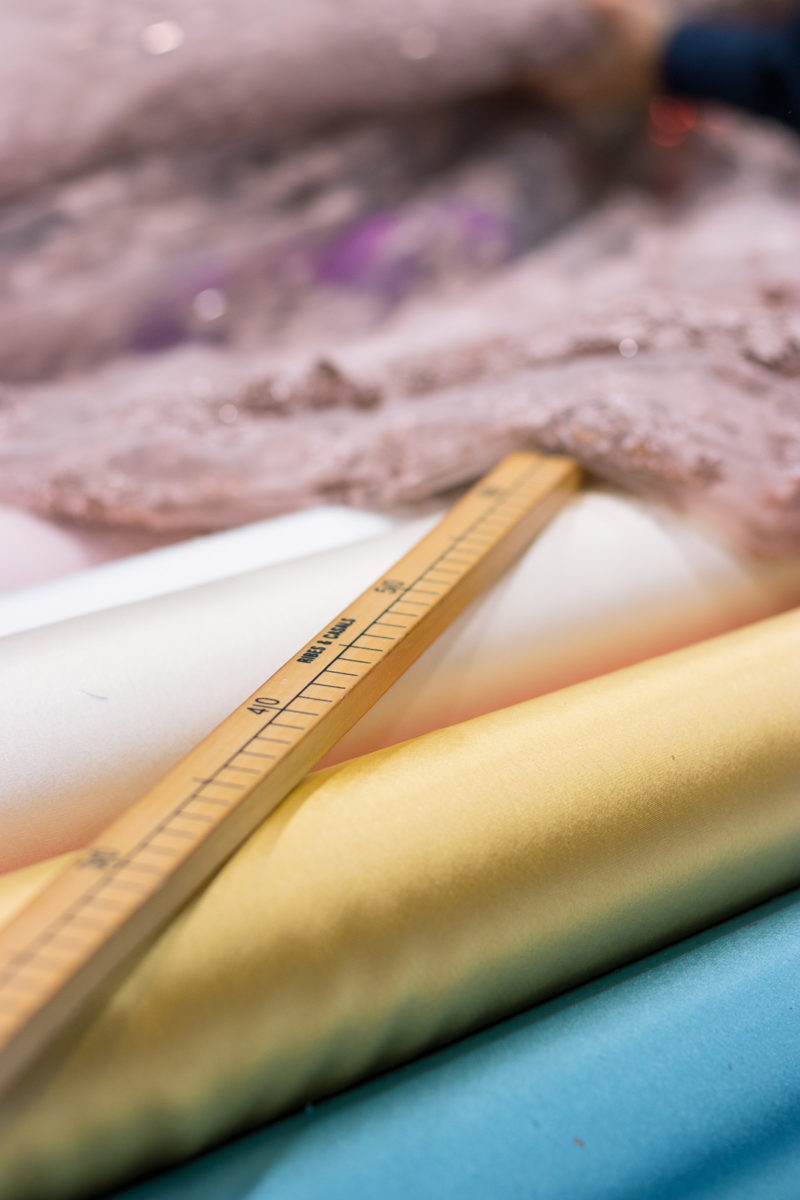 It's a textile lovers paradise. Founded in 1933 in Barcelona, Ribes & Casals' launch was so successful their stocks were depleted by the end of their first day. There's no danger of that these days, since their shops in Madrid, Seville, Malaga and now Palma, are overflowing with choice. "If you can't find it here, you can't find it anywhere," their customers have been known to say.
When it comes to decorating the home, a uniquely upholstered chair, bespoke curtains or some colourful cushions, can really add depth and creative flare to a room. Their customers are decorators, interior designers, fashionistas, restaurant and hotel owners contemplating refurbishment, and all those who relish a bit of DIY. In fact, the company holds lovers of handicrafts in high regard and actively encourages sewing, considering it to be "synonymous with creativity, craftsmanship, savings, and above all, a lot of joy."
For those who have the vision, but perhaps not the time or the know-how, a custom-made curtain service certainly takes off the pressure. As well as fabrics for the home, it's the place to go if you're after a special outfit. Dressmakers and costumiers are in for a treat, and can peruse materials to suit every event, from glittering carnivals to the flamenco-loving Feria de Abril in Seville. That said, you don't need an excuse to leave the island. With so many fairs and fiestas taking place in Mallorca, there's plenty of opportunities to get dressed up and show off your seamster skills.
The company chose to open in Mallorca because of its well-reputed sense of style and the value it places on artisanal products. Among the fabrics, you'll find the traditional 'roba de llengües' designs; the simple geometric patterns which is so iconic of the island. Ribes & Casals also have a great online store tiendatelas.com; so you can start getting ideas straight away!
Address details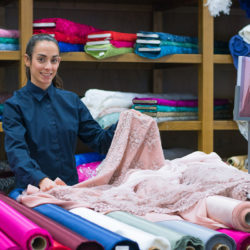 Ribes & Casals
C/Arxiduc Lluís Salvador, 41, Palma