Port Andratx is home to the island's most mouth-watering dishes, made famous for their base of fresh ingredients and topped off with the day's local catch. Lovers of seafood will not be disappointed here particularly when it comes to paella. Restaurante Club de Vela is well-known for its lobster paella, or otherwise its linguine with clams. Of course in Port Andratx where there is a good plate of food, there is a stunning sunset to match. Restaurants including Sumailla, Villa Italia and Barlovento are perfect for a romantic dinner with sea views and a glass of white wine.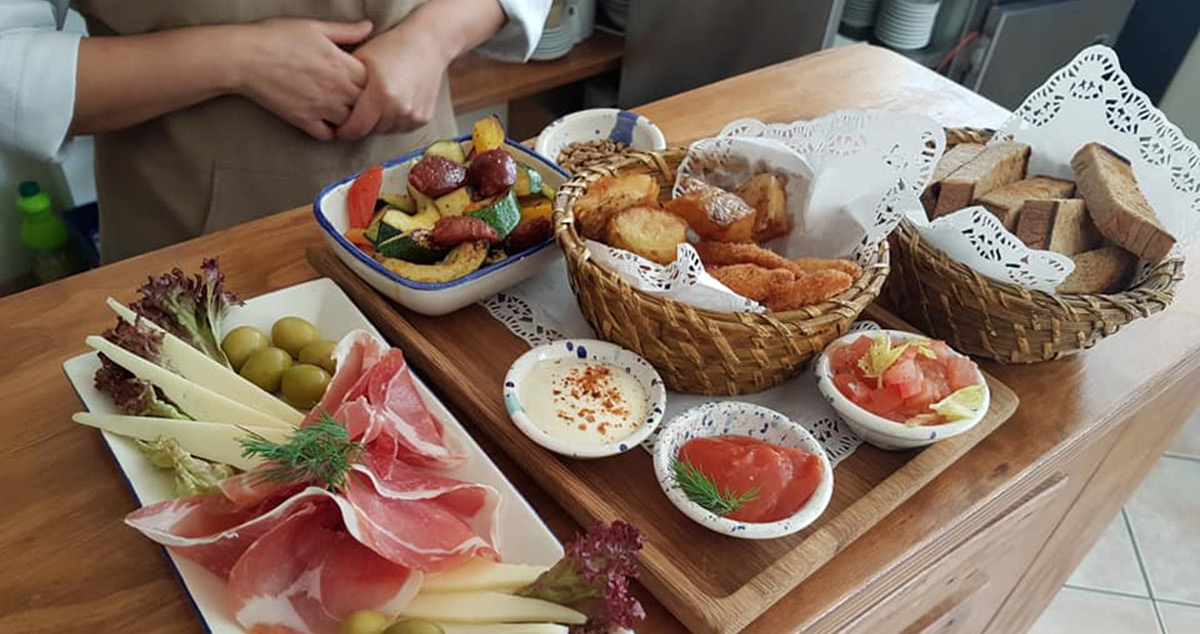 10. Umami Fresh Bistro
Mixing up Mediterranean, Chilean and Asian flavours, this small and friendly restaurant offers a limited but delicious menu. Food is healthy and very fresh, with options for vegans. All the staff have smiles on their faces which contributes to fun-filled relaxed atmosphere.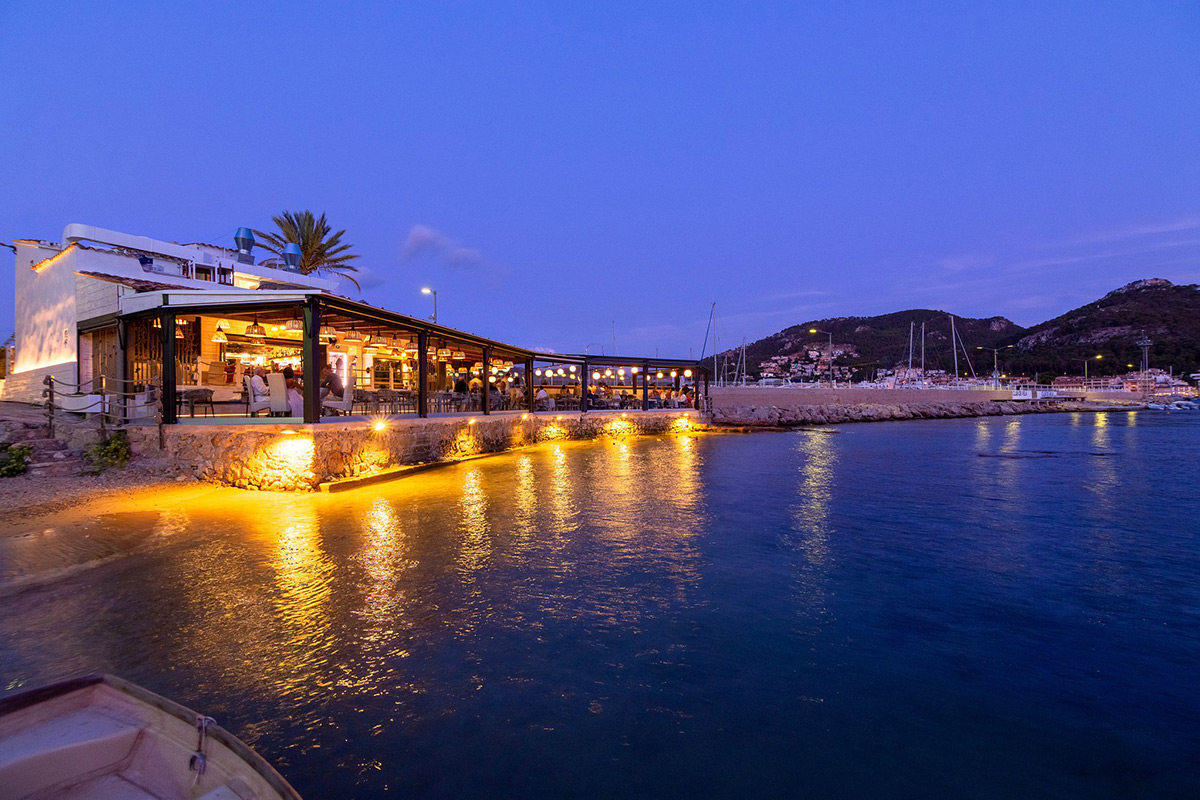 9. Barlovento
Neighbouring the Club de Vela, this harbour-front restaurant has been serving up an excellent menu of Mediterranean favourites for over 40 years. Many of the dishes come cooked from their wood-fired oven or grill – the ribeye steak is a particular favourite with the added option of vegetables, rice or French fries.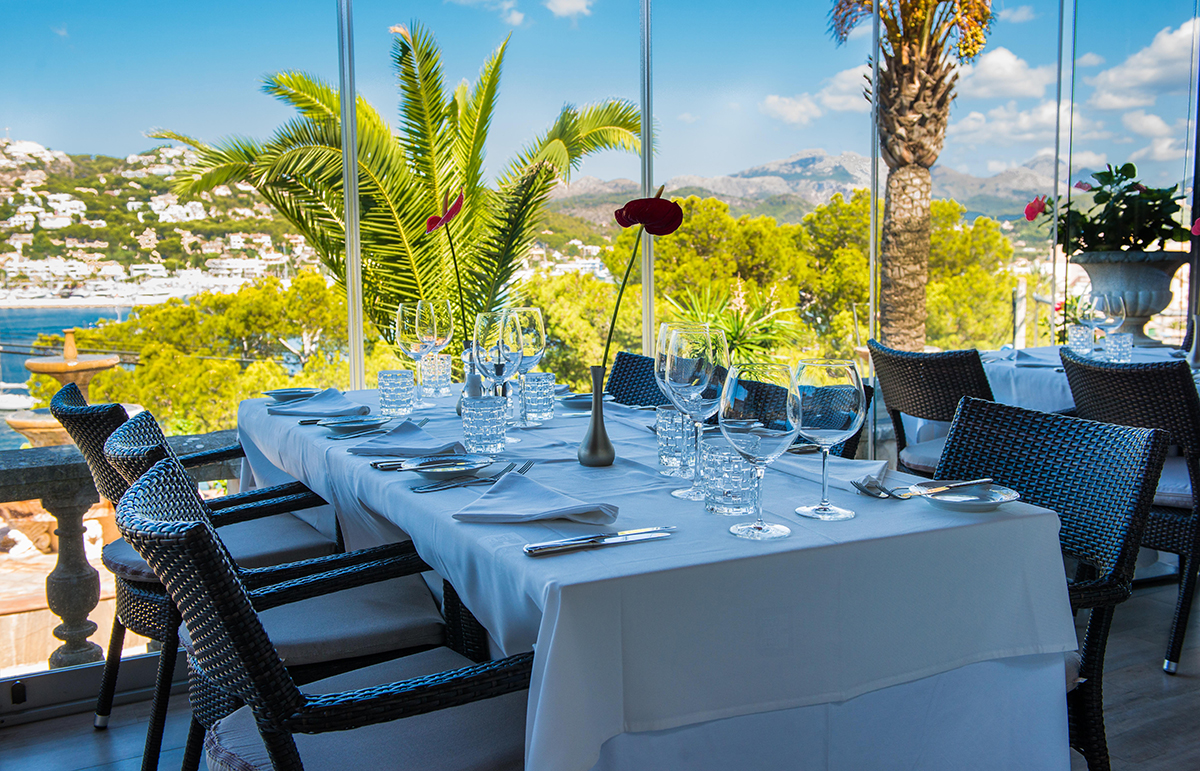 8. Villa Italia
Great port views are guaranteed at this established hotel restaurant, which also offers fabulous a la carte Mediterranean cuisine, set lunch menus and romantic candlelit dinners. It's also hugely popular with Brits for its traditional Sunday roast so booking in advance is recommended. Villa Italia ticks all the boxes for a date or special occasion thanks to its gorgeous views and intimate ambience. It's no surprise that many couples choose to have their wedding here!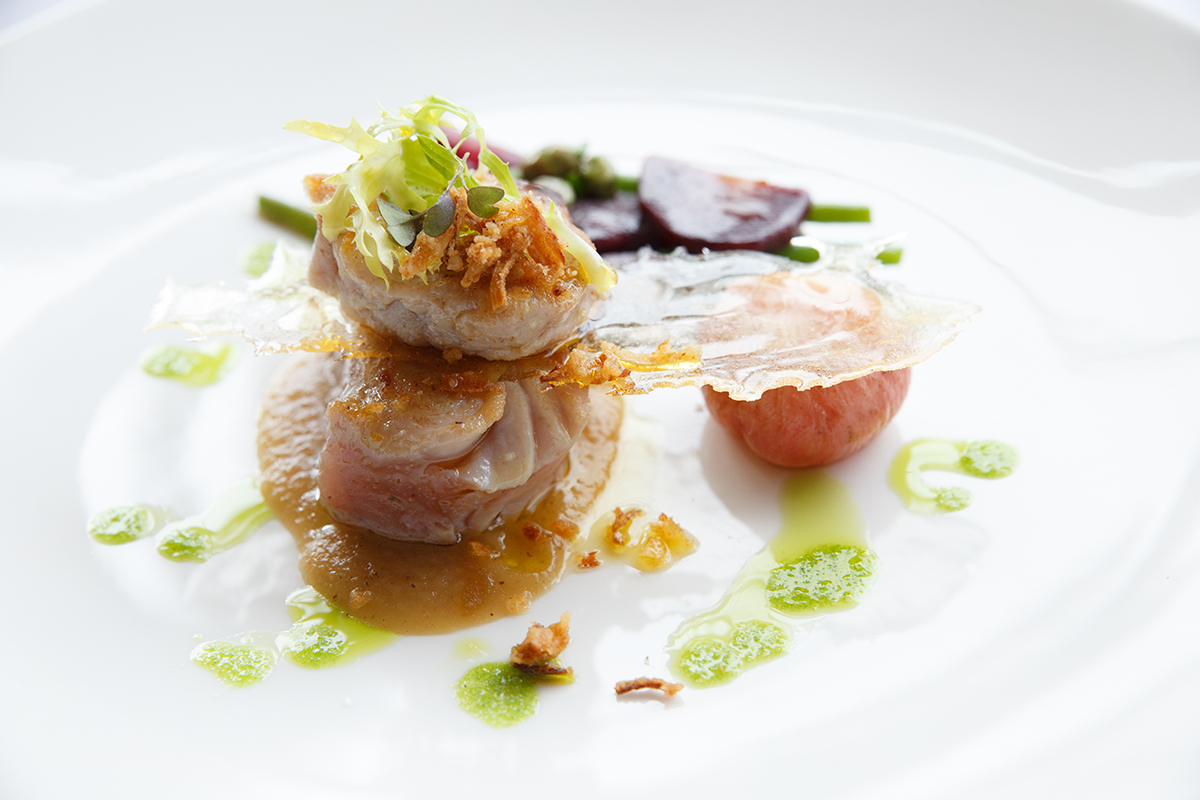 7. Oliu
Aptly set in a former olive press, this refined yet relaxed restaurant features local olive oil in various forms, with impressive results. It is set on the road to Andratx town, so views from the charming terrace are the mountain variety. The restaurant décor is smart and contemporary with exposed stone walls, cream painted ceilings and beams, as well as comfortable seating areas. The kitchen – open to view – reveals a young team working their magic with their secret ingredient: local olive oil.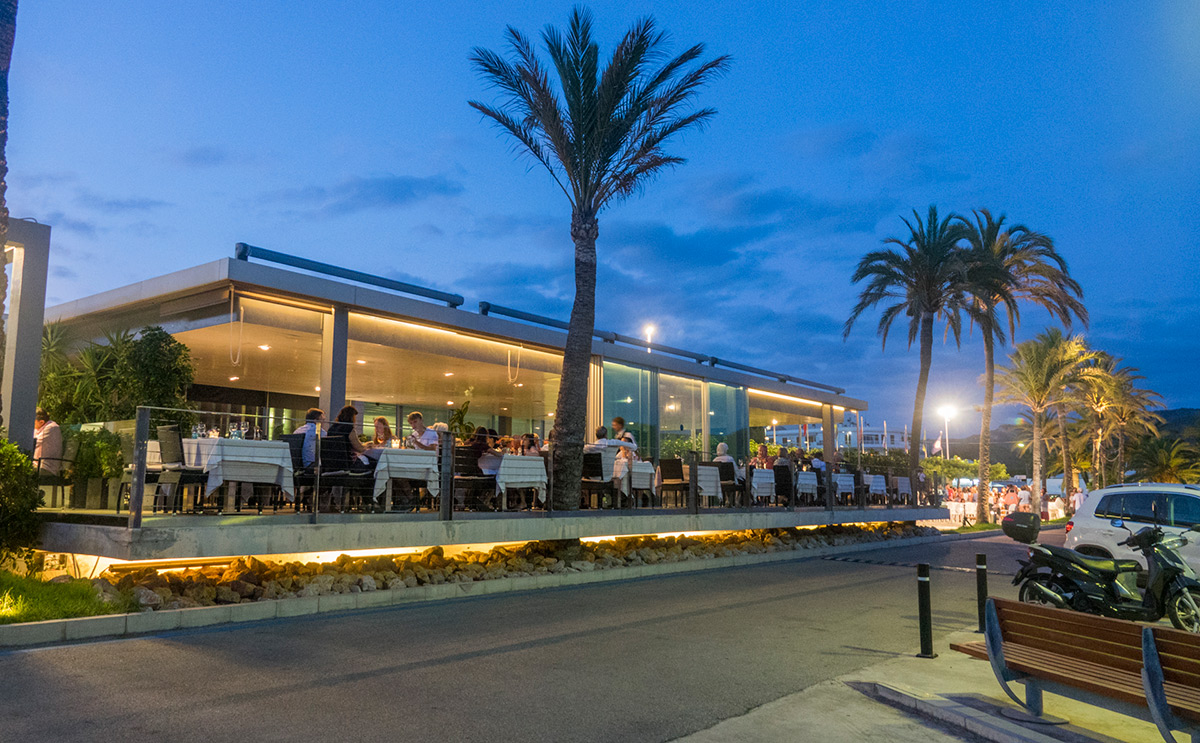 6. Restaurante Club de Vela
Dining at the Club de Vela marina is a sophisticated affair, with an excellent choice of seafood and one of the best paellas on the island. Harbour views combine with a good quality to price ratio. The luxurious interior is modern with a welcoming bar on entry, where diners will pass through to find the restaurant situated behind. It's a large establishment that has nailed the art of quality dining – the attention to service here is some of the best.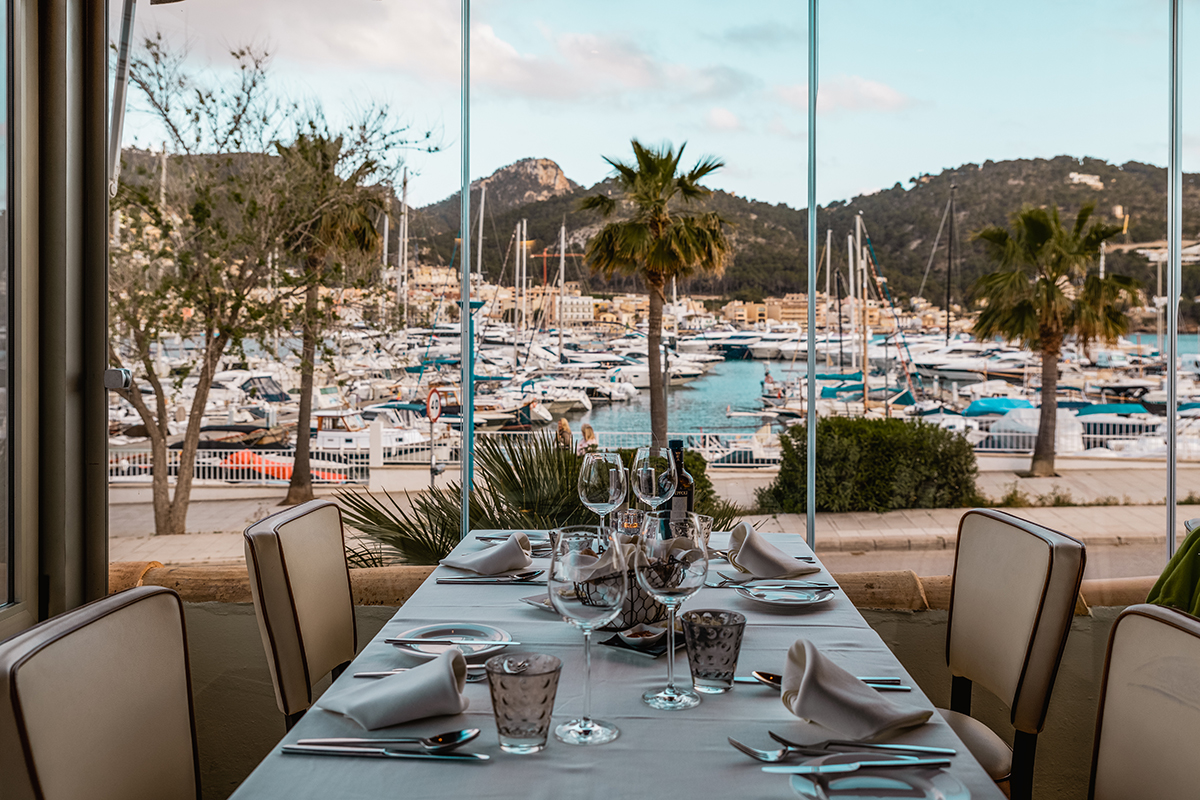 5. Verico
Overlooking the marina on the north side of the bay, this cosy yet chic restaurant offers some of the area's finest authentic Italian cuisine. A daily tasting menu really showcases fresh local ingredients and the chef's creativity. The interior of the restaurant is reminiscent of a family-run Italian restaurant you might find in Napoli. Expect an Italian feast here, where you can tuck into creamy pasta sauces and sweet tomato bases – one of the best places for a rather big slice of Italy (with extra toppings).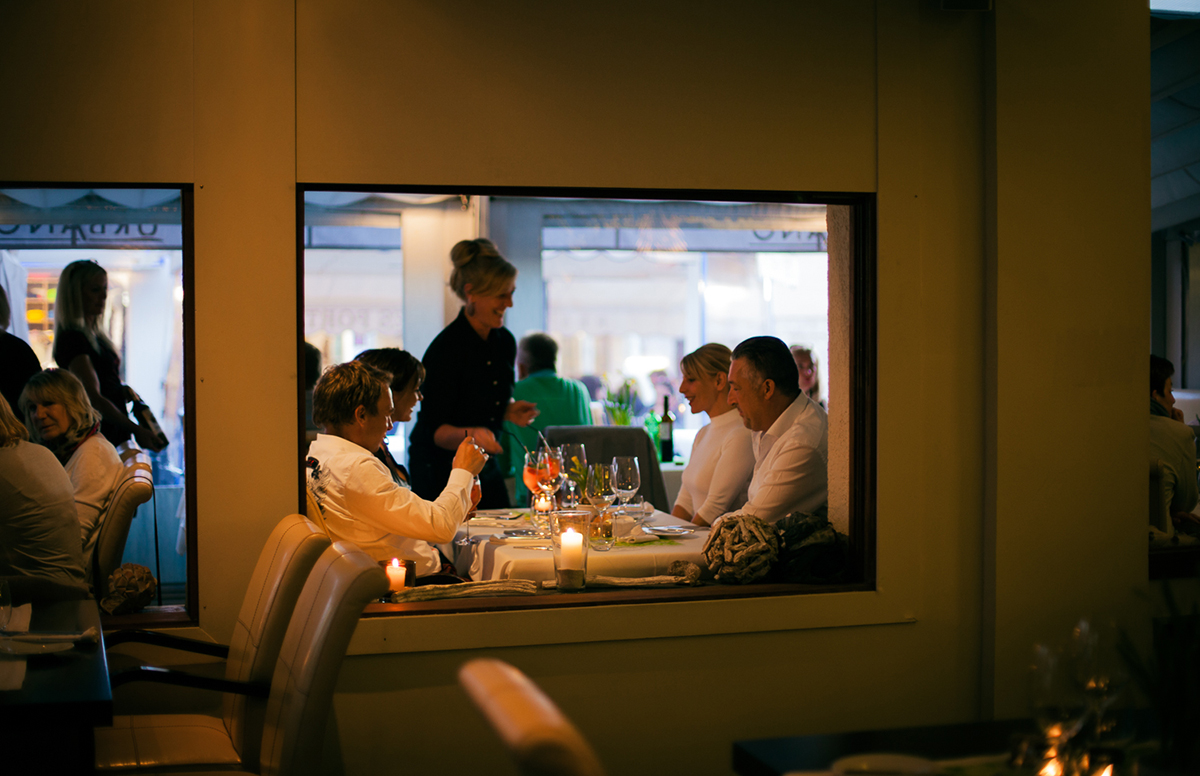 4. Urbano
Mixing classic fine dining with innovative flourishes and beautiful presentation, Urbano has gained a reputation as one of the port's finest eateries. The atmosphere is intimate with an impressive wine list and candlelit tables perfect for a romantic meal. It's also a wonderful place to come for a celebration like a birthday or anniversary. The location near the water allows you the luxury of a stroll along the port before dinner.

Taste buds tingling? Stomachs rumbling? The culinary scene in Port Andratx awaits you! Or if you're less about seafood and more about a chicken tikka masala or a bowl of steaming pad thai then Santa Catalina will more than satisfy, as will the centre of Palma where kitchens are ablaze with spices and flavours from all over the world.