Port Andratx is home to the island's most mouth-watering dishes, made famous for their base of fresh ingredients and topped off with the day's local catch. Lovers of seafood will not be disappointed here particularly when it comes to paella. Restaurante Club de Vela is well-known for its lobster paella, or otherwise its linguine with clams. Of course in Port Andratx where there is a good plate of food, there is a stunning sunset to match. Restaurants including Sumailla, Latitud 39 and Barlovento are perfect for a romantic dinner with sea views and a glass of white wine.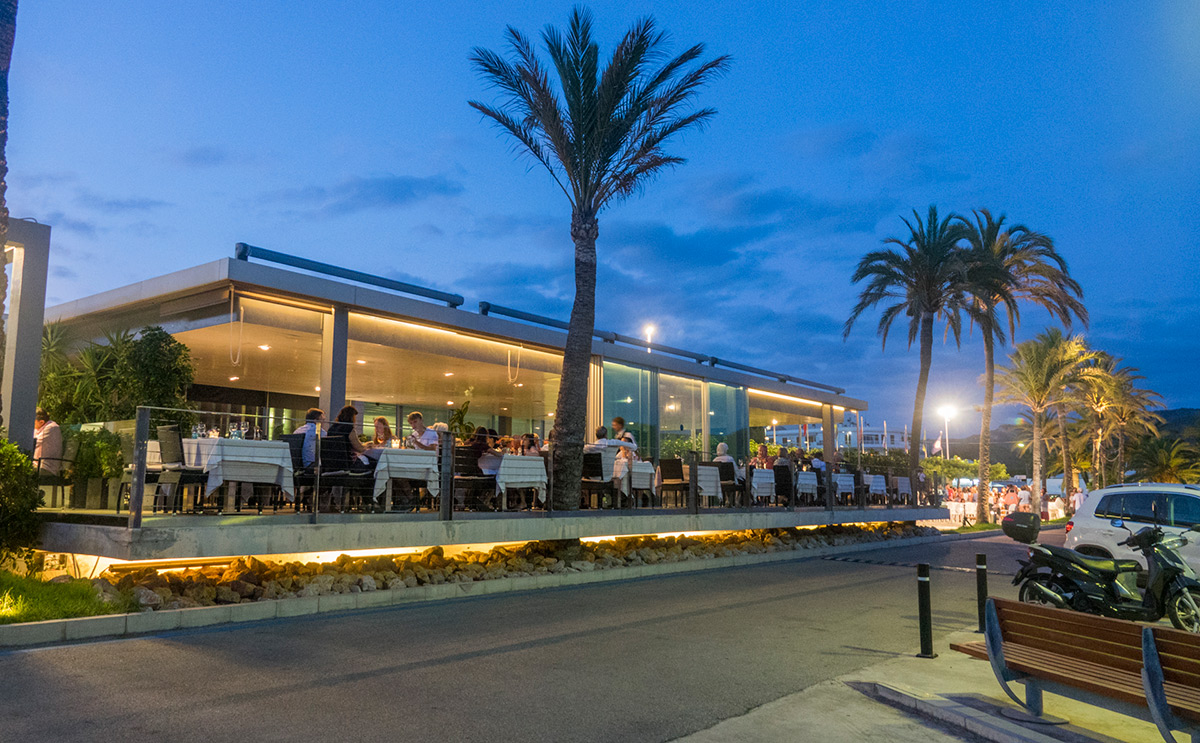 5. Restaurante Club de Vela
Dining at the Club de Vela marina is a sophisticated affair, with an excellent choice of seafood and one of the best paellas on the island. Harbour views combine with a good quality to price ratio. The luxurious interior is modern with a welcoming bar on entry, where diners will pass through to find the restaurant situated behind. It's a large establishment that has nailed the art of quality dining – the attention to service here is some of the best.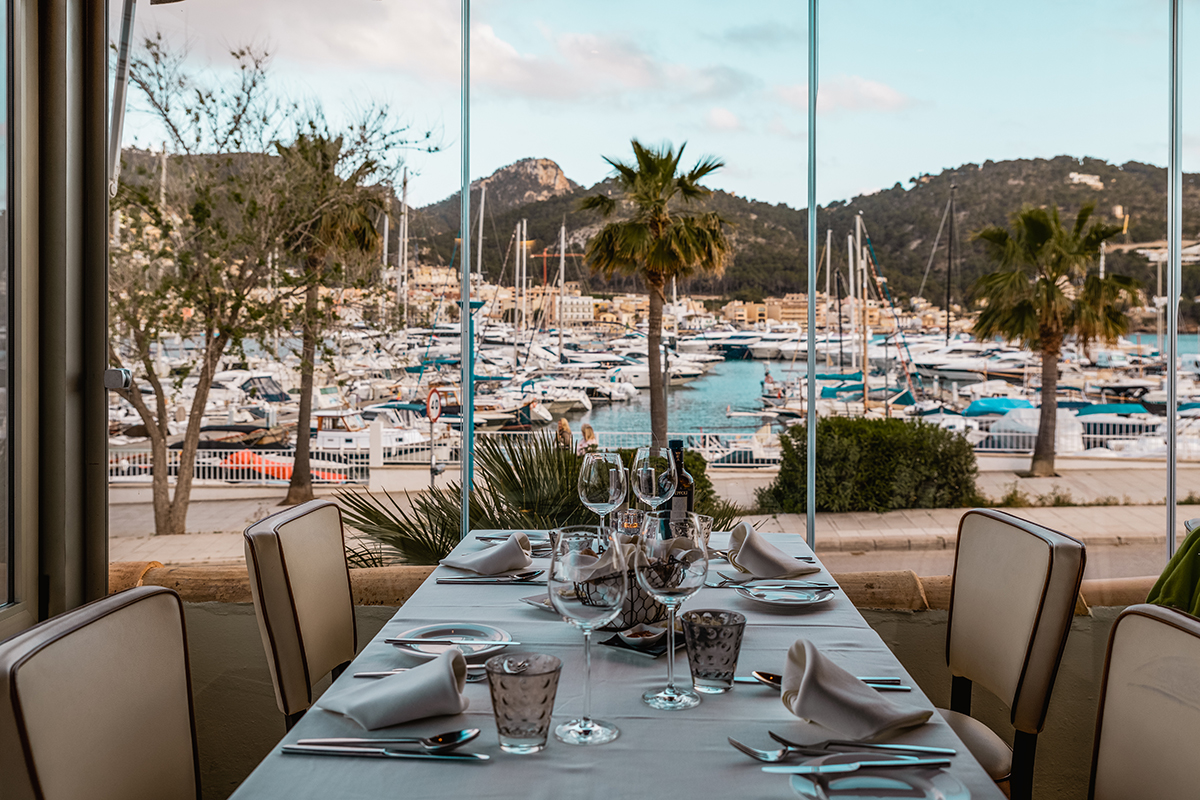 4. Verico
Overlooking the marina on the north side of the bay, this cosy yet chic restaurant offers some of the area's finest authentic Italian cuisine. A daily tasting menu really showcases fresh local ingredients and the chef's creativity. The interior of the restaurant is reminiscent of a family-run Italian restaurant you might find in Napoli. Expect an Italian feast here, where you can tuck into creamy pasta sauces and sweet tomato bases – one of the best places for a rather big slice of Italy (with extra toppings).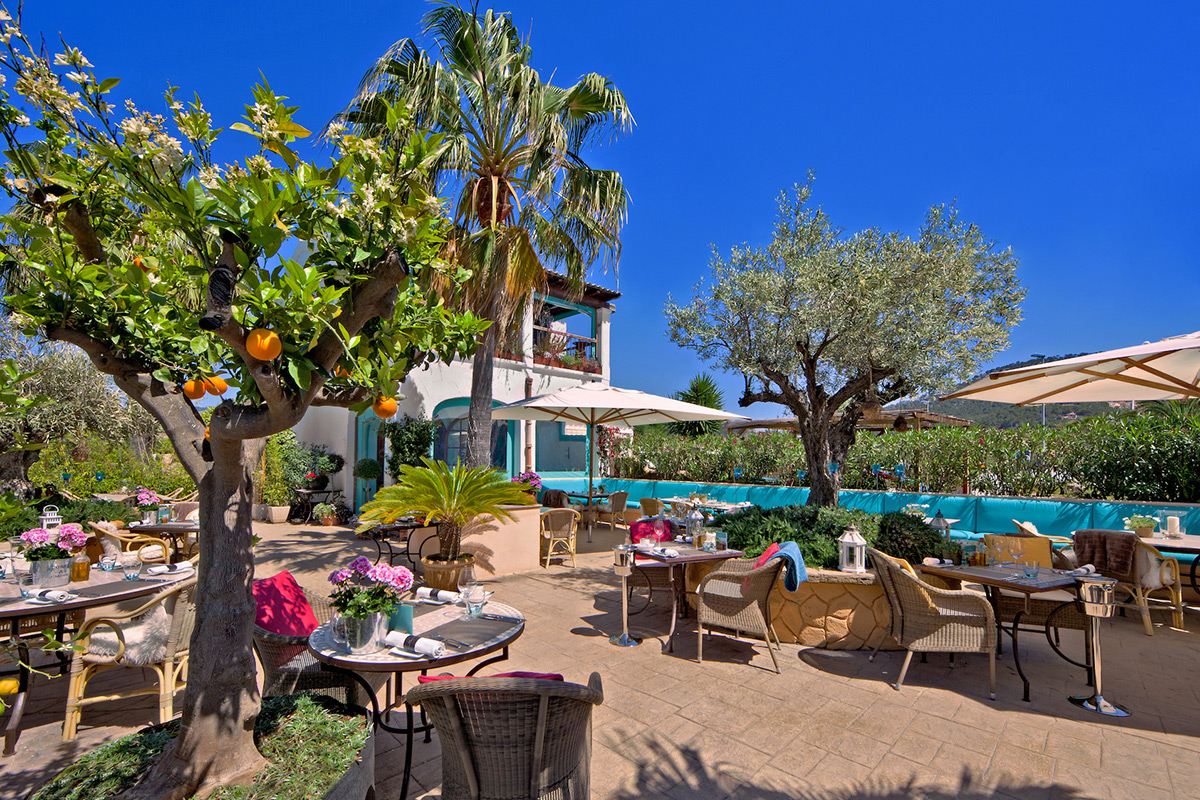 3. La Gourmeda
For warm friendly service, a charming garden, and exceptionally good food, La Gourmeda is a must-visit. Expect an expertly prepared menu with a focus on local products that include, of course, freshly caught fish. Many would say that walking into La Gourmeda is like walking into a someone's home where plump cushioned seating and earthy colours make you feel instantly relaxed.
Read more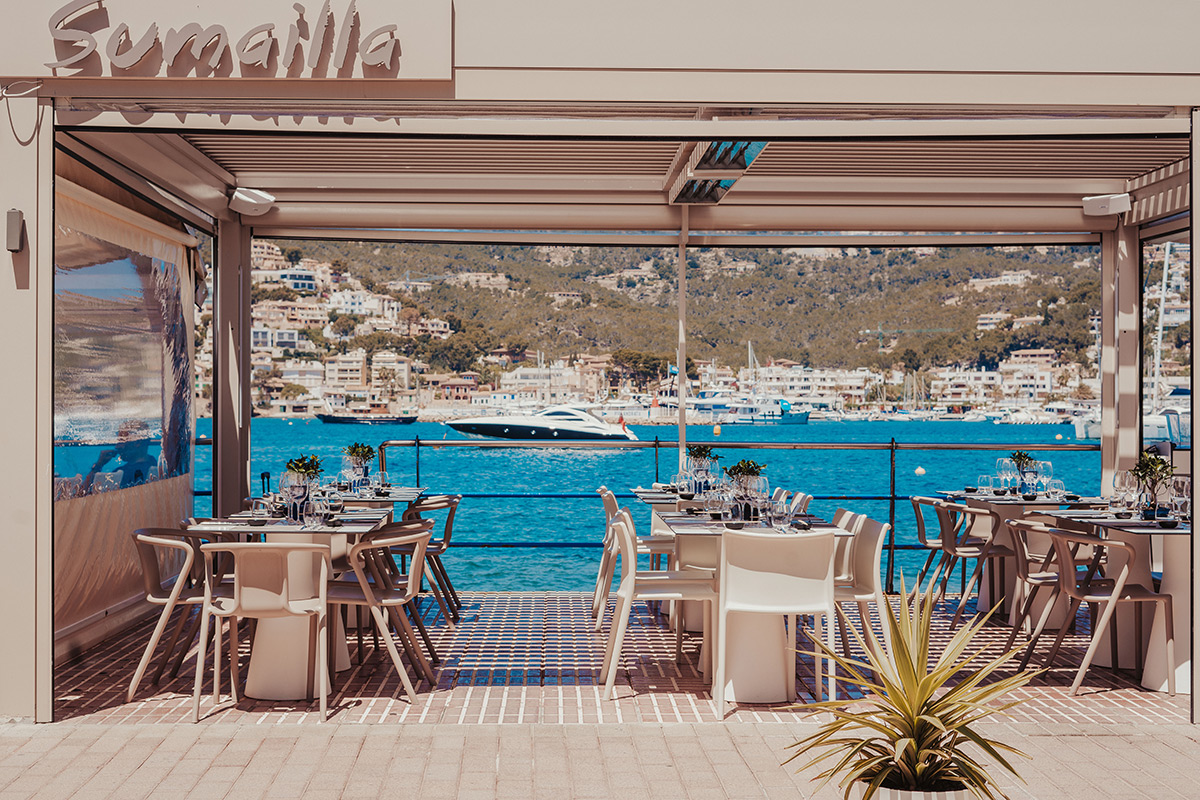 2. Sumailla
The trend for Japanese Peruvian fusion is going strong at this waterside restaurant, where outstanding sushi is accompanied by glorious bay views. Eat indoors where the décor is smart minimalist (courtesy of architect Jaime Garcia Ruiz) or on the al fresco terrace right on the waterfront, with lovely views of the port.
TIP: Best to book two or three days ahead – the restaurant is very popular amongst residents and tourists alike.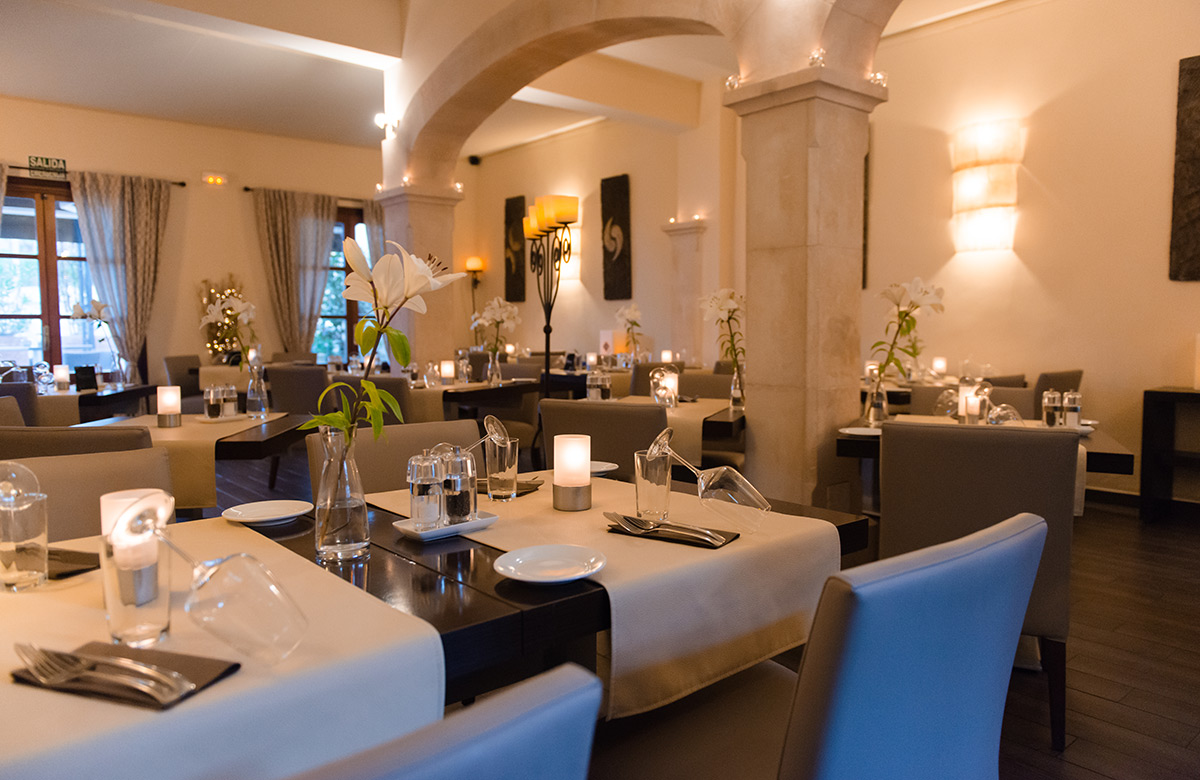 1. Trespais
Though tucked on the edge of town, this fabulous restaurant offers a wonderfully eclectic menu that includes Italian, German and Spanish cooking, plus a rather lovely courtyard garden. Trespais wins the top spot for being the perfect place for a romantic candlelit dinner! The menu changes every two-to-three months and includes juicy meat cuts, fish dishes (scallop and prawn pasta) and fine desserts. Owners Jenny and Domenico look forward to welcoming you to their humble Trespais.
Read more
Taste buds tingling? Stomachs rumbling? The culinary scene in Port Andratx awaits you! Or if you're less about seafood and more about a chicken tikka masala or a bowl of steaming pad thai then Santa Catalina will more than satisfy, as will the centre of Palma where kitchens are ablaze with spices and flavours from all over the world.