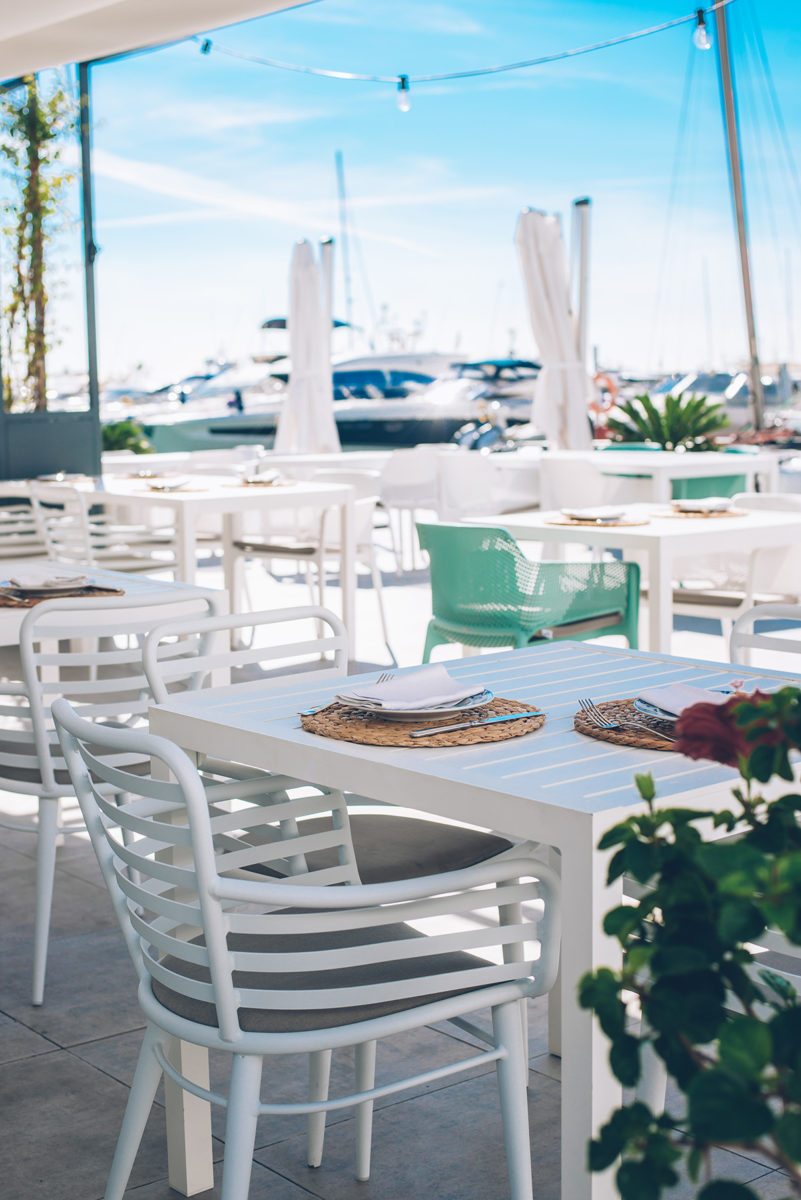 There are few pleasures in life quite like taking to the sea, be it in a sail boat propelled by the wind or skipping along the water in the saddle of a jet ski, slicing elegantly through the water in a kayak, or the gentle meditative balancing act of the paddle surf. Its fabulously calm and temperate waters are what brings so many people to the island, and the reason too why so many choose to stay…
In 1974, the remains of a breakwater protecting a dozen or so llaüts (traditional Mallorcan boats) just outside Palma was developed into a port and sailing school, and opened by the then King and Queen of Spain. Over forty years later, an ambitious project to develop the complex into one of the island's premier watersports destinations came to fruition with the reopening of Port Calanova.
Today the centre provides 360-degree services covering all manner of water-based activities. From traditional sailing to the latest trend of flyboarding – and virtually everything in between – the complex provides a wide range of watersports for all ages and abilities. It is the home of the Calanova National Sailing School, which offers lessons in all kinds of sailing for every level. For boat owners, they have more than 180 moorings for vessels from six to 25 metres, a dry dock, and team of specialists on hand around the clock.
But even those with little interest in hitting the water can find good reason to visit Port Calanova. Its Muelle 327 Gastrodock restaurant offers an extensive menu of delicious Modern Mediterranean cooking, which can be sampled from their marina-view terrace. Broader panoramas can be enjoyed from the chilled Sky Bar & Lounge upstairs – fast becoming the go-to spot in the area for a light lunch or expertly mixed sundowner at dusk. And if you want to stay a night or two, the Calanova Sports Residence offers 21 stylish rooms with port or sea views, and even use of an infinity pool.
So whether it's mastering sailing a dinghy or just sipping on a G&T as the sun dips over the horizon, Port Calanova is a watersports and leisure hotspot whose appeal is as broad as its picturesque panoramas.
Address details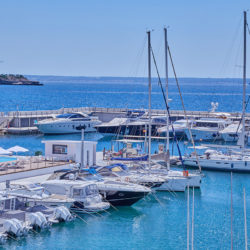 Port Calanova
Avda. Joan Miró 327, Sant Agustí, Palma