Roxana Valea greets me at the entrance of her beautiful finca in the tranquil suburbs of Marratxi. Before we settle into her spacious living room she shows me her cosy office with views onto the patio. It's where she writes her books and directs her Personal Power coaching business. Not so long ago, her life looked very different. She was one of London's high-flyers, travelling business class to deliver workshops in Silicon Valley; playing polo and partying in the capital's most exclusive clubs. "I was living the dream life in the eyes of others," she says, "and for some years I thought it was the dream life in my eyes too, until I realised how empty it was."
Originally from Romania and present during its revolution, it was a life she had worked hard to get. But the truth was that she was burnt out, miserably single, disorientated and unsure of where to turn. Was this it? Everyone around her seemed to think so.
"By the summer of 2016, I thought I need to escape this life," she recounts, "but somewhere close, where I could work…" She contacted her boss and proposed a deal: she would be available to take calls from the international team at any time so long as she didn't have to be physically in the London office. "I don't care where you work as long as you do your job," he replied.
Roxana describes how she opened the map and considered her options. She wanted somewhere warm, beside the sea, with decent internet connection and regular flights to England. Greece was too far and she had already lived in Italy while doing her MBA at Bocconi. Spain then, but where? She vaguely recalled the all-inclusive holiday she had once taken on Mallorca, and decided to put it to the test.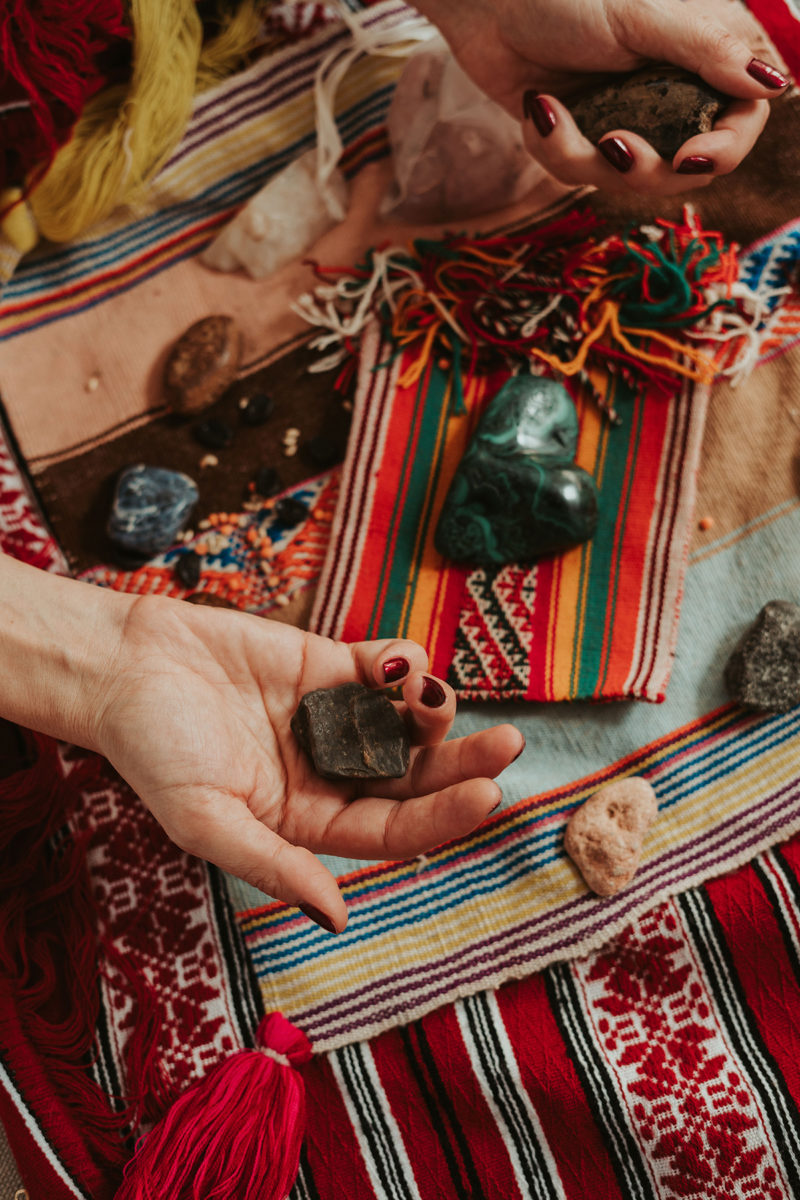 "At the end of two weeks I was sold," she says, "I sensed there was something I was supposed to do here, aside from work." Her purpose turned out to be reconnecting with her former passion of writing. In Mallorca the words flowed. She wrote Personal Power: Mindfulness Techniques for the Corporate World in a mere three weeks. They were techniques she had picked up over the years in various courses, but had not formulated until she arrived on Mallorca. "There's something very special about this island," she says, citing the purity of the environment, its beaches, plains and striking Tramuntana mountains. "I believe people can experience a really big transformation here." Roxana certainly did. She qualified as a Reiki master and took a course in energy medicine in the tradition of the Peruvian Q'ero shamans. When her contract ended, she didn't return to the corporate world, despite some extremely lucrative and tempting job offers. "Once you grow out of a mould, you can't fit back into it anymore," she says.
Her new life on Mallorca provided the conditions for love and last year, at the age of forty-four, she married a fellow convert to the island. "To change life you need to slow down and give up the things you're carrying, in other words, simplify your life… " Her personal transformation journey is the inspiration behind her new business which marries traditional coaching and energy healing methods. "It's for people who are interested in the highest version of themselves…" For Roxana, her best version is here, on Mallorca.
Photos by Sara Savage
Address details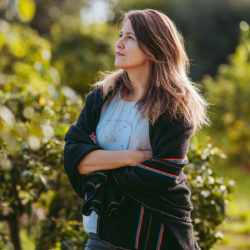 Roxana Valea