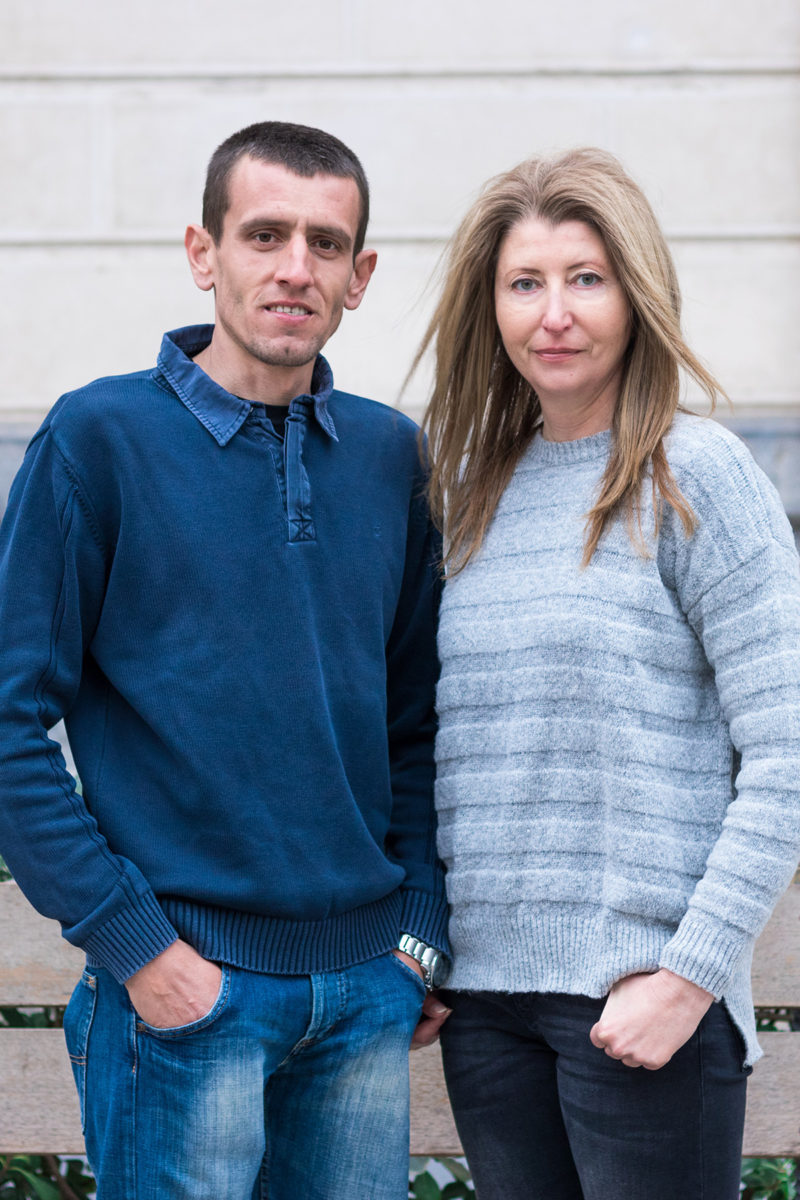 Imagine arriving at your gorgeous house in the sun, ready for a relaxing and rejuvenating stay, only to find that there's a leak in your bathroom, the air-con is broken and your lawn is completely over-grown and full of weeds. The last thing any of us want is to spend our hard-earned time away phoning up plumbers for quotes, sweating on a faulty appliance or performing an emergency de-weed of the garden. Wouldn't it be great if all of these problems could just be taken care of before you stepped off the plane; allowing you to fully enjoy the stress-free delights of your home away from home.
As the old saying goes, you can't put a price on peace of mind, but with their tireless commitment to offering reliable support to owners of houses and villas throughout Southwest Mallorca, that is precisely what DG Solution consistently deliver to their many satisfied customers. As the single point of contact for all of your home maintenance needs, they provide the full range of services in a dependable and professional manner throughout the whole year, offering flexible packages catering specifically to each client's particular requirements. One phone-call is all it takes and DG Solution will sort out any repairs around the house and have your property looking spick and span ready for your, or your guests', imminent arrival.
Between them, Gala and Dani have the know-how, the experience and the team to ensure that you can focus on enjoying your time in Mallorca. A family-run business, composed of an experienced team of gardeners, pool-men, handymen, painters and builders, with trusted partners specialising in a number of trades including electricians, plumbers, air conditioning experts and housekeeping staff, DG Solution really do have all the bases covered.So why spend your time fretting and worrying about the little things when you can let the experts sort them out, allowing you to dedicate your well-deserved time-off to soaking up rays, taking a relaxing dip in the pool and enjoying a glass of red wine on the terrace as the sun sets on another day in paradise.
Address details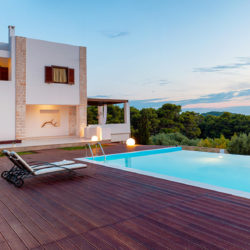 DG Solution