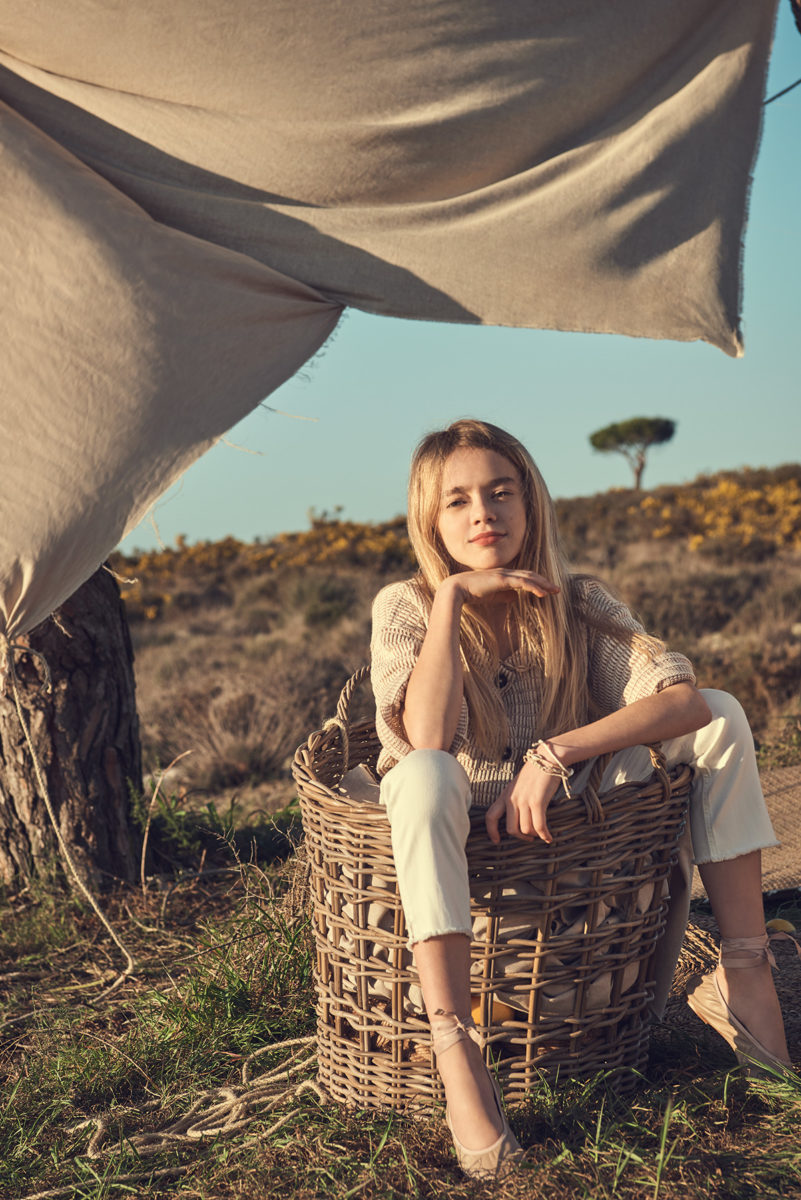 The fashion industry has always been about being ahead of the curve, but more showcasing the hottest styles than the latest technology. But Spanish fashion brand Massimo Dutti is doing both – and has chosen the Mallorcan capital as the place to do it.
Appropriately for a next-generation digital retail experience, their Shop&Collect concept has debuted as a point of sale for their 'Boys & Girls' collection. Located in the middle of Palma's 'Golden Mile' – the Paseo del Borne – and just down from the main Massimo Dutti store, this high-tech shopping concept fuses the e-shop with the physical store.
Stepping into this swish, intimate space, at each end is a 'magic mirror', flanked by a small weekly-updated selection from Massimo Dutti's latest collection for boys and girls. Featuring advanced interactive technology, these smart mirrors allow you to navigate through the B&G collection, while suggesting ensembles and highlighting pieces to complete the look, or simply offering sartorial inspiration for your little ones.
Through the touch-screen mirrors, you can swipe, tap and browse through the whole collection in-situ, zoom in on details and get detailed information about the size, colour, or availability of individual pieces. Or if you see something you like on the rail, wave it over the mirror and RFID technology will take you straight to it. The purchase of the garments is made through mobile devices, allowing payment by card, mobile wallet or even old-fashioned cash. You can then choose to return shortly after to pick it up, or have it delivered to your door.
The Shop&Collect concept could be a peek into the future of retail, by reinventing the traditional store experience with cutting-edge digital technologies. And that the Balearic capital was selected to take the lead in this new world of semi-virtual shopping demonstrates that the city, like Massimo Dutti, is fully engaged with innovations that are changing the way we live…and shop.
Address details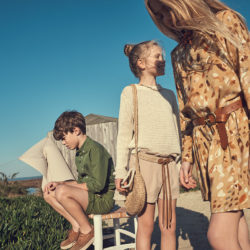 Massimo Dutti Boys & Girls
Paseo del Borne 21, Palma