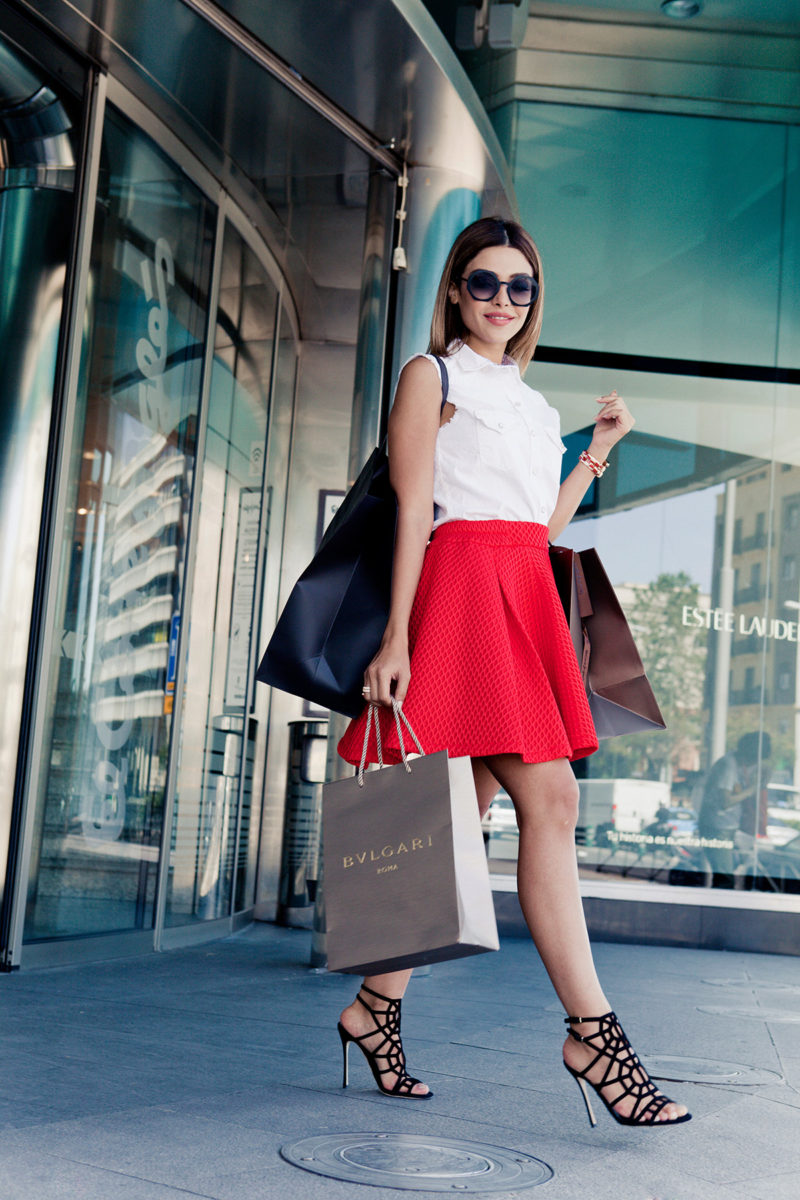 Every day is Christmas at El Corte Inglés… or should we say spring? The company's early logo, 'It's spring in El Corte Inglés' is a nod to the promise of feel-good optimism within its walls.
Spain's answer to Macy's, Selfridges and KaDeWe or Galeria Kaufhof has become an institution. Anyone who walks through the door is guaranteed to be met with a hive of happy activity and the most exciting collections of goods, appealingly displayed.
In 2016, the classic locale celebrated its 75-year anniversary. What began as a small tailor shop in Madrid is now Spain's only chain department store, and has been a constant presence in the lives of several generations.
There is a cheerful vibe about the two Palma stores that makes browsing a pleasure. Forgetting yourself as you peruse the delightful brand offerings is an indulgent way to escape for a time, lost in shopping heaven.
One of the first department stores in Europe, it prides itself on warm, helpful service, the roots of which have become fabled. At 15 years old, Ramón Areces Rodriguez migrated to Havana, Cuba. Working at a rudimental level in a retail chain store there, he learned the basics of the department store business, and with it, the way to treat a customer. Years later, with a partner, Cesar Rodriguez Gonzalez, he formed El Corte Inglés – and a legend was born.
In modern times, El Corte Inglés has carefully cultivated its services for international customers by offering special benefits and amenities exclusively for tourists. In addition to personal shoppers and multilingual staff, foreign customers have access to a 10% Reward on their purchase in addition to a VAT deduction made easily accessible via in-store tax refund facilities. With a refund of up to 15.7%, Spain offers one of the highest tax breaks for international shoppers in all of Europe.The shopper walking out of the El Corte Inglés door, returns eagerly, because what they experienced was a date with affordable luxury, feel-good familiarity, and, of course, something they can't wait to take home swinging from their arm.
Address details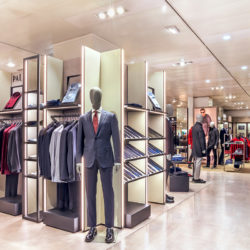 El Corte Inglés
Avda. de Jaime III 15, Palma · Avda. Alexandre Rosselló 12, Palma