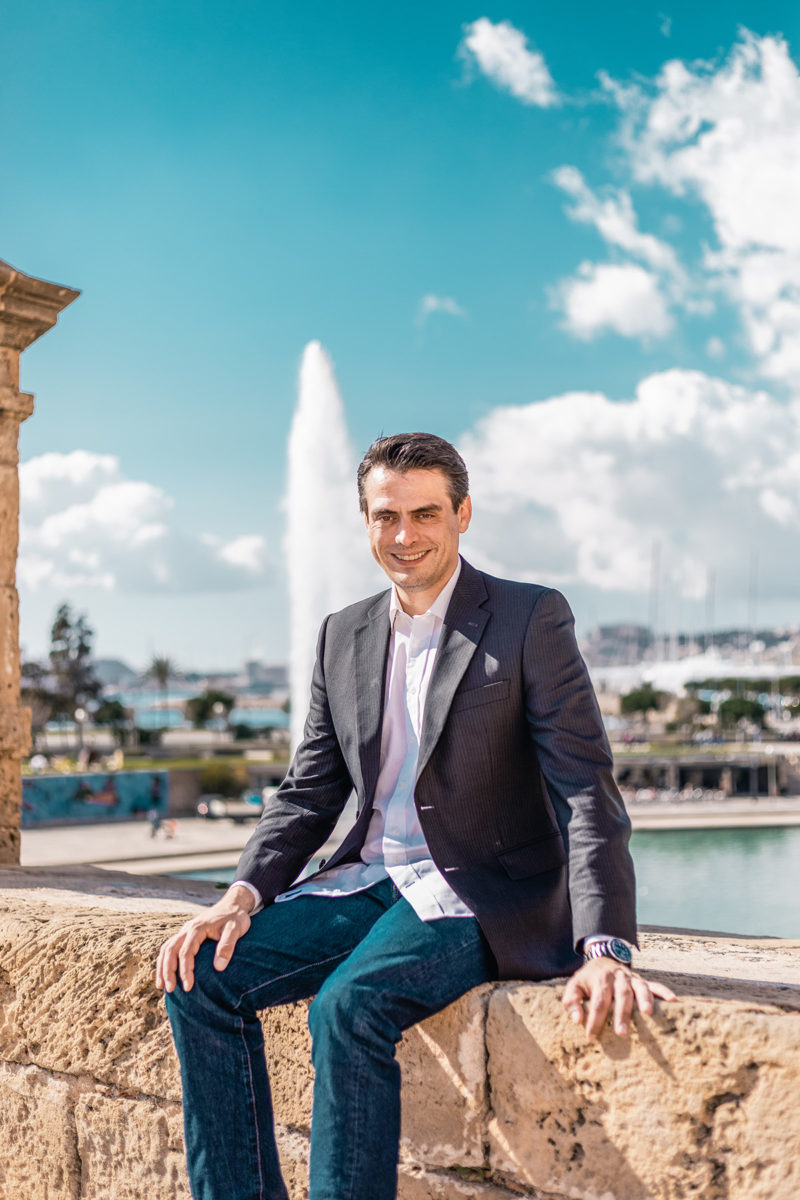 You have made the decision to take the plunge and uproot to Mallorca. But where to start? There are so many aspects to be considered when making the move abroad, so many questions, so many unknowns. You need someone on the ground, someone with insider knowledge, someone connected.
Created in 2019, Mallorca Elegant Villas is a new breed of real estate company. The small private firm comprises a collection of super-connected local and international representatives in the Mallorcan real estate sector, all represented by one professional contact – Lars Christian Märtens. While adhering to all the values and qualities expected of a traditional real estate business – honesty, transparency, ethical practice – Mallorca Elegant Villas offers an ultra-personal service to high-value clients that puts them not only on the right track, but ahead of the curve.
One of the company's greatest assets is its connectivity, boasting an exceptional local network of private and professional contacts to ensure access to the very best services, properties and opportunities the island has to offer. But to plug in you'll only ever need to deal with one contact, you will always find Lars – a licensed real estate agent with a banking background – on the end of the line when you call.
Unlike many real estate companies who boast volume, Mallorca Elegant Villas hold only a select and exclusive portfolio of high-end properties, often direct from local sellers, to meet the exacting demands of their customers. They also have the inside line on many of the island's undervalued properties with development and even construction opportunities.
But Mallorca Elegant Villas go way beyond just finding you your perfect property at the right price, they employ their network to craft a seamless and comprehensive bundle of services that take care of every aspect of your move. From legal and tax issues to currency exchange and security, there's no aspect of the moving experience they can't handle.
Offering clear and impartial advice, with discretion and simplicity, Mallorca Elegant Villas' insight and connectivity give you the edge and guarantees the smoothest of landings in your new Mediterranean home.
Address details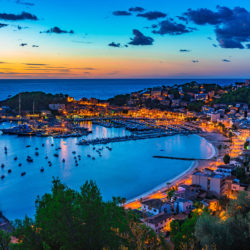 Mallorca Elegant Villas