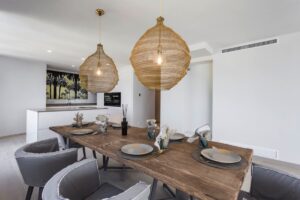 This spacious 250m2 penthouse is situated in Sant Agustin, a sought-after area of Palma that offers many outdoor sport activities as well as beaches, shops and restaurants. What makes this property one of a kind is its breathtaking 360º view of Palma bay and its many landmarks.
Unlike other properties for sale in Palma de Mallorca, this penthouse is fully renovated and equipped with state-of-the-art technology, such as underfloor heating.
Given the incredible historical value, this property would suit a buyer looking for a taste of gracious Mediterranean living, while doing so, just minutes from the bustling center of the city. This is a property of true elegance, perfect for those after a city break away (to use as a second home) or with work or business in the capital.
Given the amazing characteristics of this property, it would suit a buyer looking for a modern house with extraordinary views who also wants to be near the heart of Palma.
Property Interior
It is distributed in a generous open plan living area with a spacious Siematic kitchen, master bedroom with en-suite bathroom with sea views and a large dressing room, as well as 3 spacious bedrooms with en-suite bathrooms. Each bedroom has its own terrace.
This property is equipped with state-of-the-art technology, which makes it unique in its category, such as underfloor heating with Zennio control, separate air conditioning hot/cold, triple glazing, decalcification system and much more. To the flat belong 4 parking spaces.
Property Exterior
The three terraces offer panoramic views of the bay of Palma, the Marivent Palace, the Tramuntana mountain range up to the harbour of Cala Nova.
Property Location
The property is situated in Palma de Mallorca, the capital city of Mallorca. The city is revered in Spain for being one of the prettiest cities in the country owed to its Cathedral, beautiful Old Town and proximity to the Mediterranean Sea. Palma is a hot-spot for international business and is welcoming of people from all over the world who want to start a new project or start-up.
Those who move to Palma normally do so for its beautiful architecture, international community and vibrant cultural scene. It boasts the highest concentration of restaurants, cafés and art galleries in Mallorca which remain open, no matter the season. While many other places in Mallorca are affected by fluctuations in tourism, Palma is open all year-round.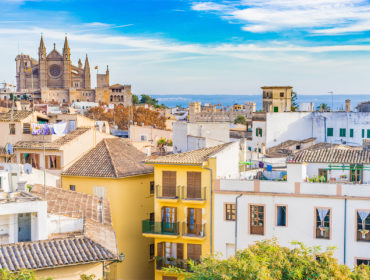 Own keys to an apartment in central Palma and you're looking at real estate gold. Now is the time to find your dream property in the capital city of Mallorca.
Local Amenities
Palma de Mallorca has everything you could possibly need for living in Mallorca. It has some of the biggest supermarkets on the island, as well as plenty of restaurants, cafés, bars and pubs to choose from. Thanks to its strong international community, there is no limit to what you'll find in Palma, with lots of shops selling produce from abroad. There is also a number of health centres in the city with two of Mallorca's biggest hospitals (Clínica Rotger and Son Espases) very close-by.
International schools such as Bellver College, Palma College and Agora Portals can be reached within 5-10 minutes by car.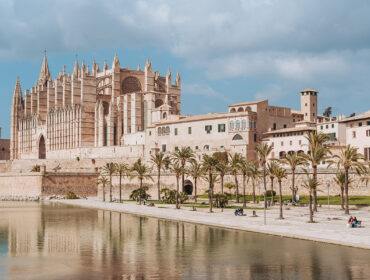 Palma de Mallorca is a city full of surprises. Move to Mallorca's capital and discover the very best of what the island has to offer.
What we love about this property
"Its panoramic sea views and high-quality equipment"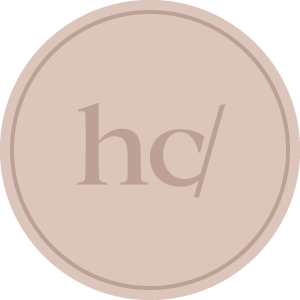 Tell me more about this property!
The real estate agency selling this property will be happy to answer any questions you may have. Simply fill in the form below and the agent will get back to you shortly.