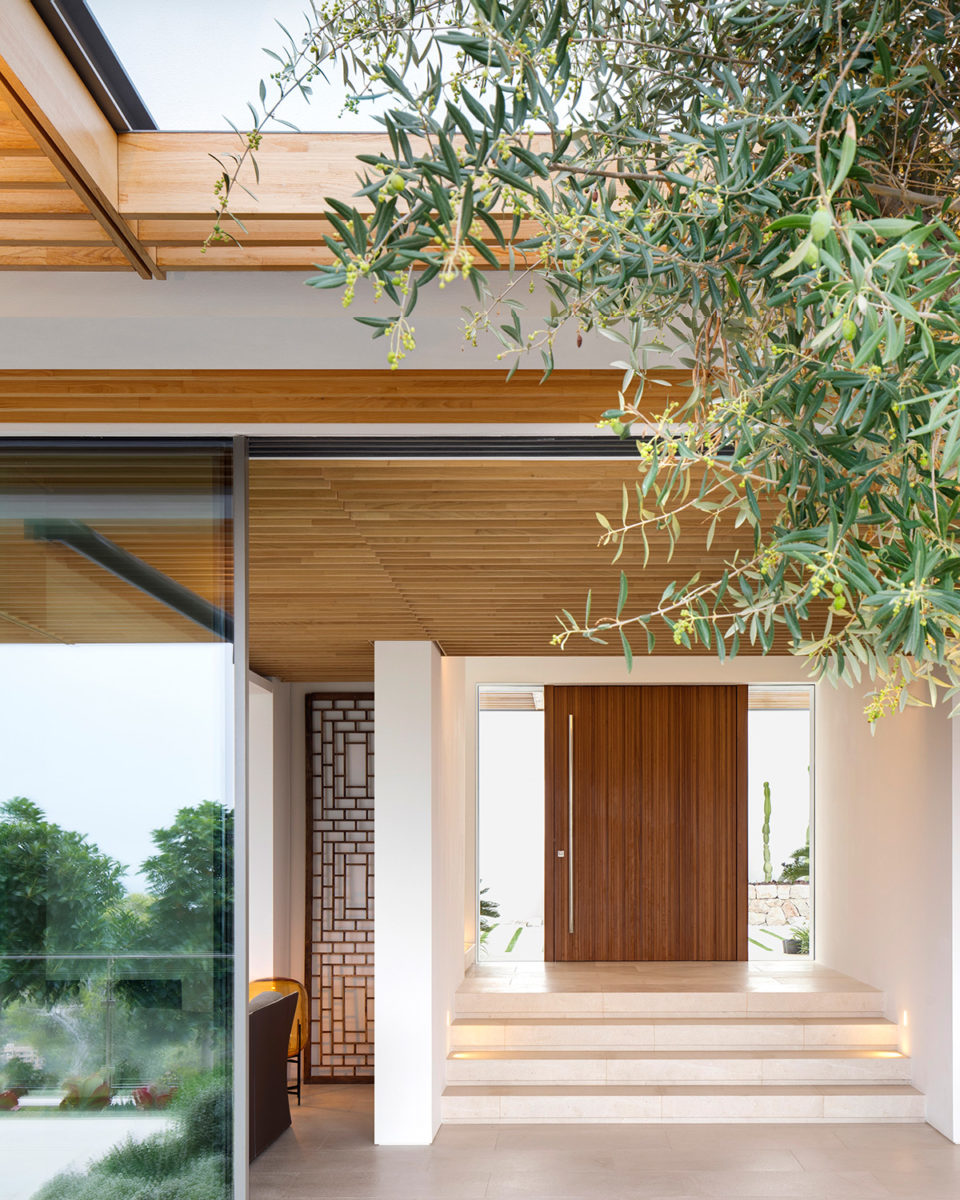 Even by the lofty standards of the many high-end residences dotted around the southwest of Mallorca, this property is a genuine stunner. Perched up on the lush hillside overlooking the increasingly exclusive port town, this multi-level property oozes design nous and understated luxury – both inside and out.
Unlike many contemporary luxury new-builds, it rejects stark whitewashed minimalism for a gentler, more integrated design – as conceived by SAOTA in collaboration with Revuelta and Stahn Arquitectos – that blends fluidly into its natural surroundings. The villa's free-flowing concept also aims to dissolve the threshold between interior and exterior, maximising the sense of interconnectedness throughout. And it was interior architect Paulina Espinosa Miekwicz, of R&S Arquitectos, who was charged with delivering on this concept. Given almost complete freedom by the owner, she had the responsibility for choosing everything from wall colour, artworks and furniture down to the finest of details such as bed linen and even ambient aromas.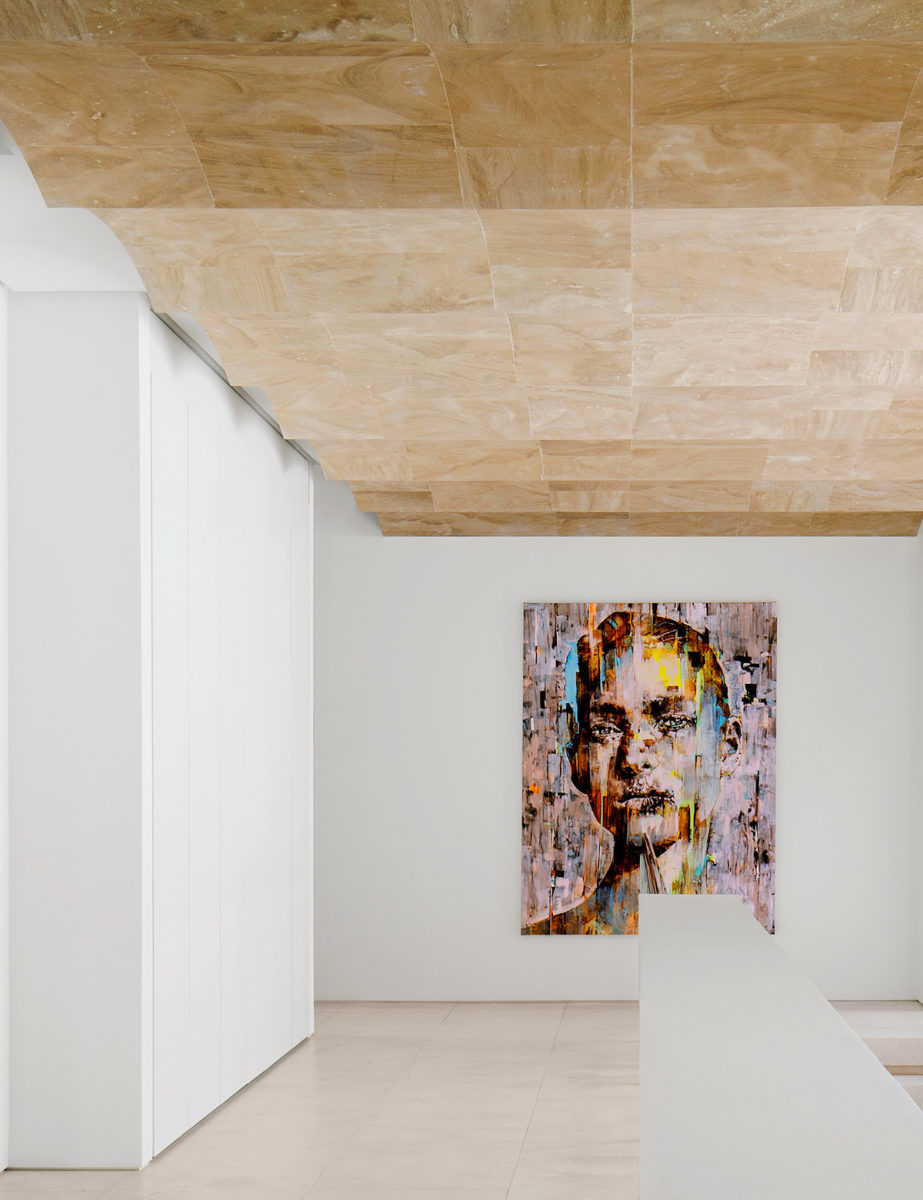 Much of the furnishings are innovative takes on design classics, drawing heavily from Italian design brands such as Minotti, Paola Lenti and Giorgetti, to create a timeless yet contemporary Mediterranean mood. The palette is neutral and understated, drawing the eye to handmade detailing and colourful contemporary artwork.
Creating just the right atmosphere in each space was clearly of key importance, with both inside and outside illumination coming in many forms; from iridescent hand-blown sculpted glass crystal pendants by John Pomp to the retro glow of Foscarini lamps, lighting is never an afterthought.
The client was looking for a balance between comfort and elegance, and forging a close working relationship with Paulina, she unhurriedly and purposefully created this marvel of decorative design that more than does justice to both the world-class architecture and the coveted location. "It's the fruit of perfect harmony and connection with the owners," Pauline explains poetically.
Photos by Adam Letch
Address details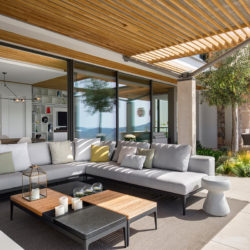 Revuelta y stahn arquitectos
C/ Brismar 8 · Locales 4 y 5 Port d' Andratx