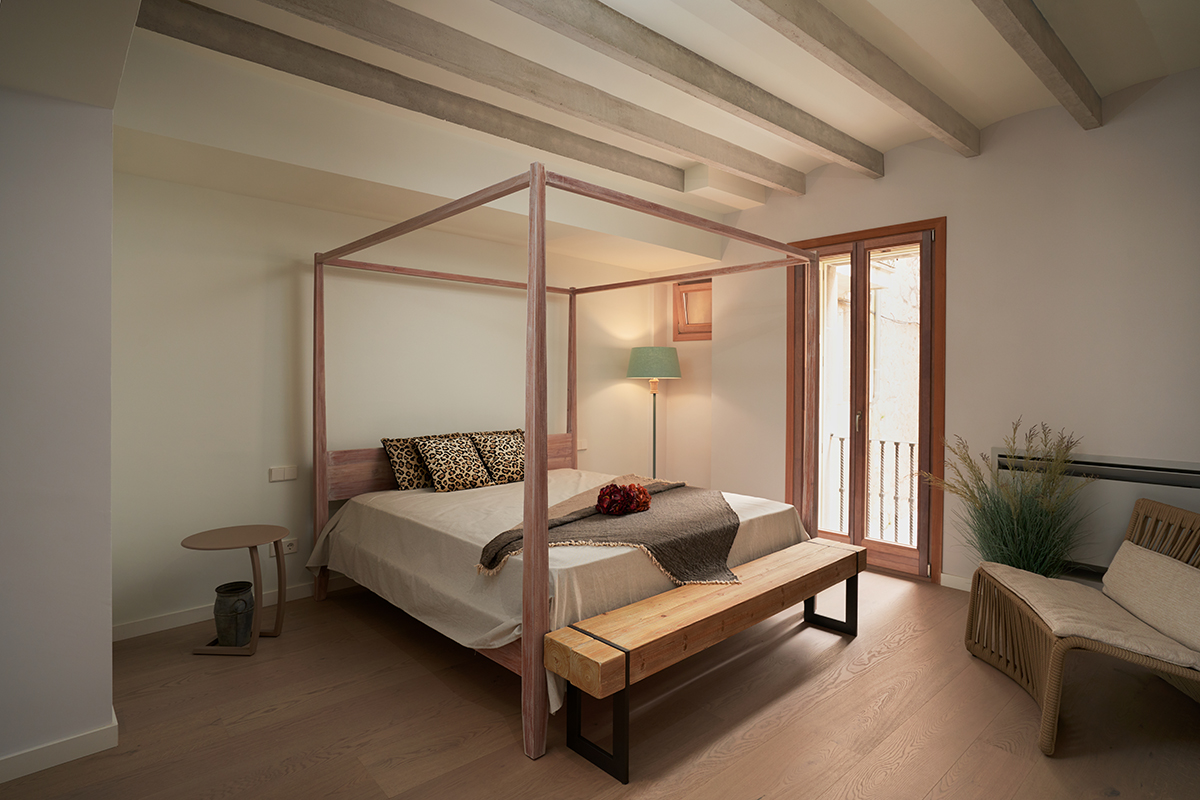 For those looking for luxury living in the historic heart of Sóller, an apartment in this exclusive development could be just the place. Like much of the most sought-after property in Sóller town, this complex is housed in a charming historic building with its roots the early 17th century. Original architectural features of this 'posada', such as stone floors, arches and outer walls, have been meticulously maintained, while the rest of building underwent complete renovation to be converted into five high-end apartments.
The 'Barranc' is one of these, featuring a duplex layout located on the mezzanine floor and garden level, with with an bright living-dining area and open kitchen. Decor is chic and neutral throughout, with gently rounded corners bringing an elegance and subtle character to the interiors. Two of the four bedrooms offer direct access to terrace and lawned private garden area, while beyond owners have use of the community pool with spacious terraces and pool house. Underfloor heating and air conditioning ensure perfect temperatures throughout the year, plus there's use of a sauna whenever you want to sweat it out. What's more, it's ready and waiting to move into today.
Property Ref. CM-S01.380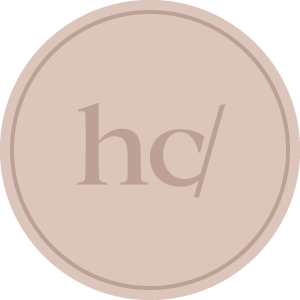 Tell me more about this property!
The real estate agency selling this property will be happy to answer any questions you may have. Simply fill in the form below and the agent will get back to you shortly.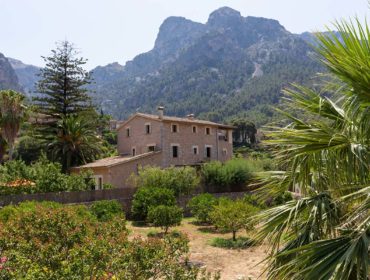 Over the past decade, Sóller has become increasingly popular amongst international buyers. Its pretty, quaint and has two sandy beaches close by .