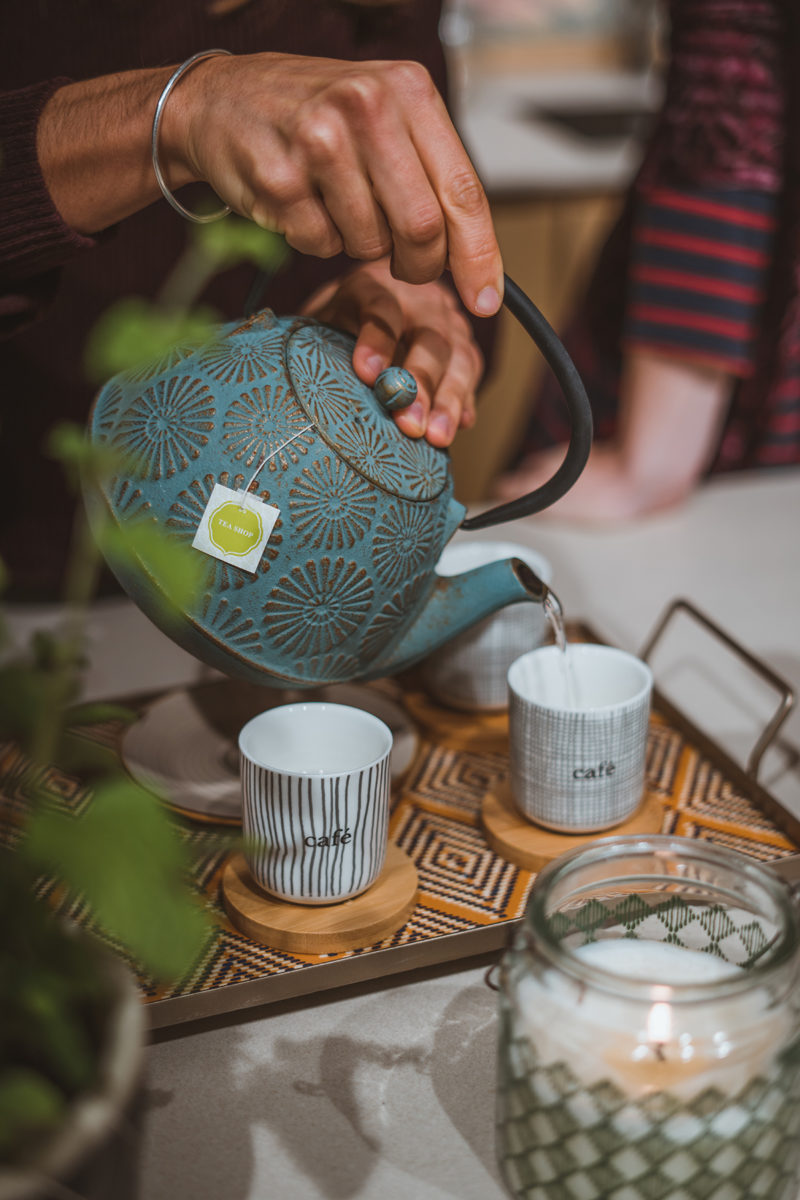 When we think of 'home' we tend to think of it as a physical place, but as lockdown highlighted earlier in the year, home is more closely connected with feeling. The aesthetics of our home, where it is and how it looks, take on a greater importance when we spend more time inside. How our homes make us feel is becoming an increasing area of interest as more of us strive to make positive changes to the way we live, and most importantly how we feel from within.
Coming together
Like many others in March, I was faced with spending lockdown in a shared apartment in Palma. Prior to quarantine, my flatmates were there but not really there. Faint mutterings of Skype calls, doors closing and the kettle boiling were all little indications that they were in, but not necessarily available. We were distracted by evening classes and late-night drinks, with little regard to sharing our space together. Then, when the streets emptied and we retreated inside, our flat changed. Eleanora, my Italian flatmate, started making pizzas, obsessed with resurrecting her family's tomato sauce. "Rosie, this time it's even better!" she would say, eyes as big as tomatoes. All the while, Briggita, my Estonian flatmate would light candles and practice handstands. The energy in our Mallorca home soared.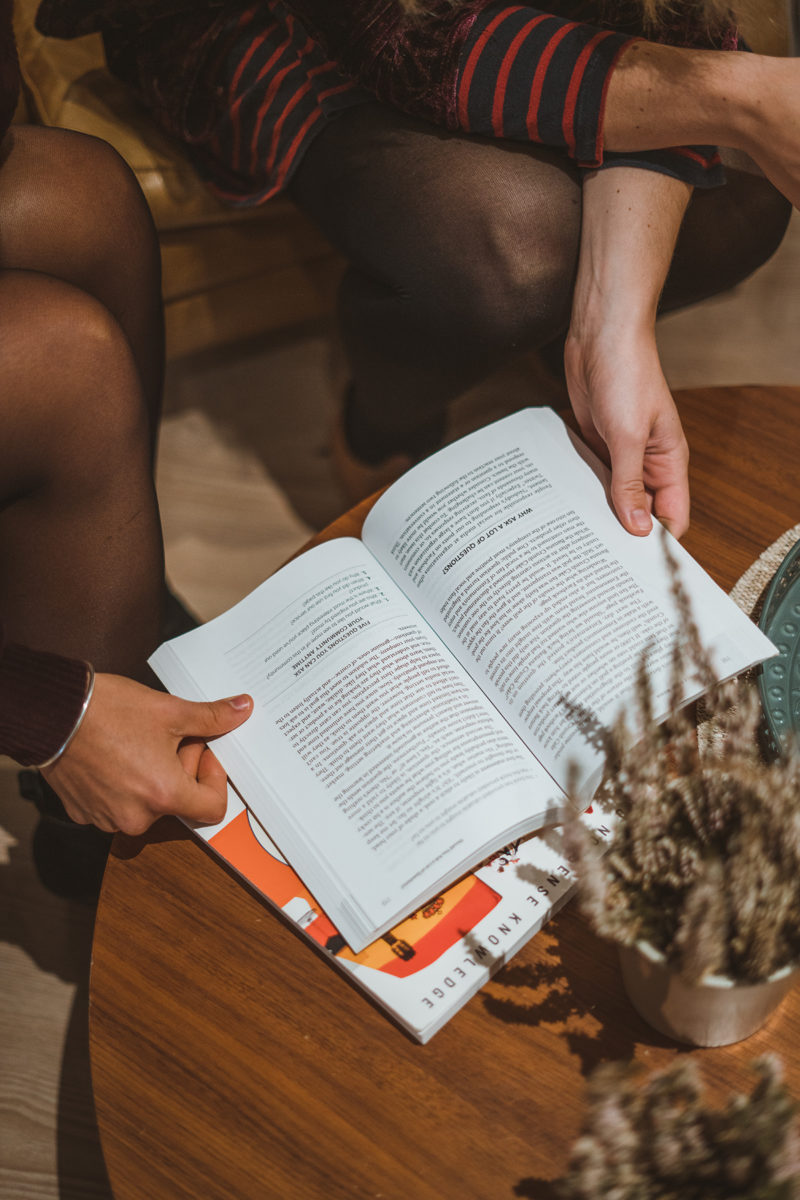 Being ourselves
For three girls with families far away, how we thought of 'home' changed. We looked at our flat with a fresh pair of eyes and recognised that, if we really want to feel at home then we would have to create it. This led to rearranging furniture, moving tables closer to the sun and adding paintings to the walls. Little by little, these changes helped us feel more at home. Our abode began to reflect how we felt inside. It helped us feel stronger when the world outside became unstable.
Now several months on, we haven't stopped making changes. By design, we got a new fridge and terrace furniture. But aside from material things, our home has become an extension of who we are. Every day we add to it a little bit more, having dinner together and sharing books that we've loved. A weird hybrid of Italian food, English florals and Estonian hygge is now what I think of when I think of my home. It's not even the apartment itself that comes to mind, but instead, a feeling of contentment inside.
Positive changes
In one way or another, COVID-19 has helped us look at our homes in a new light. It has given us affirmation that we needed to make positive changes. Prioritising our health has fuelled this, and is why movements like SLOW living are gaining momentum. Instead of viewing our homes as pit stops, places for a brief pause before darting off to the next activity, greater value is being given to a slower pace. We can see more clearly now that less distractions make us happier. Whether we choose to socialise in the kitchen more, move closer to nature or allow more sunlight into our homes, these are all changes that make a big difference to how we feel. They guide us, one positive change at a time to feeling comfortable in ourselves – happy to be at home and happy to be who we are.
Photos by Sara Savage
Written by Rosie Foot