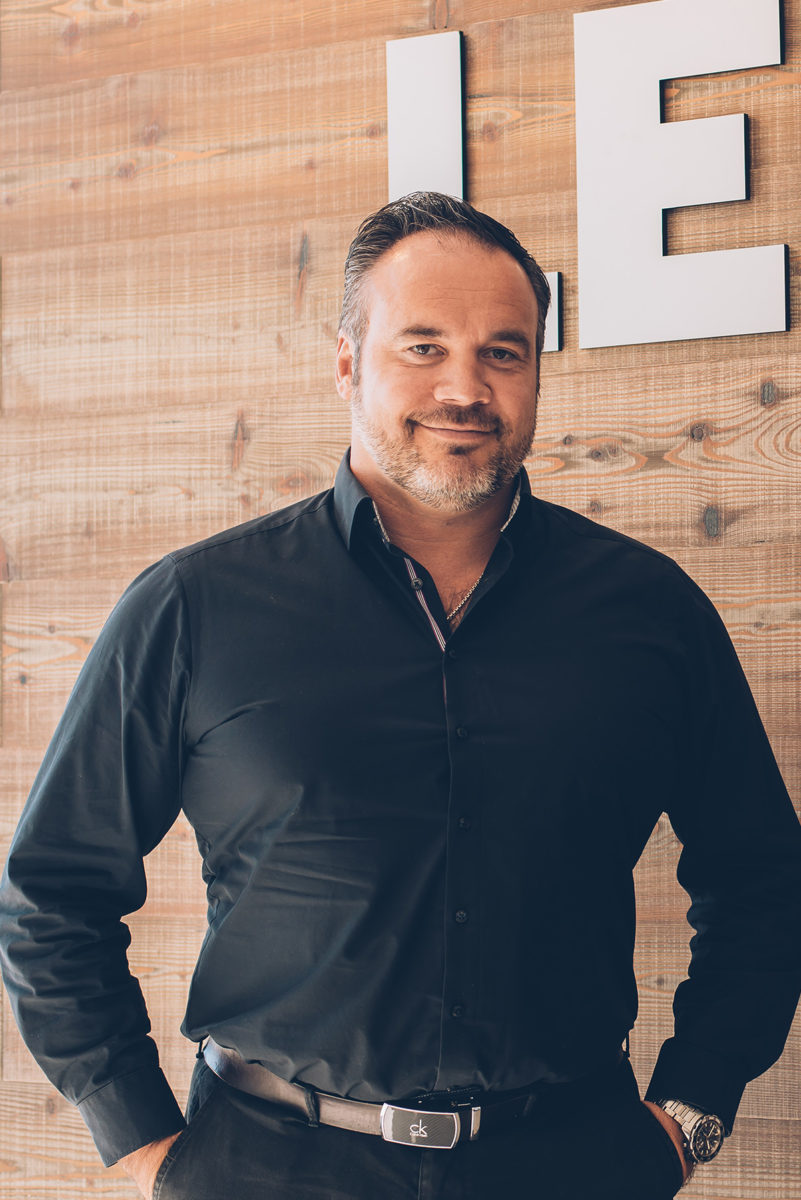 The sound of a pan gently bubbling away on the stove, the comforting smell of baking wafting from the oven, the cosy feeling of warmth and the familiar bustle of activity as the next meal is prepared – it is no surprise the kitchen is considered the heart of the home. And this is why it is so important to choose the best kitchen for you, for your family, and for the soul of your house.
Christian Nopper started 25 years ago with a carpenter's workshop in his father's garage in the Black Forest, and built up a company with over 50 employees and satisfied customers throughout Germany, Switzerland and Austria. Four years ago he opened a showroom in Santa Ponsa, to cater to clientele on the island he considers more "open minded" and who co-create what he describes as his best and most beautiful kitchens.
As one of the largest distributors for the innovative LEICHT brand, Nopper also guarantees that behind your new kitchen is this top-quality, award-winning German trademark. From natural wood and stone, to a range of cutting-edge materials like glass, ceramics, quartz composites, concrete or steel, you can let your imagination dictate the look and feel of your dream kitchen space thanks to the flexible LEICHT system. A team of in-house kitchen planners are also on hand to inspire and guide you, while well-trained German carpenters ensure that final assembly and installation are carried out with the utmost precision.
Whether your home is a swish contemporary apartment or charming country finca, your perfect kitchen is incomplete without the right appliances, and Nopper carries wide selection of top-end brands that range from the super-sleek, super-modern Gaggenau to the rustic and timeless Lacanche.
As well as being the hub of any home, the kitchen is the most important room when it comes to its resale value. So when you invest in a kitchen, you are not just improving your home, but you're investing in your property. And with LEICHT kitchens from Nopper, the investment is a sound one.
Address details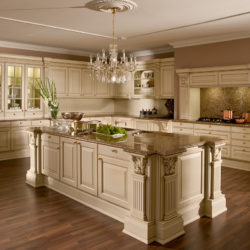 Leicht Cocinas
C/ Illes Balears 4, Son Bugadelles, Santa Ponça