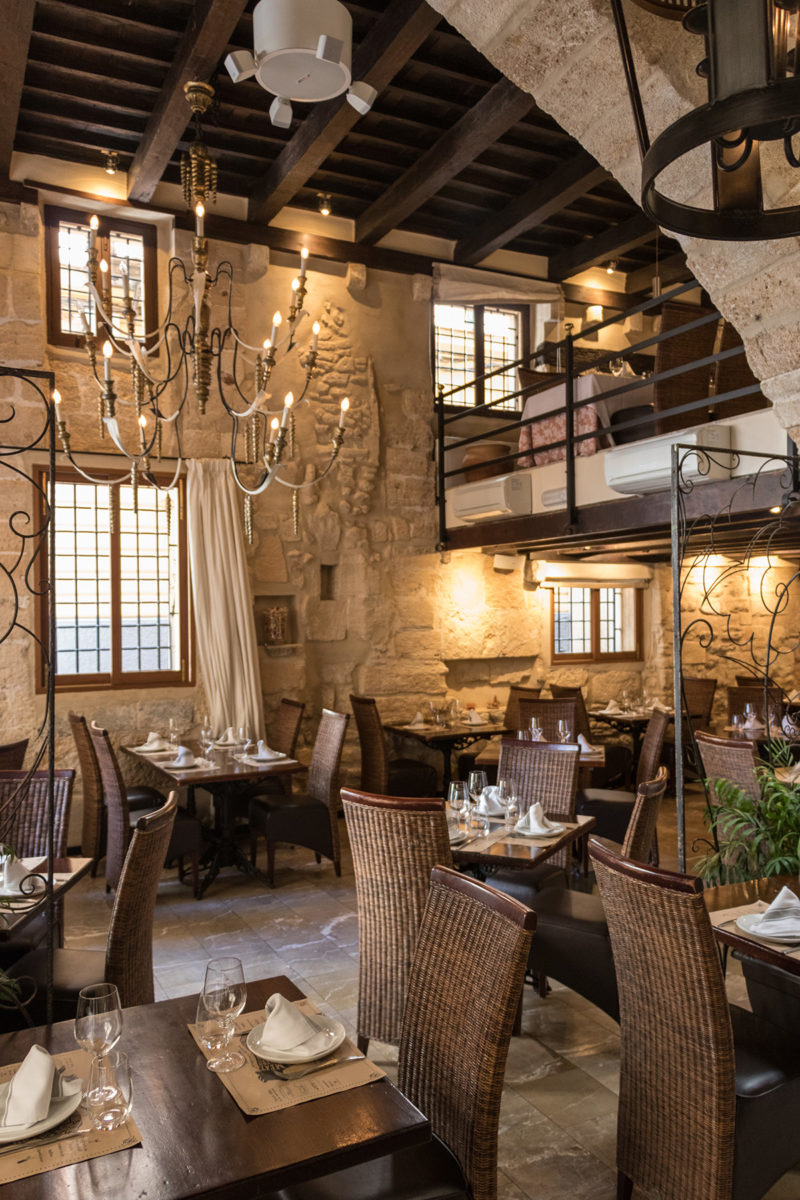 Thirty years ago 'Miguel' Appleqvist arrived from his native Sweden to work on Mallorca. He'd always been in the world of food and, like many working in that field, dreamt of owning a restaurant.
Six years later, having restored an historical 15th-century building in Palma, he fulfilled his dream and opened his now-renowned restaurant La Paloma – an oasis in the heart of La Lonja.
"Food makes people happy. A table shared with friends in one of the best places in the world," says 'Miguel'. He and his young multinational team have created a cosmopolitan, fun, and comfortable homely setting in which to enjoy consistently good food and service.
Impressive exposed stone walls and arches, elegant wrought ironwork, and attractive lighting all contribute to the warm ambience.
Today's restaurant diners are more demanding and better informed than they were 20 years ago, and always looking for something better.
Unlike some other long-established restaurants though, La Paloma has not rested on its laurels – instead striving for constant improvement, continued learning, and growth, to ensure their clients have the best possible experience.
The restaurant is conveniently open all day from lunchtime until late (13:00 – 24:00hrs.), serving Mediterranean cuisine. La Paloma has three very different environments and the possibilty of exclusive in one of the areas. There are à la carte, daily, and group menus.
Renowned for good meats and tapas, La Paloma offers a wide selection of wines.
Everyone at La Paloma enjoys making clients happy. They pay attention to every aspect – from the restaurant setting down to the last detail on each plate – in their drive for perfection. "We want to continue to be the restaurant that people looking for good quality can trust," says 'Miguel'.
His mission is for clients to leave any worries behind them and simply enjoy their time at La Paloma. Love, passion, and consistency are the driving forces. And La Paloma's perfectly restored historical premises are the legacy for Palma – a city with pride in its heritage.
La Paloma has two successful sister businesses in Wineing and Chez Camille.
Address details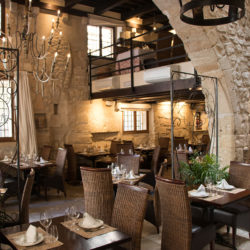 La Paloma
C/ Apuntadores 16, La Lonja. Palma