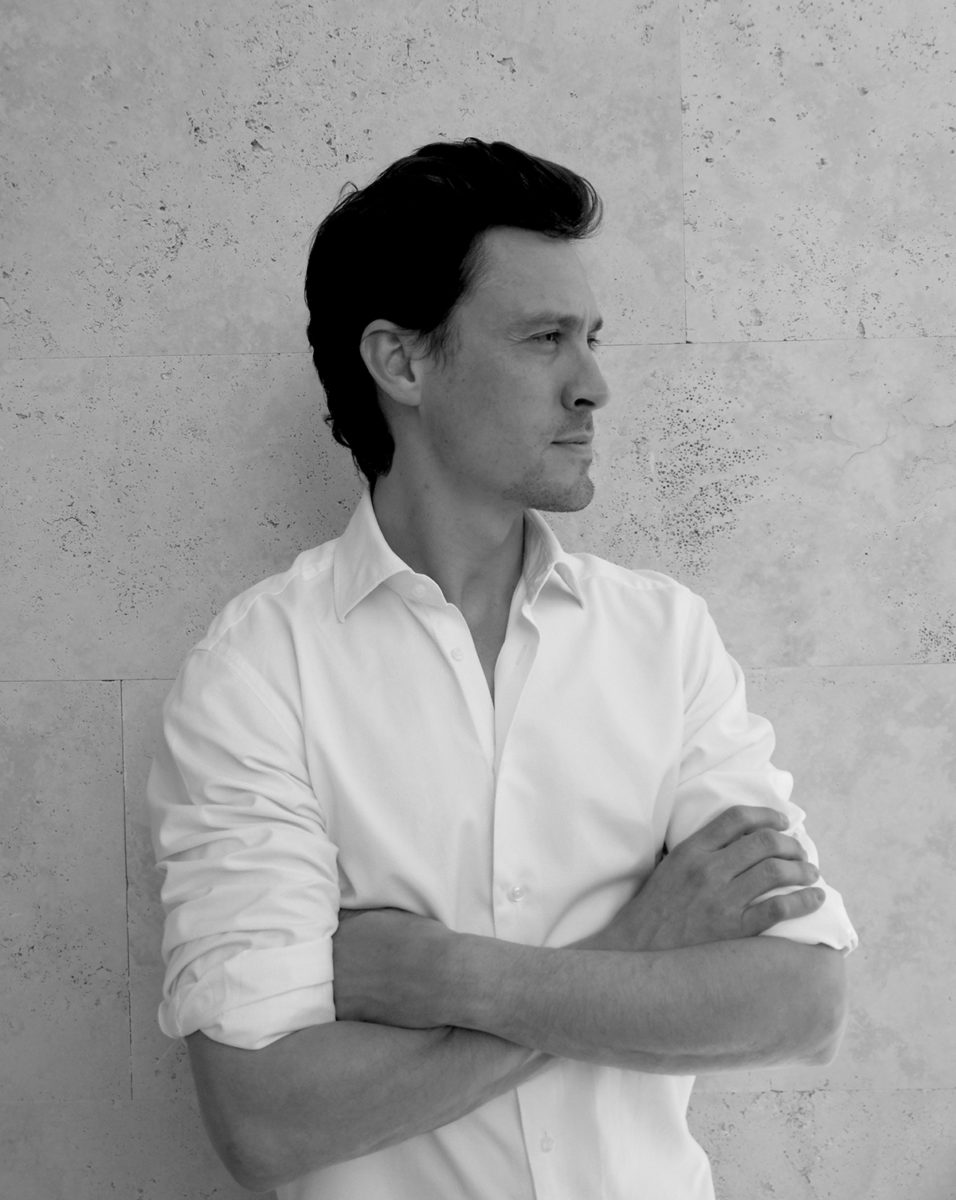 While Jorge initially graduated from his studies in Barcelona with a qualification in Technical Engineering, during this time he realised that it was his passion for the field of design that he wanted to pursue as a career. So next he travelled to Milan to study Interior and Industrial Design, leading to work in some of the top Italian design studios such as such as Piva, Cappellini and Dordoni. Subsequently, it was a two-year stint back in Barcelona with renowned Spanish designer Francesc Rifé before Jorge felt it was time to strike out on his own.
In 2013 he founded the Jorge Bibiloni Studio, and in parallel Domum Projects alongside partners Pepe Torres and Fernando García. The studio's main focus is on interior design, for both residential and local businesses, while Domum Projects specialises in turnkey projects covering a wide range of services from architecture to project management. As Head of Design for Domum Projects, you can spot Jorge's signature design style across much of their portfolio – elegantly understated and with a lightness and fluidity that allows the space to breathe.
In Jorges' words, he favours "restrained design and use of timeless shapes…I try to avoid anything non-essential." And his latest property is an example that best displays his warmly minimalist stylistic hallmarks – a luxury modern villa recently completed in the exclusive neighbourhood of Son Vida.
BN1 House, together with LMPV Estudio, is a beautifully finished family home with the unorthodox arrangement of having bedrooms on the lower floor and common areas and pool terrace on the upper level. As well as taking full advantage of the scenic surroundings, this setup allows for a generous outside space that integrates both functionally and aesthetically with the interiors.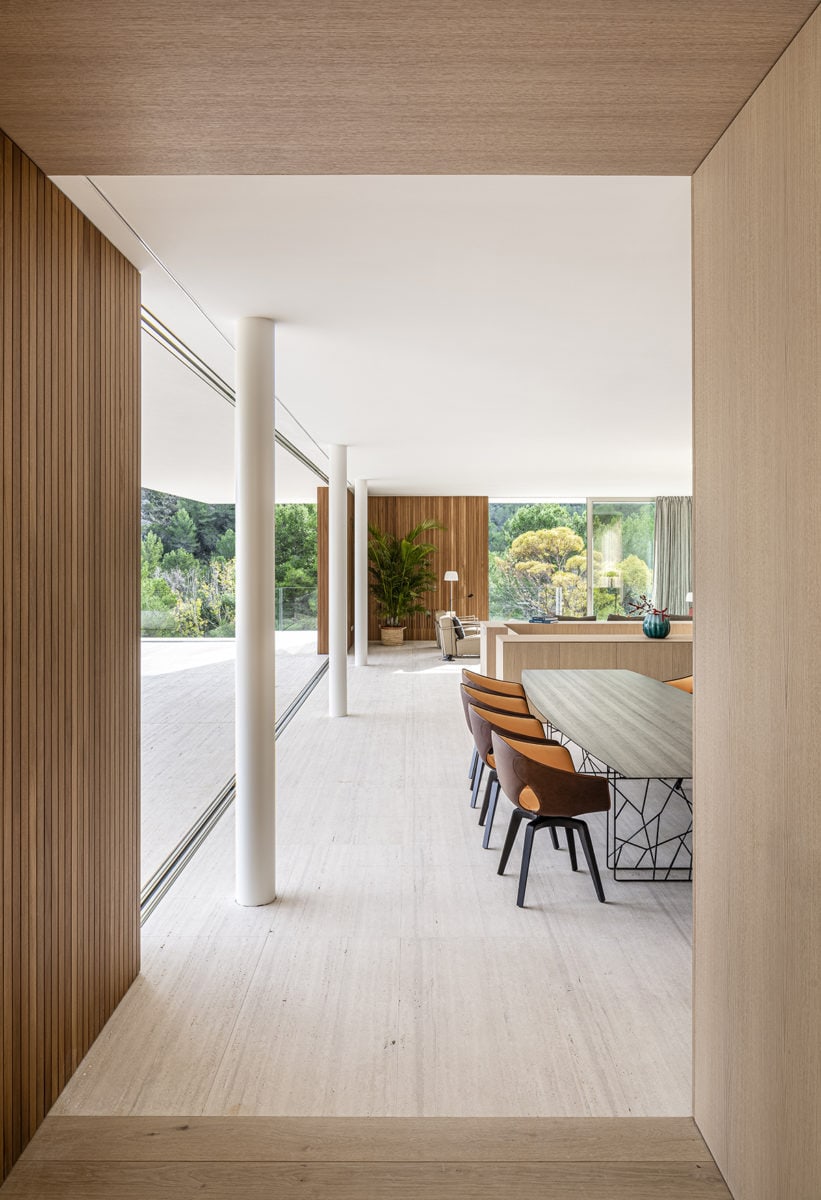 A designer family villa in Son Vida
Natural materials such as stone and wood were used and are repeated throughout, giving uniformity and visual cohesion. "Using few materials I try to create a serene and warm atmosphere which connects the interior and exterior of the home," Jorge explains. He continues: "Using my training as an industrial designer, I approach each project as if it were a tailor-made suit, whereby many elements are designed exclusively for that home." Such elements custom designed by Jorge Bibiloni Studio for the BN1 House include washbasins, cupboards, stairs, and the kitchen, which stands out for its island whose stone cladding gives it a sculptural appearance while concealing the worktop. "Every detail was painstakingly considered," Jorge recalls.
And the results are certainly impressive, meticulously executed with both assurance and talent of the young team. "It has been a project which we have enjoyed immensely," Jorge reveals.
But what Jorge gets most satisfaction from is the connection he builds with his clients. "What really fills me with pride is the relationship that is formed between the client, the project and the studio. Any project takes a lot of time and work and so the relationship is a lengthy one, which is why I enjoy watching the client seeing the final stages, understanding and witnessing for the first time what was designed months or even years before."
Photos by Tomeu Canyellas
Find similar luxury property for sale in Son Vida!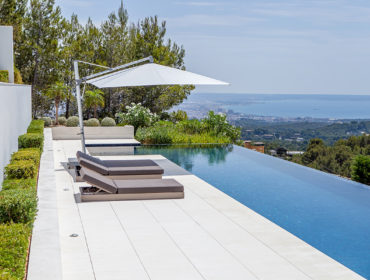 Known as the 'Beverly Hills of Mallorca', Son Vida promises a wealth of luxury properties for sale which are ready to move into immediately.
Address details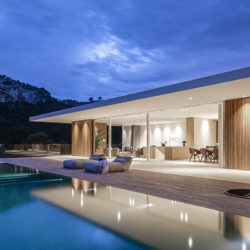 Jorge Bibiloni Studio
Palma de Mallorca