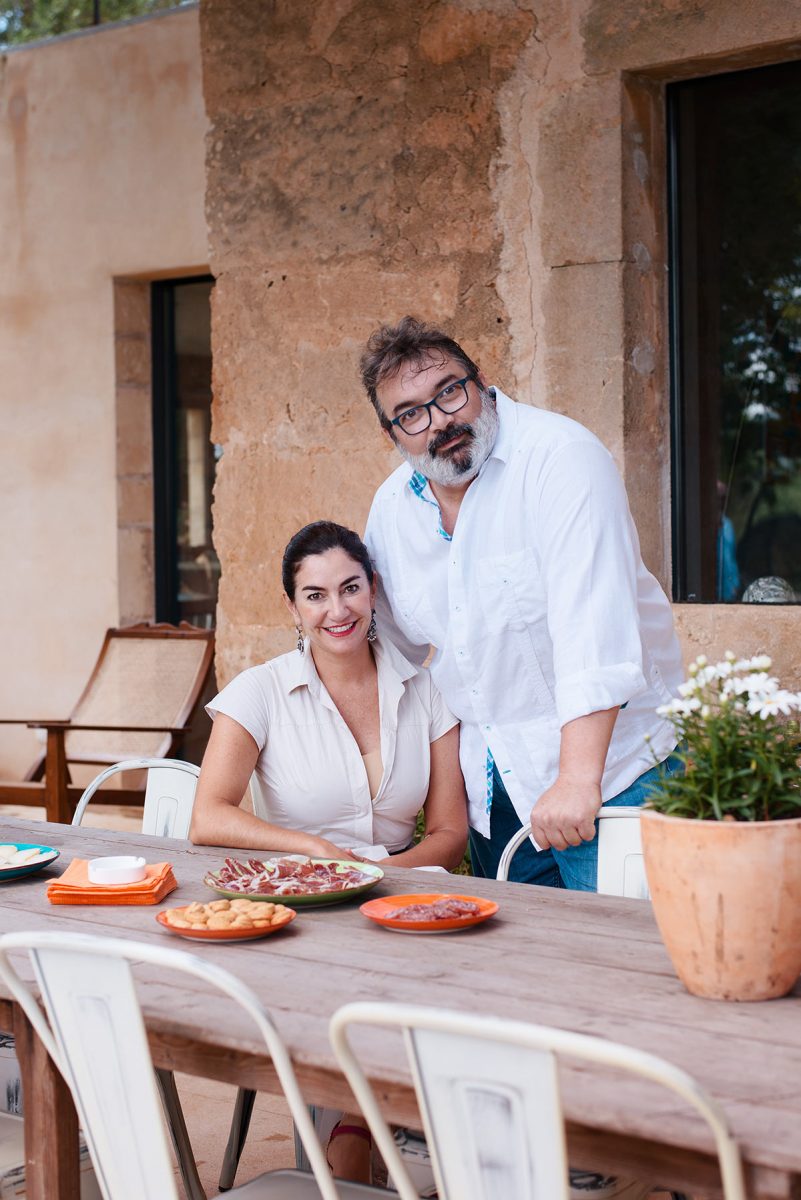 Joan Valent (Algaida, 1964) is a composer and conductor with solid foundations. He studied cello, piano, musical analysis, composition and conducting in Palma and Barcelona. Later, he moved to Los Angeles, where he studied classical composition, film scoring and orchestral conducting at UCLA.
"Joan is an artist through and through, it's the way he exists in the world," says his wife, Mariana Salinas. He is the only living Spaniard who is published with the classical music company Deutsche Grammophon. He has been the artistic director of the Pollença Music Festival and has composed music for several films with directors such as Álex de la Iglesia, Antonio Chavarrías, Agustí Villaronga, and Sigfrid Monleón, as well as for the documentary 'How Much Does Your Building Weigh, Mr. Foster?'
After several years living in Mexico, due to his wife being from there, he returned to live in Mallorca, and this time with the whole family. "For the last 10 years I have been very connected to the world of cinema. Now I have taken a short break to release a new album with Ainhoa Arteta and a chamber music group called 'Poetic Bitácora'. Another project that has especially excited me for the last couple of years is organising three concerts every summer here, in our own garden, with artists such as Plácido Domingo, Anna Netrebko, and the violinist Daniel Hope, and with a maximum of 200 guests," explains Joan.
He was nominated in 2014 for a Goya for the soundtrack of Las Brujas de Zugarramurdi (titled Witching & Bitching in English), for which he ended up winning a Fénix award. 2015 saw him attending the Golden Globes for his compositions for the film Birdman (Alejandro González Iñárritu) and in 2016 he won the Gaudí prize for his work in El Rey de la Habana (Agustí Villaronga). On his return to Mallorca the 'Círculo de Economía' organisation honoured his outstanding career by arranging a private event in which Joan presents discussions on and performances of four unpublished pieces of his next work. The event is also in support of the Natzaret Foundation, which helps vulnerable children.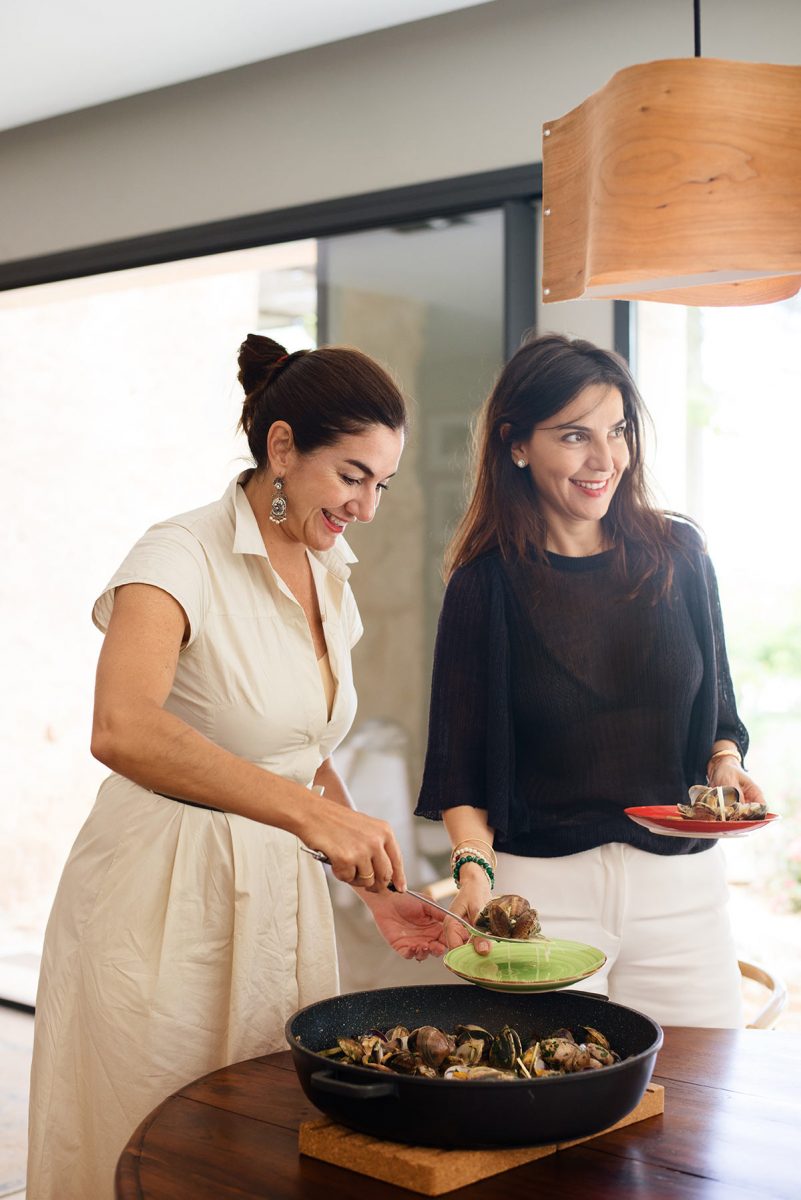 Though immersed in numerous projects, he does not stop worrying about the issues that matter most to him: conservation, caring, and doing good. "Conservation worries me greatly. I live in a bubble of paradise, but I can buy a Cap Roig fish in Olivar Market, open it up, and find a piece of plastic," he says, clearly concerned about the well-being of the Mallorcan people, the land, the sea, and the environment. "Beauty must be preserved and it is not a question of ecological trends or being vegan, it is a matter of caring. That would be enough," says Joan.
At the end of the '90s, when he would returned from long spells working in Los Angeles, New York, Miami or Asia, he was always stirred by the hundreds of different-coloured watermills he saw on the road to Manacor. "It is a shame that each government does not maintain the political commitment to conservation of the land. Those mills, which are as important as Posidonia seagrass, used to make my eyes light up but no longer exist," he laments.
His wife, writer, poet and direct link to the political history of Mexico, is a lover of the island. "Living in Mallorca is like living in my own private garden. I also feel that it has given me infinite freedom," explains Mariana.
She hadn't known Mallorca before, more mainland Spain as she studied in a boarding school in England and her best friends were Spanish, among them Sandra and Marta, the daughters of textile tycoon Amancio Ortega. Mariana and Joan met in Colombia during the Hay Festival. "I was returning from Miami Basel after a symphony concert for the 'Los Carpinteros' project. The very next day I was leaving for Cartagena with film director Alex de la Iglesia, but I was at the point of not going. That night I was invited by the President of Colombia to a party being held on an island that could only be reached by boat, but I did not arrive on time. And there was Mariana, " he relates. His wife then correctly adds: "Thanks to being late, he arrived on time for his destiny."
Photos by Sara Savage