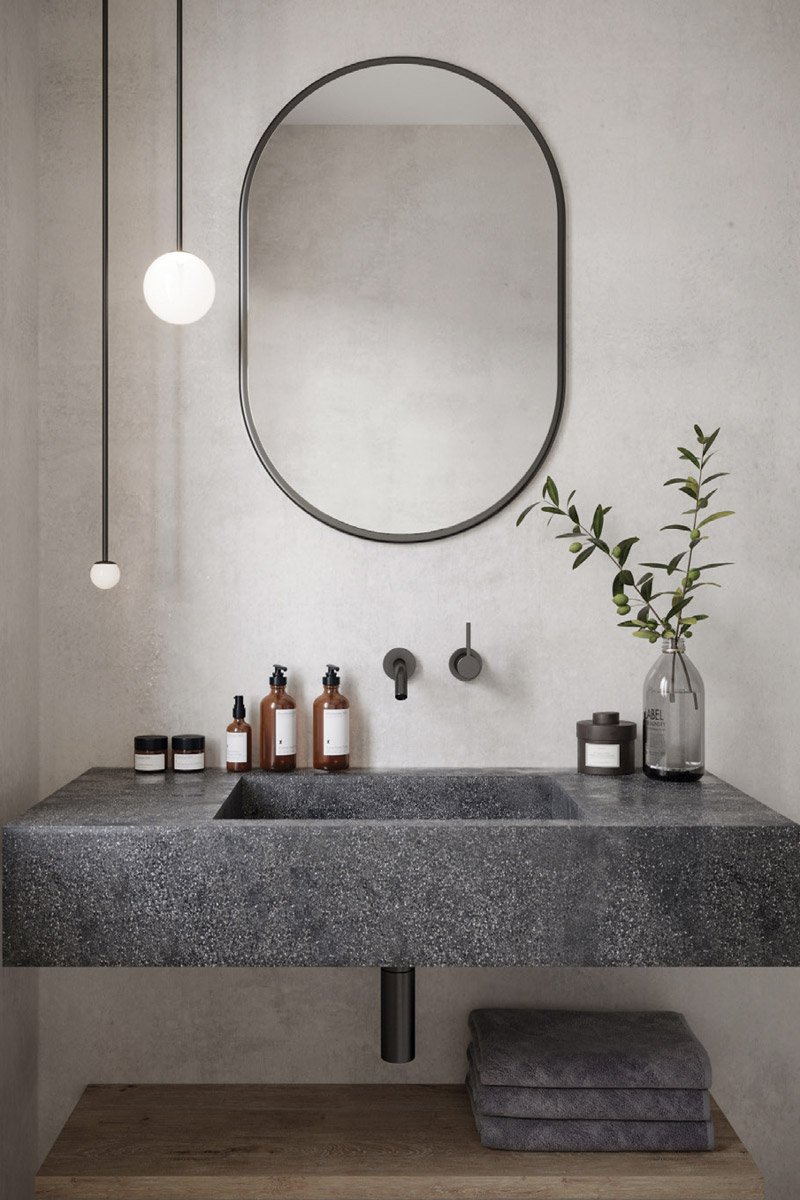 "We were both seeking a deeper connection with our work," Wiktoria Ginter explains as she shares the genesis of interior design company in alcova. Wiktoria and her business partner Anna Yancheva first forged a bond when they were studying architecture together in Venice. Post-studies they went their separate ways – Wiktoria to Milan and Anna to Copenhagen – where they worked in architecture studios and immersed themselves in the respective schools of Italian and Scandinavian design. 
Friends Reunited
A few years passed and eventually, they both found themselves looking for a change. Anna realised that, although she was working on exciting big-scale projects, she was "more into the detail, and interested in how you make a building into a home." Despite landing a job with a top Mallorcan architectural firm, Wiktoria longed for her own studio where she could feel more creatively in touch with her clients. 
Wiktoria, a Polish national, had also found herself in Mallorca quite by chance. "I never really planned it," she recalls, "but soon after arriving here it felt like home." Anna had since returned to her native Bulgaria but didn't need much convincing to join her old friend on the island, and soon in alcova was born. 
The choice of name is the first clue to their ethos, the 'alcova' being the Italian word for the most comfortable and intimate room in the home, an inner sanctum where you feel most at peace. Wiktoria had also just completed yoga instructor training and wanted to weave something with a similar spiritual quality into their design philosophy. "Contrary to the world of architecture, which is often about the architect's ego first, we don't want to project ourselves onto the project," explains Anna, "this is completely about creating the client's perfect space from a holistic approach." 
Artists and Artisans
Looking over their completed works, the almost monastic simplicity of their approach has a Zen-like quality that fosters calm and stillness. They also ensure these meditative spaces have a strong connection with the island, tapping into Mallorca's rich vein of design and artistic talent. The likes of countertops, stone sinks and cabinets will be custom-made by local artisans, while furnishings will be sourced from island-based studios such as Jaia and Contain. A recent project incorporated decor by Mallorcan artist Diego Sánchez Barceló. 
"I'm fascinated by the psychology of the space," Anna adds, and the "exploration of the relationship between the physical and the spiritual" is the heart of what they do. This is ultimately to create homes that improve the lives of those who inhabit them. With the island increasingly becoming a magnet for those seeking wellness and well-being, both spiritual and psychological, the spaces we choose to create around ourselves can have a hugely positive impact. And in alcova understand this better than most, creating spaces that not only soothe the busy mind and enhance daily happiness, "but create deep connections for our clients, too," Wiktoria smiles. 
Text by Leon Beckenham