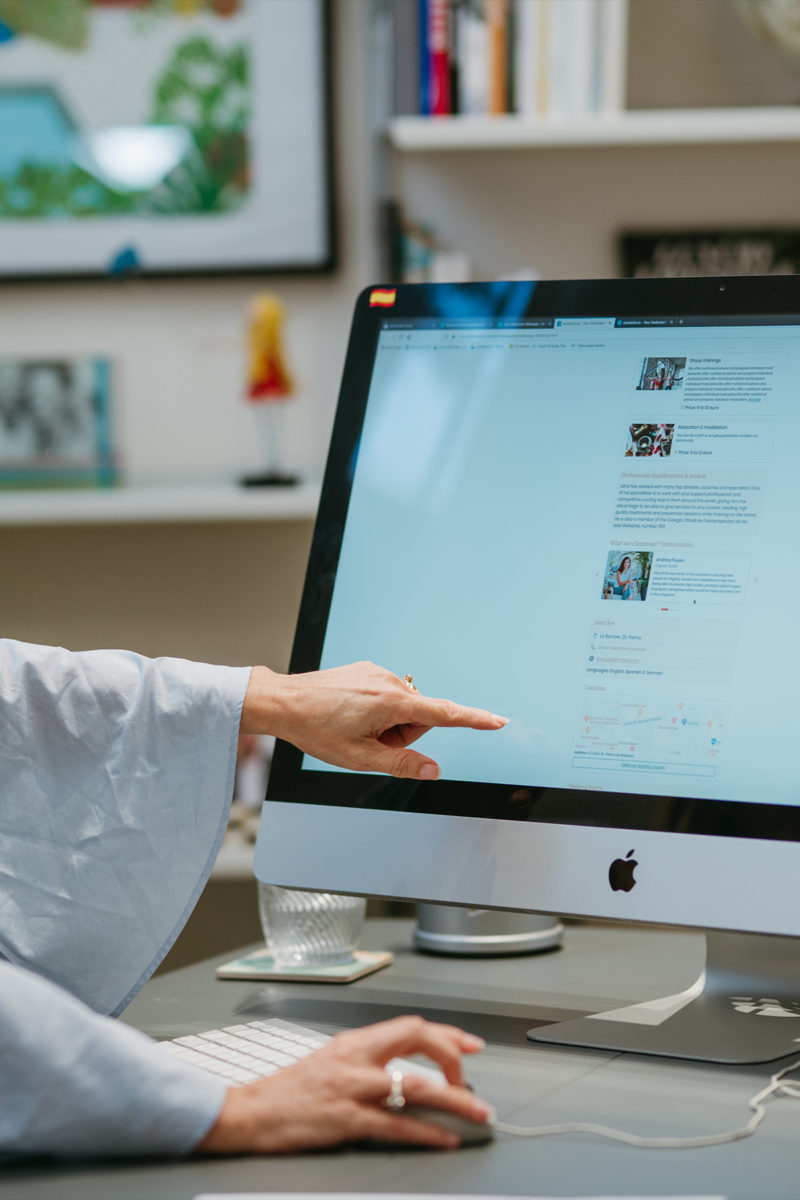 So you are ready to launch your new business on Mallorca and you know you need a website that explains what you offer to potential clients. You've asked around and the options are – build a website for yourself using a platform such as Wix or Sitebuilder or invest a couple of thousands of euros with a web designer to create a website.
I've seen over the years how businesses in Mallorca get confused about which road to take, and after much contemplation, usually decide on hiring a web designer. The issue is that this service only fulfils a part of the task. It's all very well hiring a web designer to put together an appealing website, but you need to rank in Google for your most important keywords to get any traffic to the website. This is where you'll need professional help with digital marketing to create optimised web content for Search Engine Optimisation (SEO). Yet another thing to add to your list. It all started out quite simple, didn't it? But the reality is getting your own website live and then ranking successfully on Google requires expert digital marketing support.
Is there another option? We hear you cry! Yes, there is! You can have Your Dedicated Webpage for your business on abcMallorca, expertly put together by the abcMallorca Digital Media team.
Example of an abcMallorca Dedicated Webpage
Jaime Salvà Architects dedicated abcMallorca webpage
Jaime Salvà Architects dedicated abcMallorca webpage
How does it work?
The purpose of your website is to build authority and trust with your potential customers. This is achieved on Your Dedicated abcMallorca Webpage by showing your qualifications and highlighting your experience together with testimonials from satisfied customers.
It is important to be very clear about what the client's problem is and how you can solve it. For this reason, our expert marketing copywriters put a lot of effort into creating a web text which is going to connect you with your customers. Visitors will immediately realise that their exact problem – is what you specialise in solving. That is the ultimate result we want to achieve with Your Dedicated Webpage on abcMallorca.
What are the advantages over having my own website?
It costs a lot less! The fixed annual cost includes the webpage, the copy text in 3 languages, professional photos, Search Engine Optimisation for your keywords, and digital marketing campaigns.
Saves you time and a lot of stress. As there is no need to write copy text, take photos, arrange translations or give web design briefs. Everything is taken care of by the expert team at abcMallorca Digital Media.
It's fast! Your webpage can be online in 48 – 72 hours.
Targeted traffic immediately. You can leverage off the existing high traffic volumes visiting abcMallorca daily and gain visitors to your webpage from day one.
Number 1 on Google. You can get to page 1 on Google faster, easier and for a lot less cost.
What's required to get my dedicated webpage online?
Complete the abcMallorca Questionnaire which will clarify all the information you want to include on your abcMallorca webpage.
Arrange an appointment for a free photo session with Sara, the abcMallorca professional photographer.
Approve the text created by the abcMallorca expert online copywriters.
Your abcMallorca Dedicated Webpage is the perfect fast and low cost solution when you are starting out in business on Mallorca. Indeed, many of our clients have their own website but see a lot more traffic and enquires coming from abcMallorca. You get immediate access to thousands of potential clients that will get your business rocking!
Click now to get Your Dedicated abcMallorca webpage!
Address details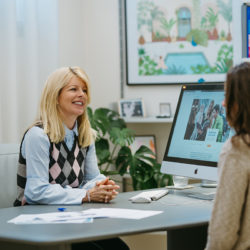 abcMallorca Digital Media
Carrer del Jardí Botànic 2, 07012 Palma de Mallorca