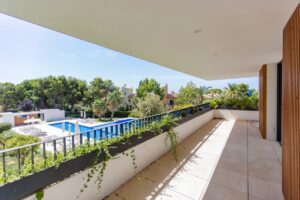 This luxurious 3-bedroom apartment in Green Elements, Santa Ponsa combines Mediterranean idyll and modern living in a lush, community of 25 unparalleled units.
The property is in a brand-new apartment building with an impressive swimming pool and garden. Unlike other properties for sale in Santa Ponsa, this apartment has a terrace, which gives way to a stunning view.
The style of property would suit someone looking to buy a second-home in the southwest of Mallorca – a place to retreat to and unwind in the sunshine. This property has been built for luxury high-end living in the Mediterranean and is the perfect place to sit back and relax in.
Property Interior
Inside, this property has a very beautiful fully-furnished kitchen area with island, a living-dining room, 3 bedrooms and 2 bathrooms and a utility room. The living room accesses the terrace, which gives way to a stunning view.
Property Exterior
The gated residential complex and has an impressive outdoor swimming pool, a communal sauna, a well-kept Mediterranean-style garden and private outdoor parking spaces.
Property Location
The property is situated in the coastal resort of Santa Ponsa, the perfect place to settle for families, golf enthusiasts and sea lovers. Luxurious dwellings with undisturbed sea views are what define this area of Mallorca. The golden beach in Santa Ponsa draws visitors from all over Europe and is a popular tourist spot. The marina Club Nautico Santa Ponsa is also a favourite amongst the local yachting community.
Santa Ponsa is idea for those looking to purchase a second-home in Mallorca. There is a vibrant international community and it's conveniently close to Palma and the airport.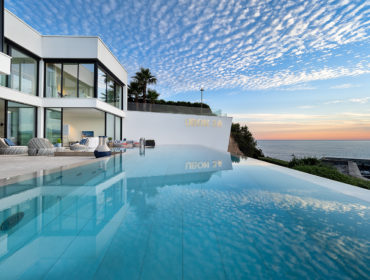 In the Southwest of Mallorca, the Santa Ponsa area has become the area with the most transactions and highest turnover, making it a hot spot for investment.
Local Amenities
Within Santa Ponsa, there are plenty of restaurants, cafés and supermarkets. The area is popular with tourists so there are also lots of boutique shops and stores available. For a more extensive shopping trip, Palma is just a short 25-minute drive away.
International schools including Bellver College, Palma College and Agora Portals are close by and can be reached within 20 minutes by car. For this reason, many families are drawn to living in Santa Ponsa.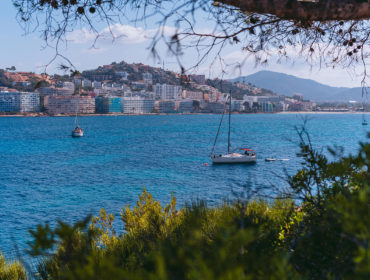 According to local residents, Santa Ponsa has the best weather on the island. Find out why people choose to move to this part of Mallorca.
What we love about this property
"The well-kept, Mediterranean-style garden and the impressive swimming pool."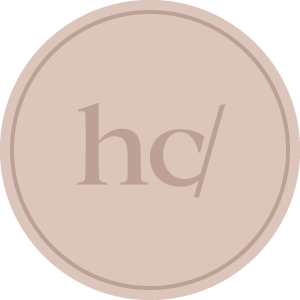 ¡Cuéntame más sobre esta propiedad!
La agencia inmobiliaria que vende esta propiedad estará encantada de responder cualquier pregunta que puedas tener. Simplemente completa el formulario a continuación y el agente se pondrá en contacto contigo en breve.