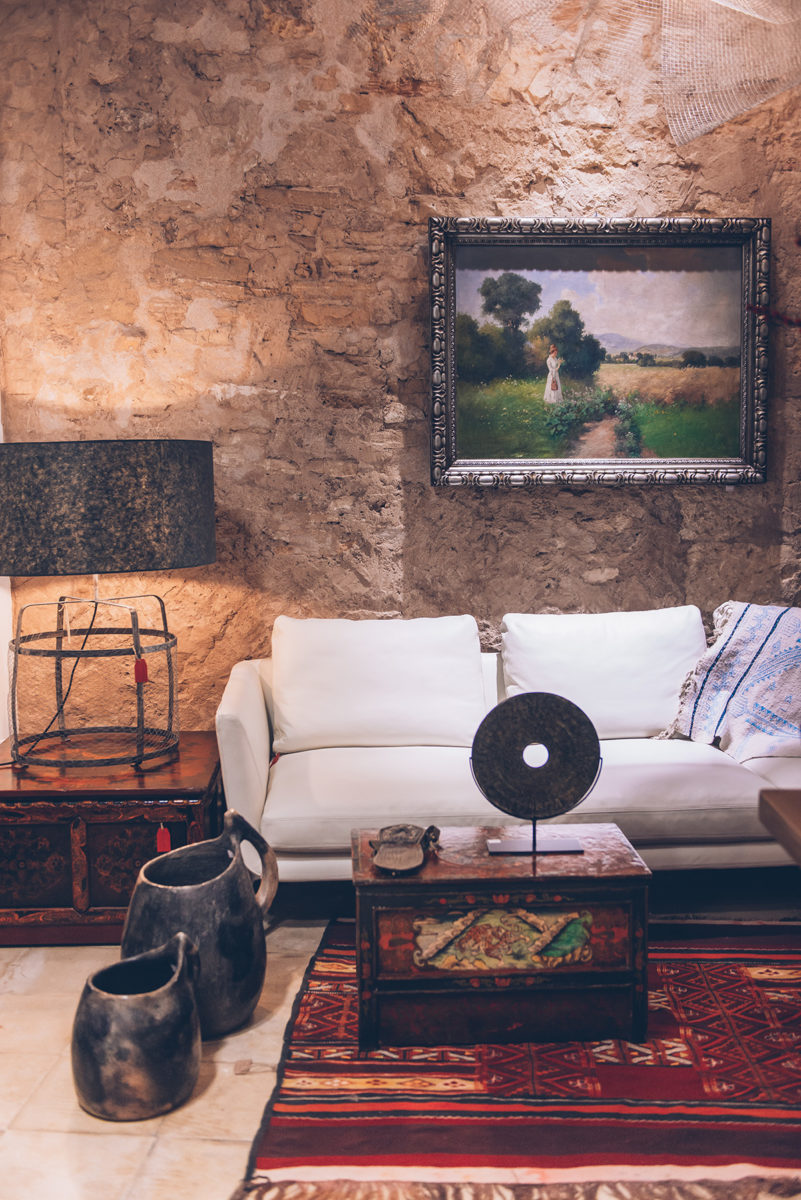 What is beauty? Often described as being in the eye of the beholder, our appreciation of what is beautiful is indeed fluid, subjective, personal. Our appreciation of – and sensitivity to – beauty, however, can also be cultivated, developed, nurtured.
Sisters Paola and Francesca had spent several decades living and working separately in far-flung destinations around the world, an experience that enriched and widened their appreciation of what is beautiful. Together they decided to launch a project, to creating a space where aesthetics of different cultures can come together in harmony and be applied in the world of interior design. And so Distinto Mallorca was born.
Nestled deep in Palma's historic centre, Distinto is a space as distinct as its name implies. Within its walls are gathered a unique collection – of charming furnishings, quaint ceramics, exotic antiques, vintage pieces – that cast a spell over those who enter. Distinto brings together an eclectic selection of elements sourced from widely varied locations and disparate origins, each loaded with meaning, each with its own story to tell. You soon find a piece that speaks to you.
At Distinto they also embrace the philosophy of repurposing and recycling, rejecting the all-too common habit of use-and-dispose and engage in the act of breathing new life into pre-used objects. And from this practice emerges a beauty born out of singularity, and you in turn take satisfaction in the knowledge that you are beautifying your home with an object that is truly one-of-a-kind.
The store also serves as a creative hub for artists of all kinds, a space where the creative energies of painters, artisans and designers come together to shape personalised projects for their clients. It is a dynamic cultural space that fosters the sharing of creativity through talk, exhibitions and workshops. Paola and Francesca have been inspired by the beauty in the world, and at Distinto they want to share their vision of beauty in all its rich variety and diversity, and to help bring that into your living space, to beautify your life, and appreciation of it.
Address details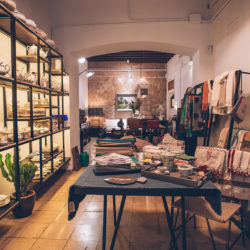 Distinto Store
Calle Can Sales 12A, Palma