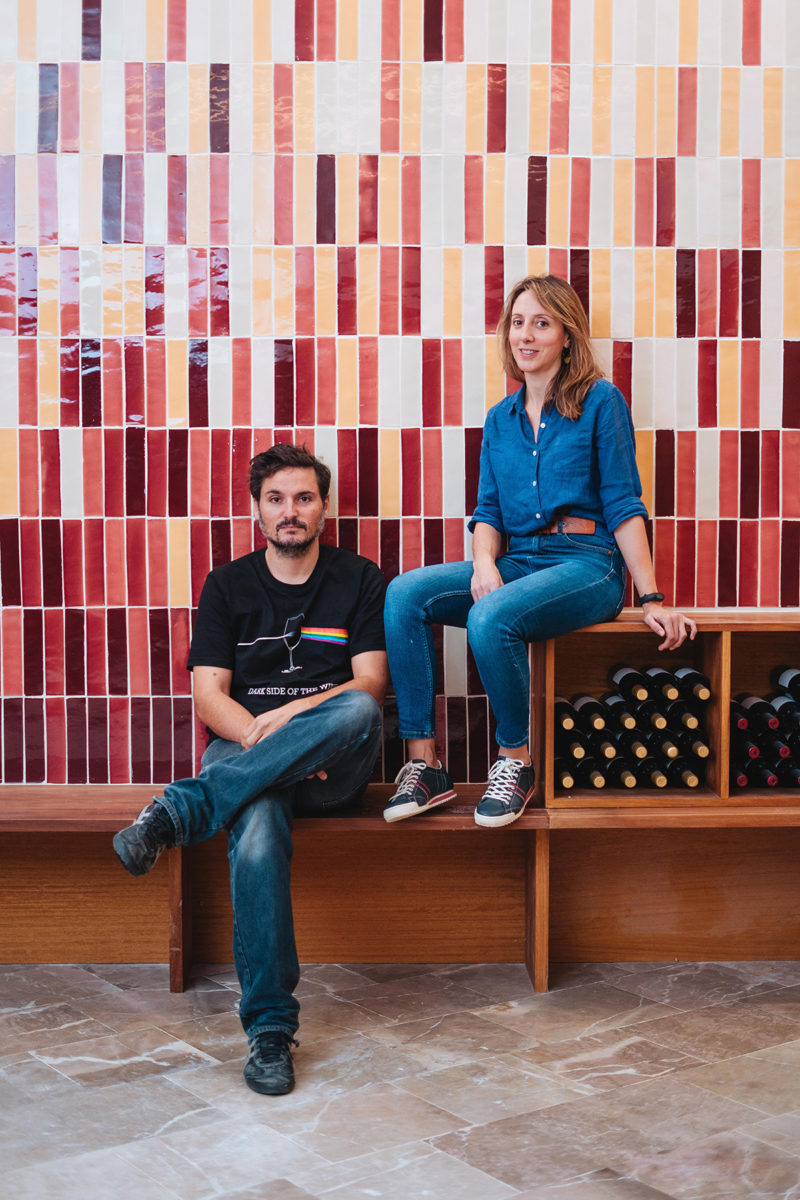 Grape harvest at Bodegas Ribas is a beautiful affair owing to the sweeping views of the surrounding Mallorcan plains. The unique experience begins at dawn with the picking of the grapes, one by one. "At midday, we all gather together to taste international wines. Our team is usually joined by students, oenologists and engineers from all over the world," the owner tells us.
Bodegas Ribas, a reference in Mallorca since its foundation in 1711 by Pedro Ribas de Cabrera, belongs to the Historical Heritage of Consell. In recent years, there has been a growing interest in wine tourism in Mallorca. Since 2004, the tenth generation, Araceli and Xavier Servera Ribas, have headed its technical direction. "We have been preparing ourselves. My brother with Jean-Luc Colombo in France and New Zealand, and me in Napa Valley and Priorat. We have also been at harvests in Mendoza (Argentina)," says Araceli.
In 2016 all their wines attained official certification by the organic farming board, and from 2020 the area of native varieties is to be increased to 75%: Mantonegro, Prensal, Callet and Gargollassa, and the genetic heritage of old vines are all to be recovered.
Their most emblematic wines include Sio 300 and a special edition amusingly named: Desconfío de la gente que no bebe (I don't trust people who don't drink). They also produce Brutus for Camper, Coanegra white and red wines for Rialto Living, and occasionally collaborate with their chef friends: Andreu Genestra, Marc Fosh or Pau and Ariadna del Clandestí.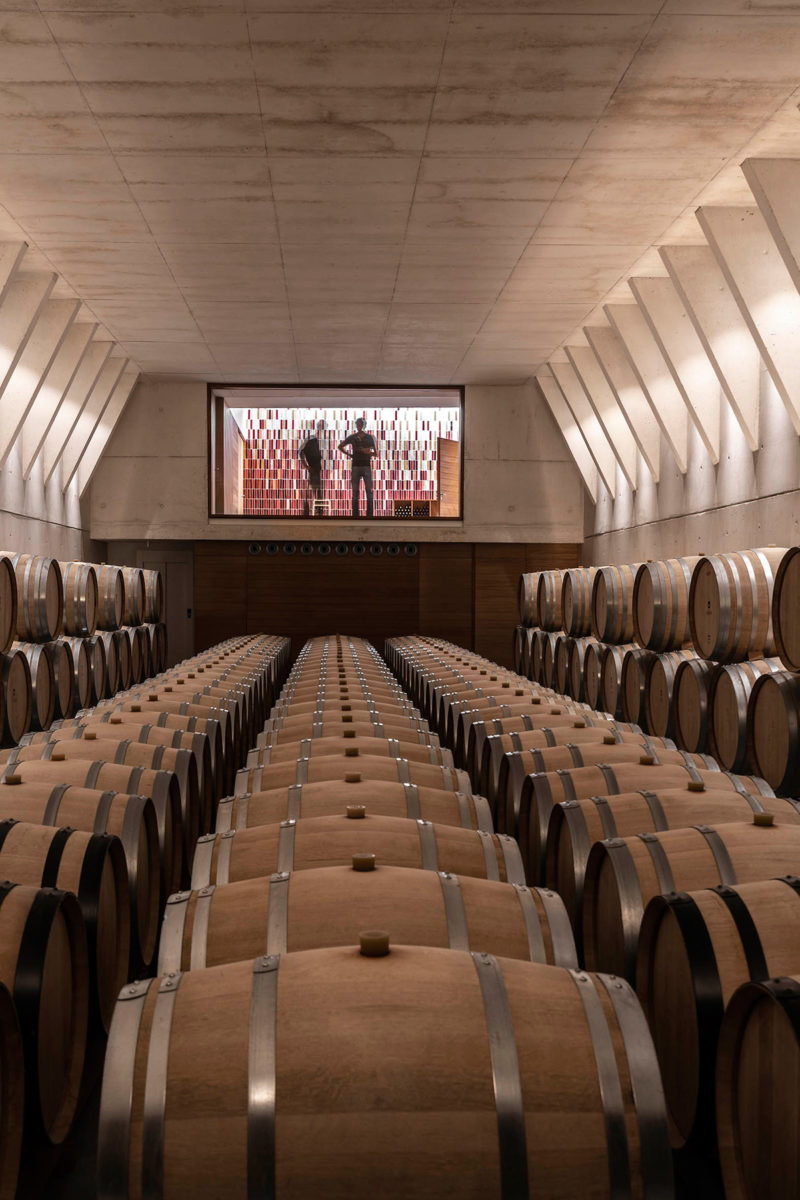 "I consider myself lucky to work in Mallorca," says Rafael Moneo, the first Spanish architect to win a Pitzker Prize (1996). "We feel happy in the Mallorcan countryside and in our Son Pentinadó home in Son Servera. Bodegas Ribas is my third project, after Fundación Miró and Camper Son Forteza, and it's a place I've been visiting and enjoying for over 40 years." Moneo was the director of Harvard's School of Architecture, responsible for the expansion of the Prado Museum and the work of the Thyssen-Bornemisza Museum, among other projects. He has also designed wineries such as Chivite (Rioja) and Álvaro Palacios (Priorat), and produces his own wines in La Mejorada (Olmedo). "Making a good wine is a goal I'd like to succeed at," he admits.
Moneo, together with his daughters, Clara and Valerio Canals, were in charge of the design. "It was extremely complex having to provide the winery with favourable conditions for the production of wine while respecting the historical and agricultural space, and without cutting down a single cypress tree surrounding the building," they explained.
The transformation of the former threshing circle into a central square and the new winery for the production of white and rosé wines spans more than 800 m2. This caters for the growing numbers of visitors taking guided tours and personalised private tastings, the increase in production to 200,000 bottles, and improves energy efficiency. The main difference from the rest of the wineries is its characteristic pebble soil, of alluvial origin, which gives its wines distinctive features. "We only work with previous reserves, making wines which we like without the pressure of fashion. We export all over Europe and Japan and now we'll be able to grow within markets such as the United Kingdom and the United States," says Araceli.
Photos by Sara Savage, Rafael Moneo & Luis Asín
Address details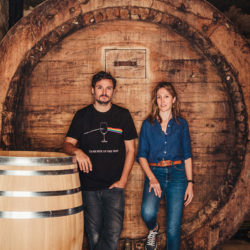 Bodegas Ribas
Carrer de Muntanya 2, Consell