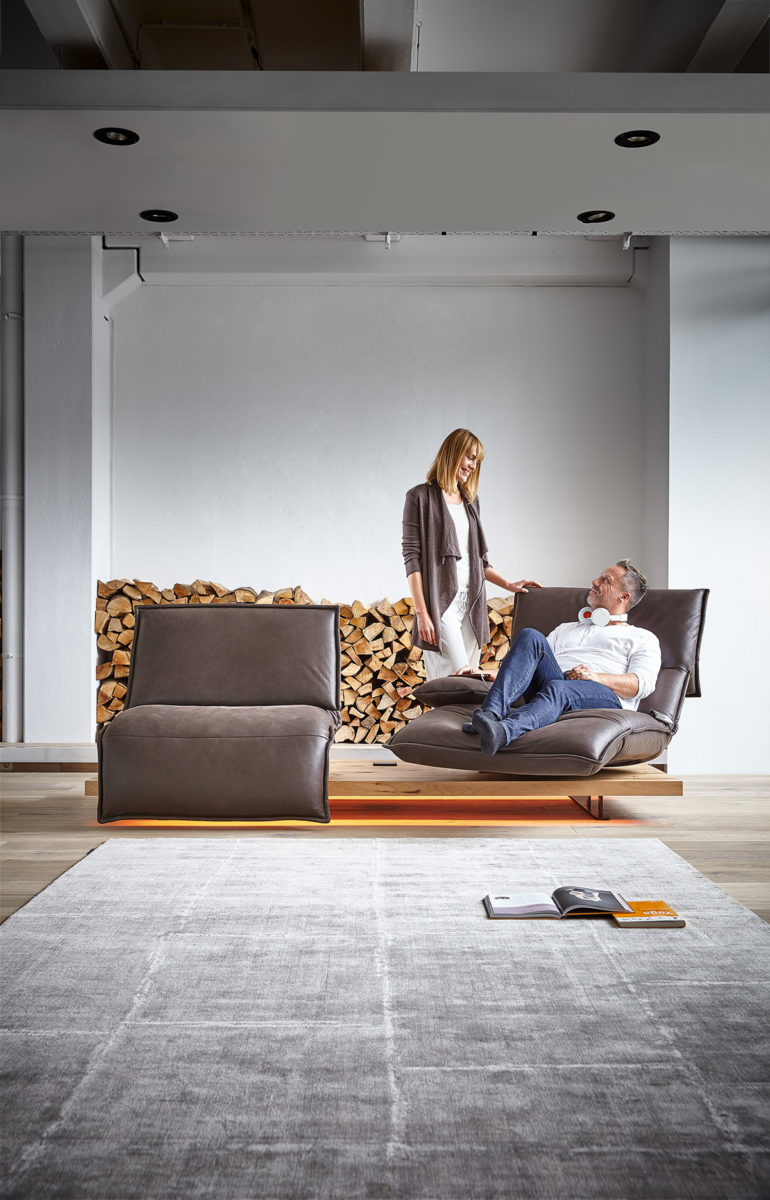 What do you feel when you welcome people into your home? Proud that your interior design choices reflect your personality, or do they lack a little individuality? If you feel your decor could use a little more pizzazz, then you need to discover Intermobel. While anyone can buy quality furniture, it takes a certain know-how to successfully blend that quality with personal charm. This Spanish firm gives you all the elements to create impressive interiors that transform your space from perfectly satisfactory, to perfectly wow.
Take a visit to one of the showrooms in Port d'Andratx, Manacor or Santa Ponsa, and you'll step into 10,000 square metres – the equivalent of one-and-a-half football pitches – full of inspiration for every corner of your house and garden. Twenty years ago, the Valverde family owners identified a need for somewhere international homeowners could go that provided a range of award-winning brands and looks, combined with personalised attention across all languages. Should you wish for help, interior designers work hand-in-hand with you, bringing out the best of your own personal taste so that you arrive at results that you are sure to love.
Rooms that delight needn't cost a fortune, either. Intermobel prides itself on sensible pricing, so that whether you require one single lamp or a whole set of furniture, you'll get what you desire for markedly less than you may find elsewhere.
Collaborations with a careful selection of some of Europe's best luxury brands mean that the pieces Intermobel delivers free and quickly to your door add instant chic and wonderful comfort. See something perfect for your residence outside Mallorca? Intermobel can also arrange low-cost delivery. So next time you open your door to friends and acquaintances, see the ease with which they're able to relax, and feel proud that they feel so at home, in your beautiful home.
Discover more furniture stores in Mallorca!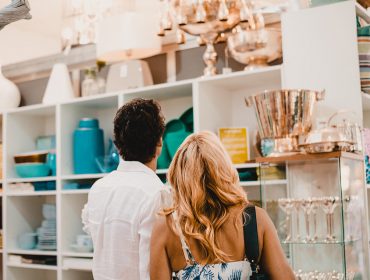 Based on years of local knowledge and first-hand experience, find out the the best furniture stores to visit in Mallorca, chosen by editor Helen Cummins.
Address details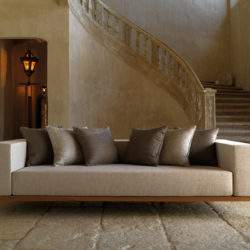 Intermobel furniture stores
Carrer des Port 153, Port d'Andratx