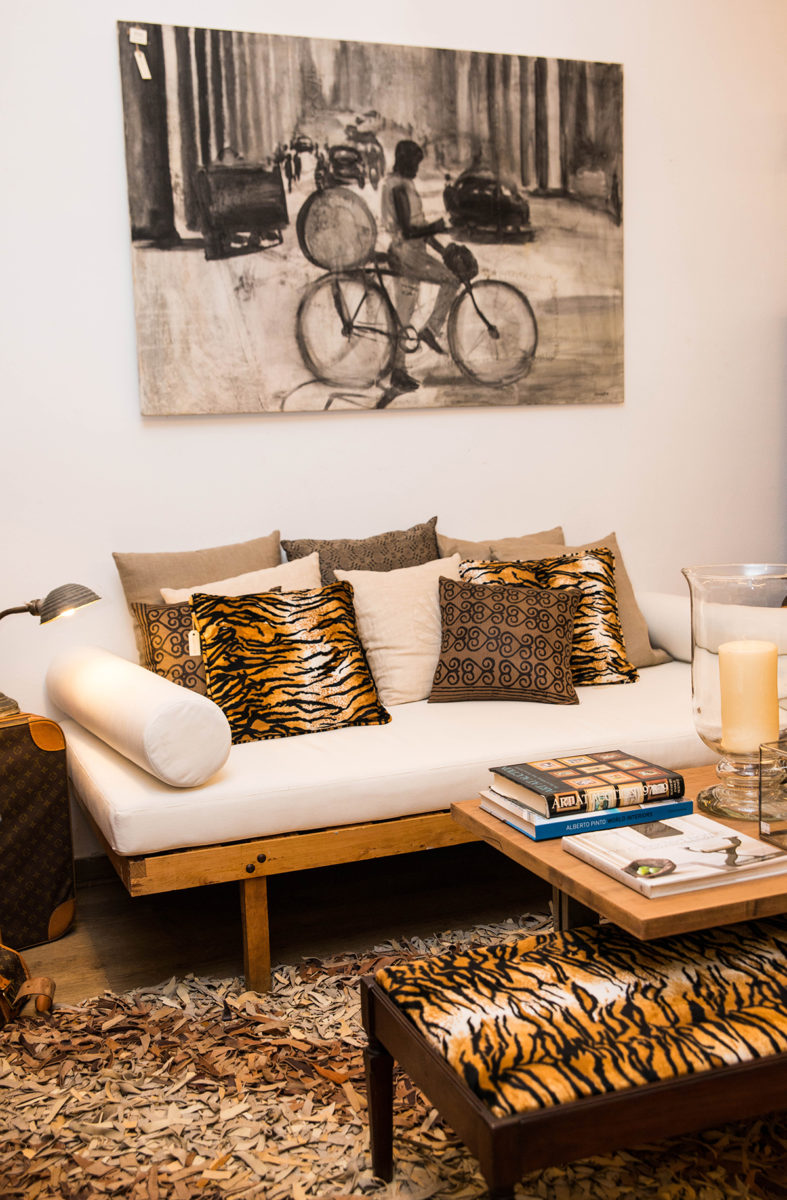 Welcome to an era out of time. Embodying a noble sensibility, the perspective offered by Brocante takes you to the stately grandeur of a Mallorcan country home, or the restful elegance of a Palma period retreat. An environment created with Brocante objects makes you think of a family gathered around a fire, celebrating with food and drink as they enjoy the pleasant warmth of life. An age when people sent handwritten letters, courted slowly and travelled with classic Louis Vuitton suitcases, straight from a Wes Anderson movie scene. This era still exists – if we know where to look for its charms.
Brocante aims to make us happy to live in the present making use of the part of the past that helps us live in a calm and peaceful rhythm. These are collections of furniture, decor and complements that hark to generations of artisanry and craftsmanship, when treasured items for the home took time, love, natural materials, and a skilled pair of hands. When the only value of time was the pleasure of a job well done. Tablecloths, candles and glasses laid the Brocante way serve to help us enjoy leisurely, rewarding time, relating to others around a table in a personal way.
Each cotton yarn textile, linen, earthenware dish, wooden cabinet or rescued chair, reupholstered in noble fabric, inspires serenity by their way of being worked. The Italian –Spanish founders present unique pieces, wonderfully evocative additions that make a house become a home. It is a surprise and a pleasure to happen upon its charming displays of vintage luggage, jewellery, heavenly perfumes, lamps, prints, cabinets and a certain varied repertoire of delicious objects.
Today, in this precarious world which we inhabit, eating and communicating quickly, we all need time for pause, to capture moments of quality and feel the nurturing effects of beauty. Brocante is a rare, stylish gem – and an unhurried visit is a must for those who want to be inspired by the act of remembering.
Address details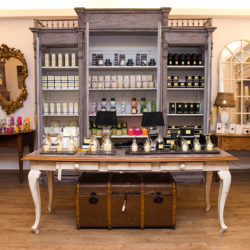 Brocante Furniture Store
C/ Ramon y Cajal, 7. Palma