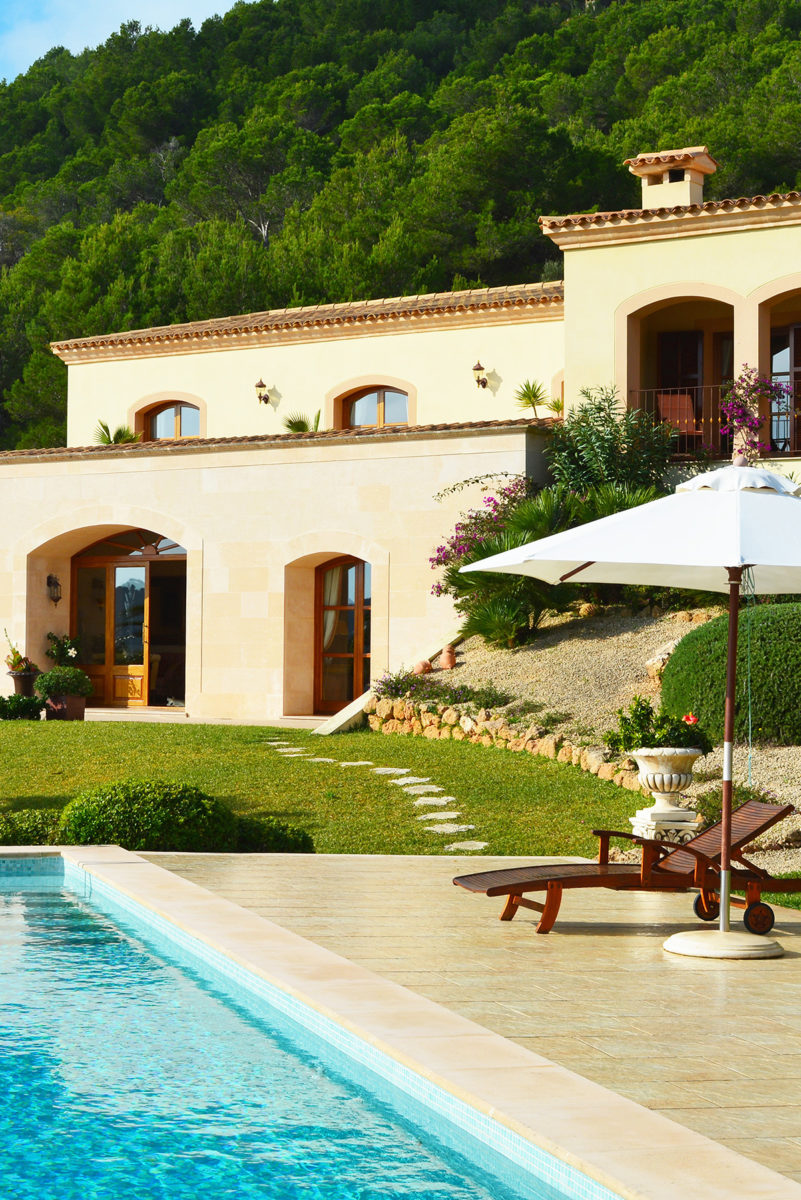 Real estate is about much more than just bricks and mortar. It's about finding your perfect home, discovering your place in the world, pursuing your dream. And Anke Köhler, founder of CCC Real Estate, knows a thing or two about dreaming big.
After studying 'Real Estate Economics' Anke started work right away in the real estate sector. She now has over 25 years of experience and understands exactly her clients' needs and wishes. In 2009, she founded the company Canaima Concept & Consulting, S.L. (CCC). Anke's vision was to create a company that sets new standards in the property market. It would offer a closer, more personal, and more supportive relationship with its clients. She didn't only want to satisfy customers, she wanted to inspire them. And it worked. Fast forward to 2019, CCC has a smart office in Cala Ratjada, with a 10-strong team of professionals who offer their services with passion and integrity. CCC is also the market leader for real estate in the northeast of Mallorca.
This year they celebrate their 10th anniversary, which they saw as an opportunity for some major changes. Other changes came in the form of a rebranding and the introduction of new CRM technology systems to better meet the demands of their clients. In addition to the core business areas of sales and long-term rentals, the company also plans to offer services in the fields of financing, insurance and investment collaborating with carefully selected partners.
Despite all this change, Anke stresses that the company will continue to focus on its founding values – honesty, transparency, and close personal contact. And from the first moment you step into CCC, to when the keys to your new home are placed in your hand, you can guarantee your wishes and requirements will have been accounted for at every stage.
Anke believes that the quality of your goals determines the quality of your future. "Don't dream your life, live your dream," she says, and reading through their customers' testimonials, you see CCC has helped many of their clients do just that.
Address details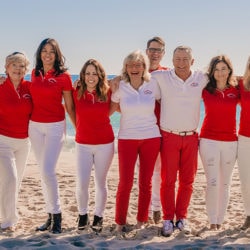 CCC Real Estate
Vía Mallorca 28, Cala Ratjada