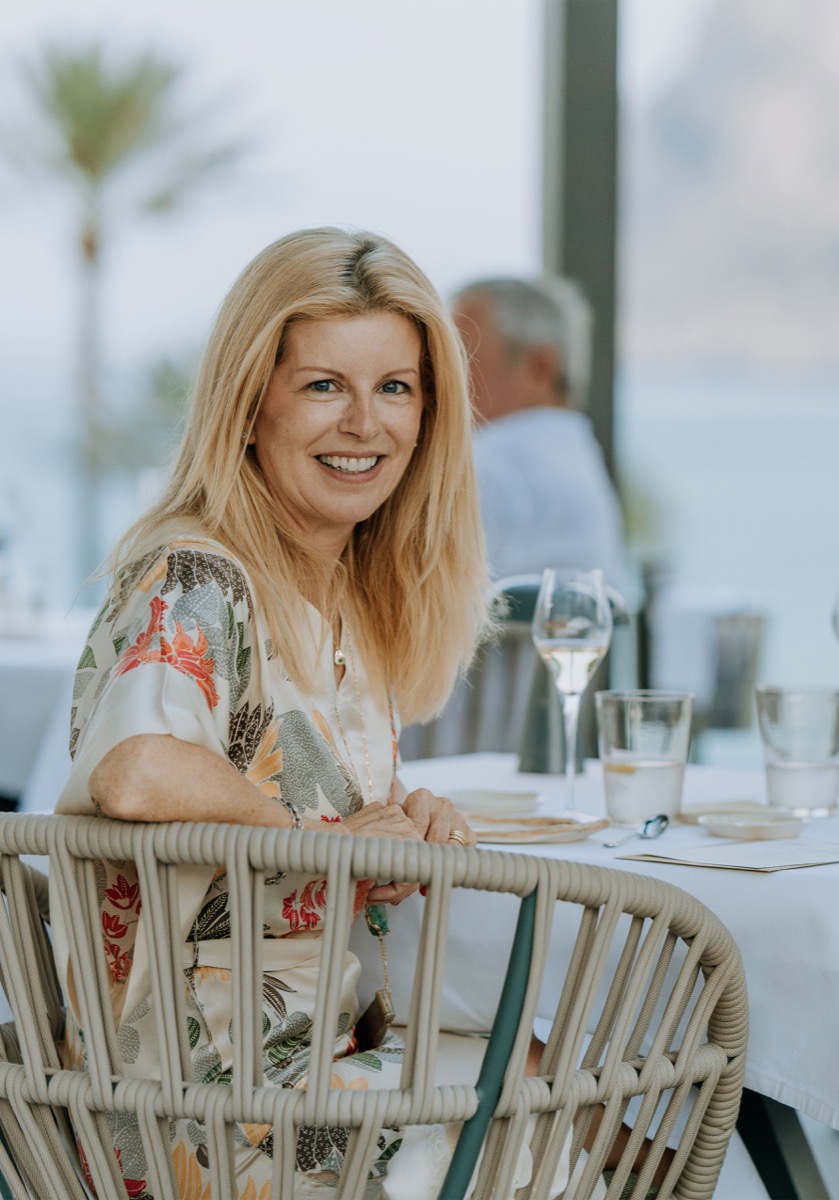 Those who have lived in Mallorca for some time will tell you that it takes a while to build up a strong repertoire of go-to local restaurants. It's a sector that changes a lot in Mallorca: new restaurants pop up, chefs move on and concepts quickly adapt to new trends. It's fast-moving so when the locals settle on a place that they really love word spreads fast within the local community.
Here, Dr Helen Cummins has curated her list of the top restaurants in Mallorca that score highly amongst those who live here – either permanently or for several months of the year. Most of the restaurants have been regarded as favourites for years, but there are also some newer entries that, despite not being open for very long, quickly warmed the hearts of the locals.
Find out below which restaurants the locals love in Mallorca and which one in particular wowed us enough to take the top spot!