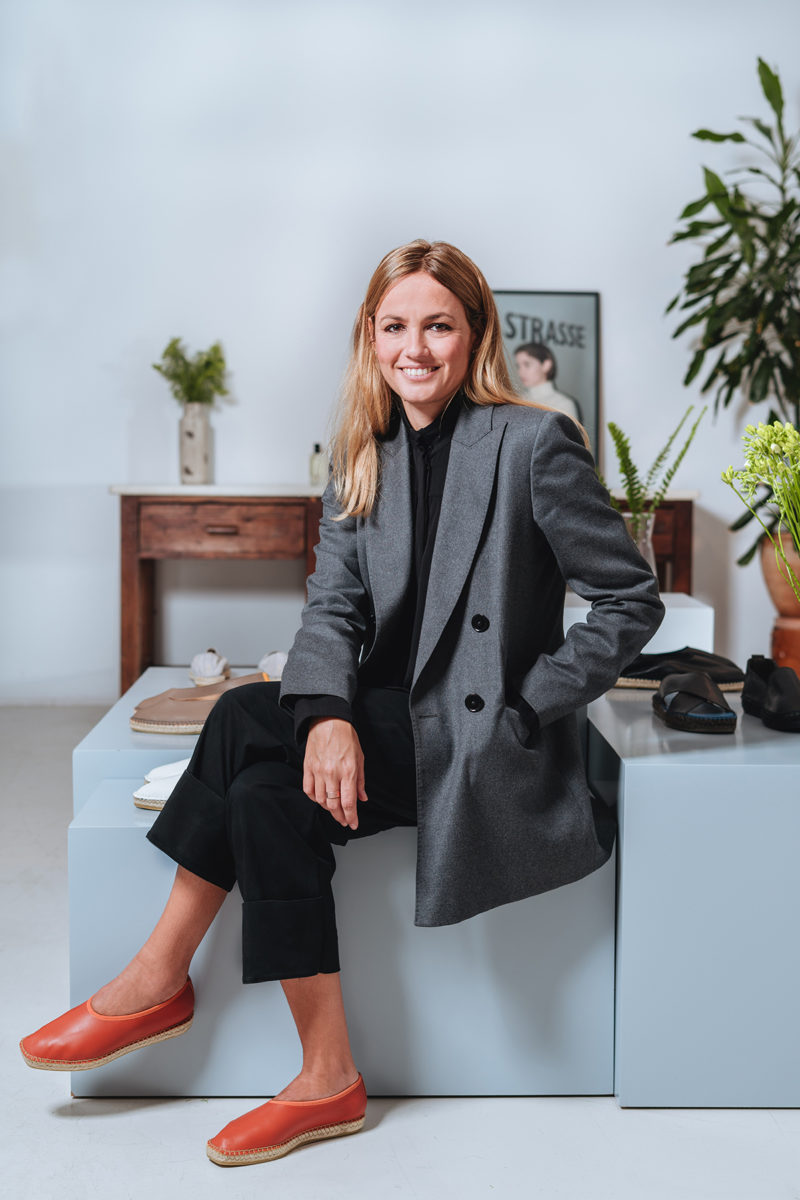 Isabel is unusual for a businesswoman in the fashion industry. Not only has she never studied fashion but she has managed to create an internationally successful firm of the highest standard in record time. "My degree is in humanities so my arrival to fashion didn't happen overnight. For several years I organized cultural events and worked on projects for fashion media agencies and luxury brands in Madrid," she says.
Act Series arose unexpectedly when she visited friends in Berlin and took the utterly impulsive decision to stay and live in the city. Immediately afterwards, fate led her to meet Alex – CEO of the Label Agent showroom – and over a meal they discovered that they shared an enthusiasm for creating something of their own. The brand name 'Act' is a reflection of that spontaneity. "That same afternoon we started making a work schedule and the following day I was already on my way to Spain in search of suppliers. It was absolutely mad."
In 2019 they moved their headquarters from Berlin to Mallorca – although they still maintain the showroom in Berlin where Isabel travels monthly for meetings, between factory visits and attending fairs in Paris, New York or Japan. "We're fortunate to have an airport with hundreds of connections. That makes things much easier," she explains, with the boundless energy of someone confident of their next step.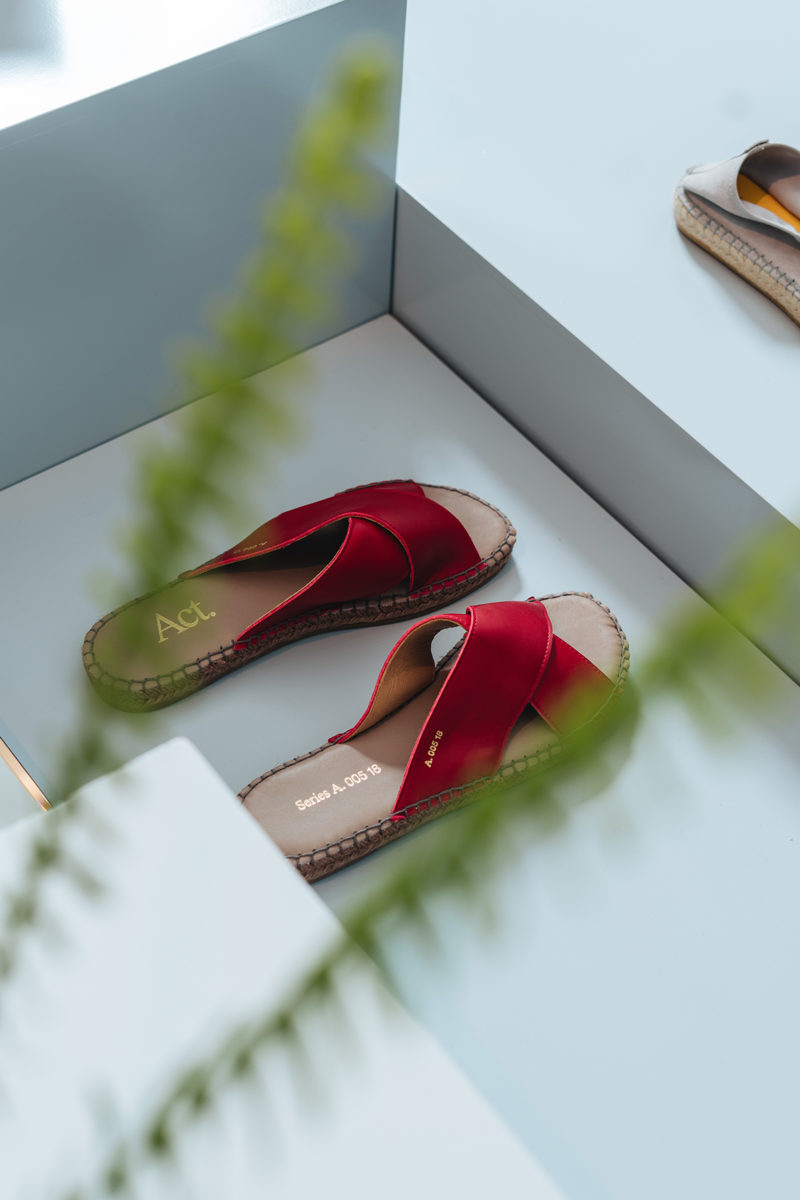 Unceasing in her communication, with ideas that keep popping into her head as she searches for collaborating designers on the island, the unstoppable and elegant Mallorcan explains why Act Series is more than just a shoe firm. "We mustn't forget the importance of transmitting values that go beyond clothing. Our connection with other cultural movements is what differentiates us. It attracts consumers interested in more than just a fashion item, who are looking for a product and a brand with a story behind it." The label has developed such a strong image and identity it has gone from selling in Germany, Switzerland and Austria to being in the midst of an expansion project in Japan, Korea and the USA, where espadrilles are a cult object.
All their espadrilles have their own visual language and an unmistakable identity. Their collections are arranged by 'Series' not by seasons and undergo strict quality control. They're handmade and sewn using traditional methods, with 100% natural dyes, suede and leather materials, which leads to unrivalled softness, comfort and a luxurious finish. You can see the German pragmatism when transferring the espadrille – the quintessential Mediterranean shoe- to a Nordic style and to the rhythm of life in the city.
Isabel gathers her thoughts about a market increasingly supportive of quality over quantity. "Craftsmanship is a living concept which usually resurfaces during times of social change, revaluing itself against the serial production model. It's not about going backwards, but about a fresher and more emotional concept. It's about making contemporary craft a dialogue between tradition and innovation. In Spain we have a great industry and tradition of shoe making, but even so, factories are closing every day because we are too used to Inditex prices."
Photos by Sara Savage
Address details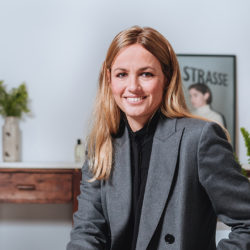 Act Series
Carrer de Can Danús, 4, 07001 Palma