Port Andratx is considered by many who live here to be one of Mediterranean's prettiest ports. Mutterings of how lovely the harbour are often overheard between tourists dining in the town who flock here every year for the peaceful ambience and stunning sunsets. The coastline around this part of the island is adored by many and is well worth exploring for the day – made simple by the easy travel connections from and to Palma. Take a look below and pencil in Port Andratx in your planner for next Saturday. It'll make your weekend.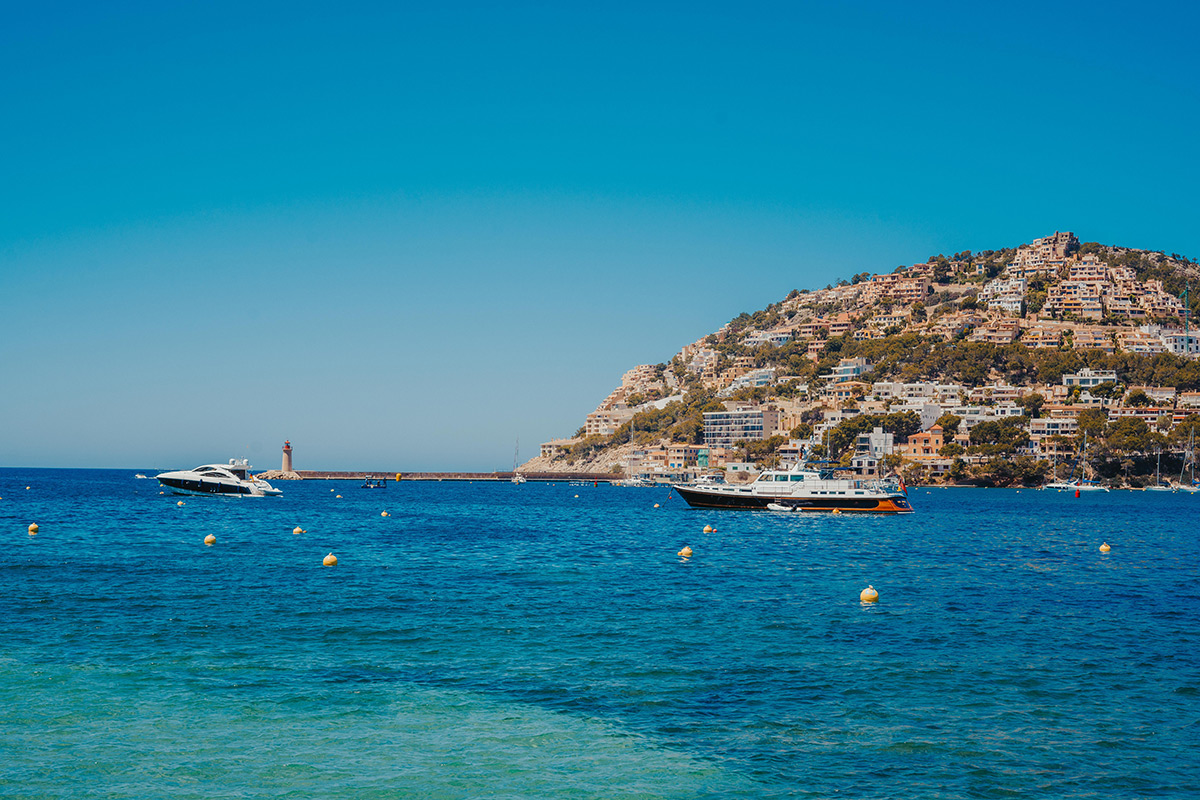 One of the best ways to discover the area is undoubted from the sea, and there's no shortage of boat charter company's offering their services. The inhabited island and nature reserve of Sa Dragonera is just up the coast and a fabulous spot to explore, while some even pop over to Ibiza for the day.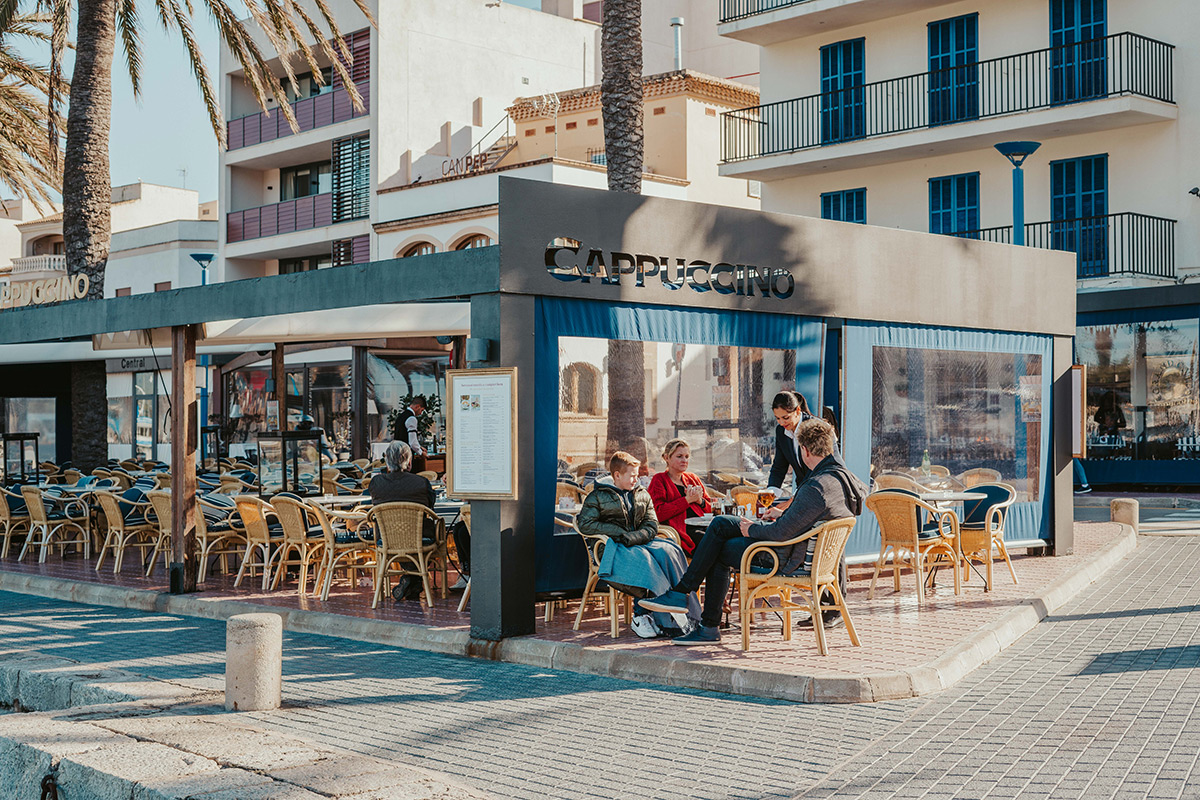 Choose from one of the many waterside tables and settle in for the afternoon with a bottle of chilled wine and good company. Kick back and watch the world go by, watch the fishing trawlers sail in and out of the bay, and soak up the buzzing port atmosphere.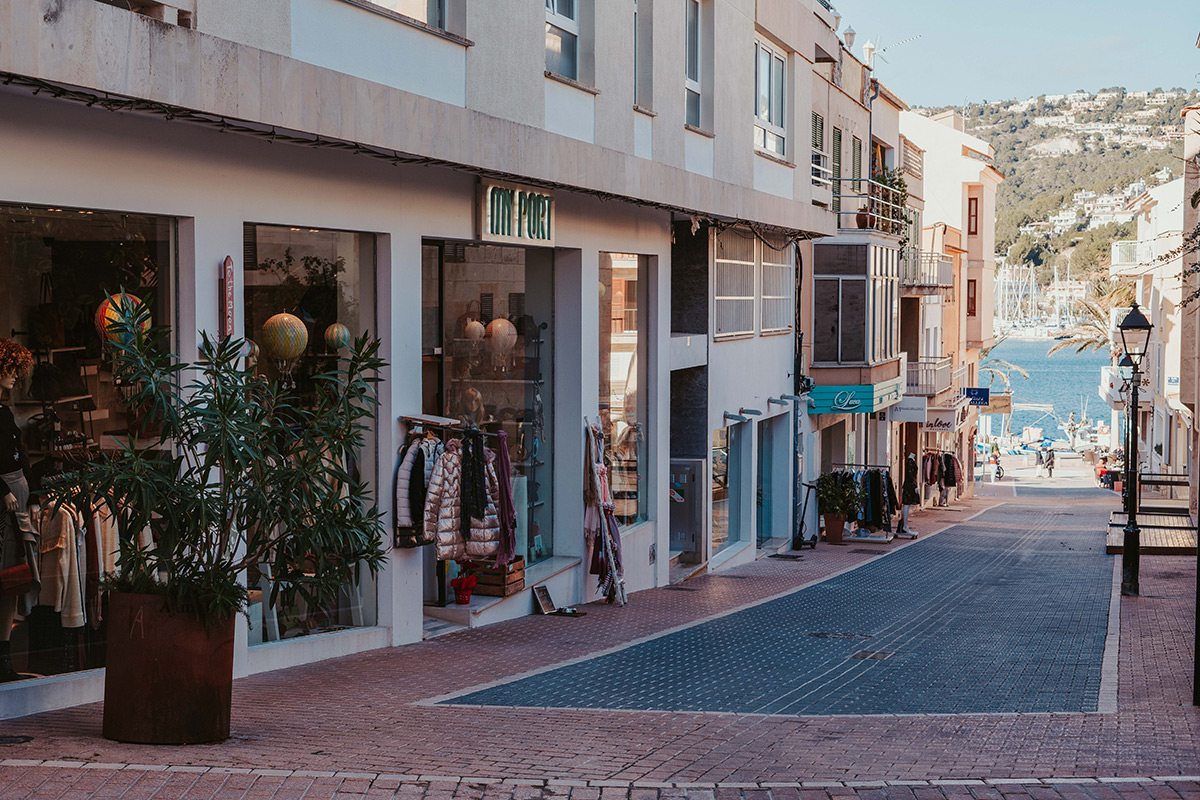 Wander around the lanes and you can stumble across a lovely collection of independent shops dotted around the town, selling everything from handcrafted jewellery to designers clothes, plus some excellent bijou art galleries for one-off artworks.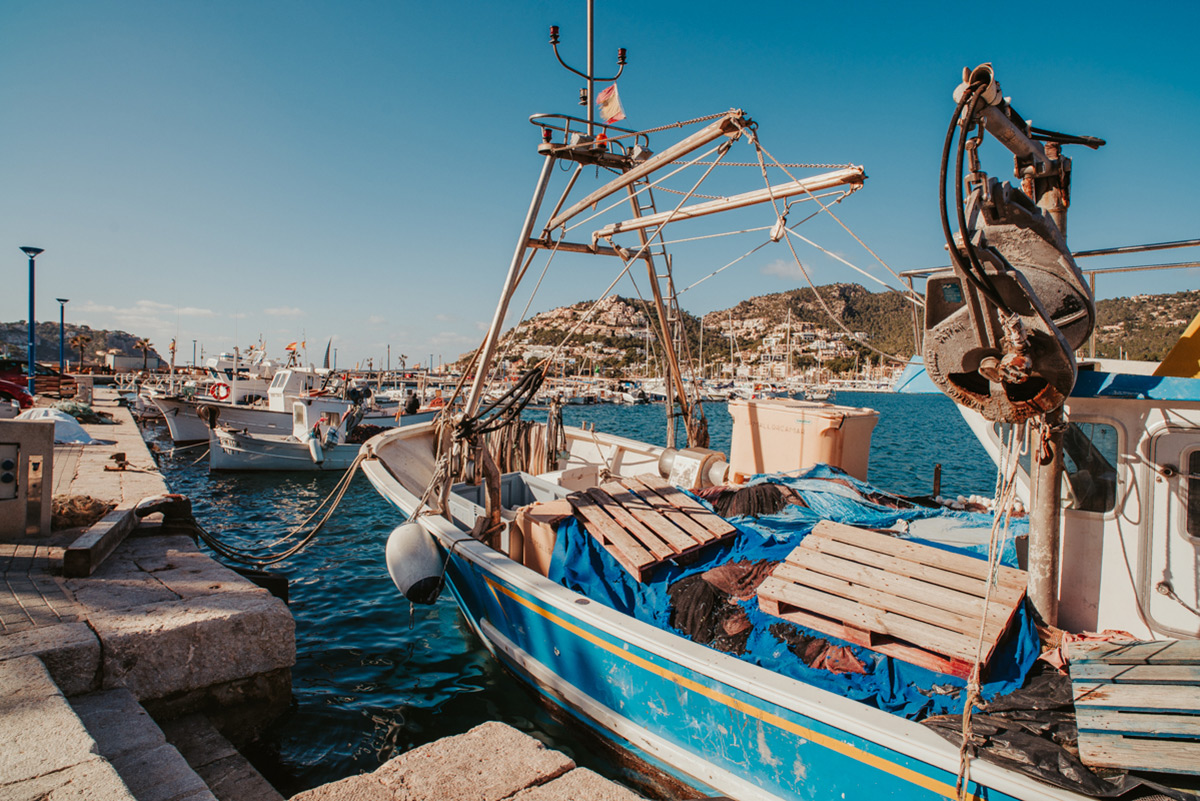 As well as supplying the town's restaurants with the freshest seafood, the local fishing fleet supplies the port's 'La Lonja' fish market, where you can peruse and purchase their day's catch. Open evenings from Monday to Friday.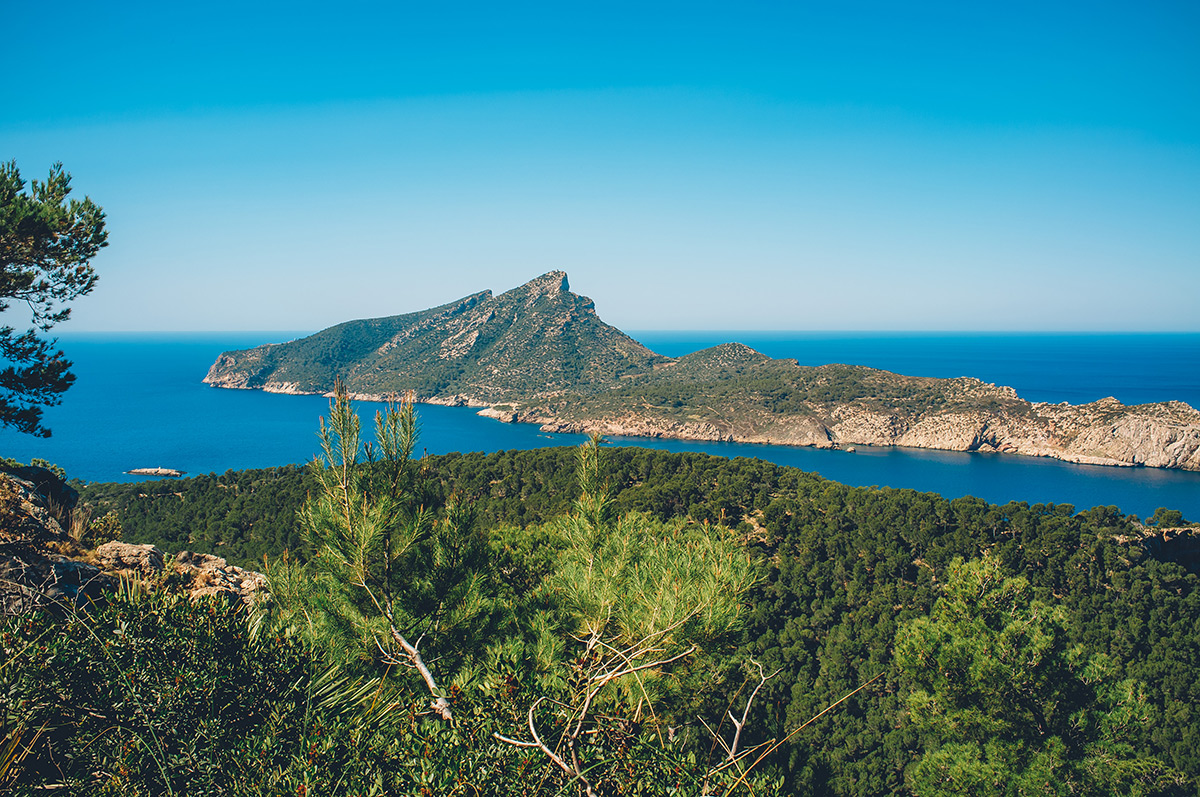 While the harbour-side vistas are certainly striking, put on your walking shoes and head up into the hills for some genuinely breath-taking panoramas. The countryside around Mont Port offers a choice of hiking trails, and the reward of views that stretch along the coast to the islet of Sa Dragonera.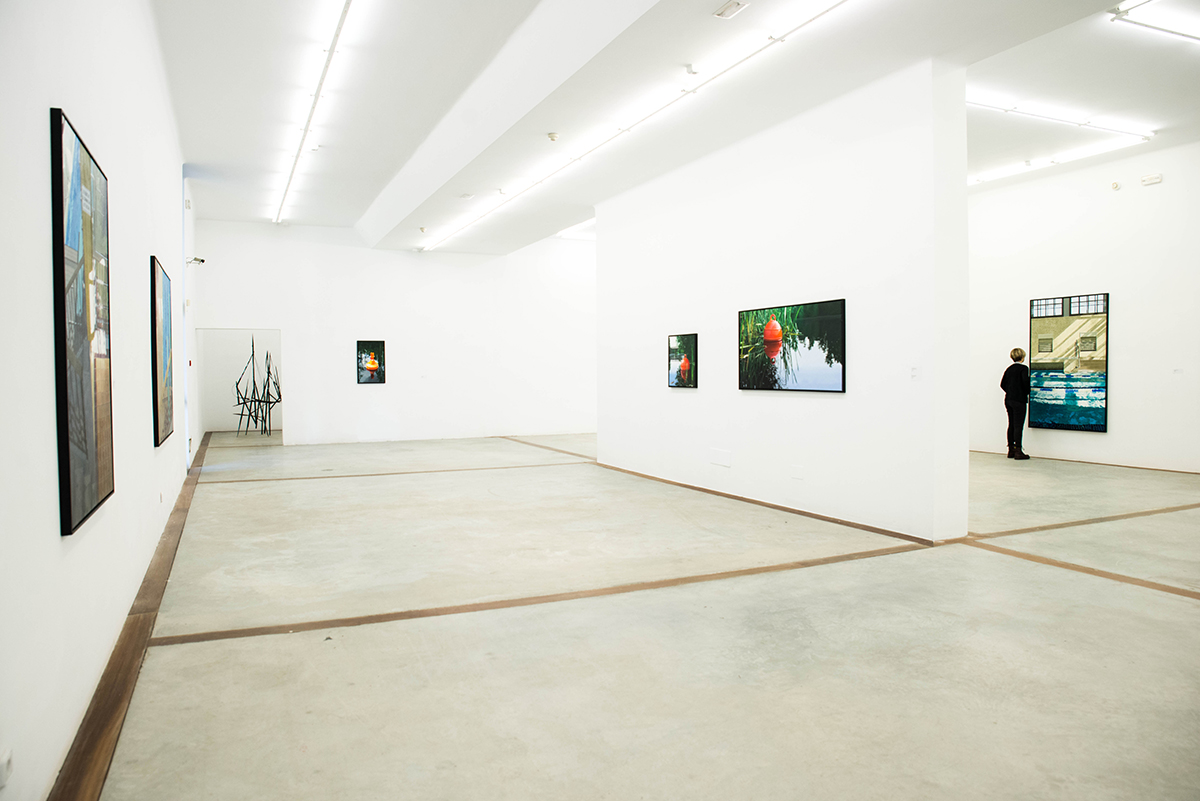 There's a decent collection of small commercial art galleries dotted around town where you can browse and buy pieces from both local and international artists. If that doesn't scratch your arty itch, head to the CCA just outside Andratx town – it's the largest contemporary art centre on the island.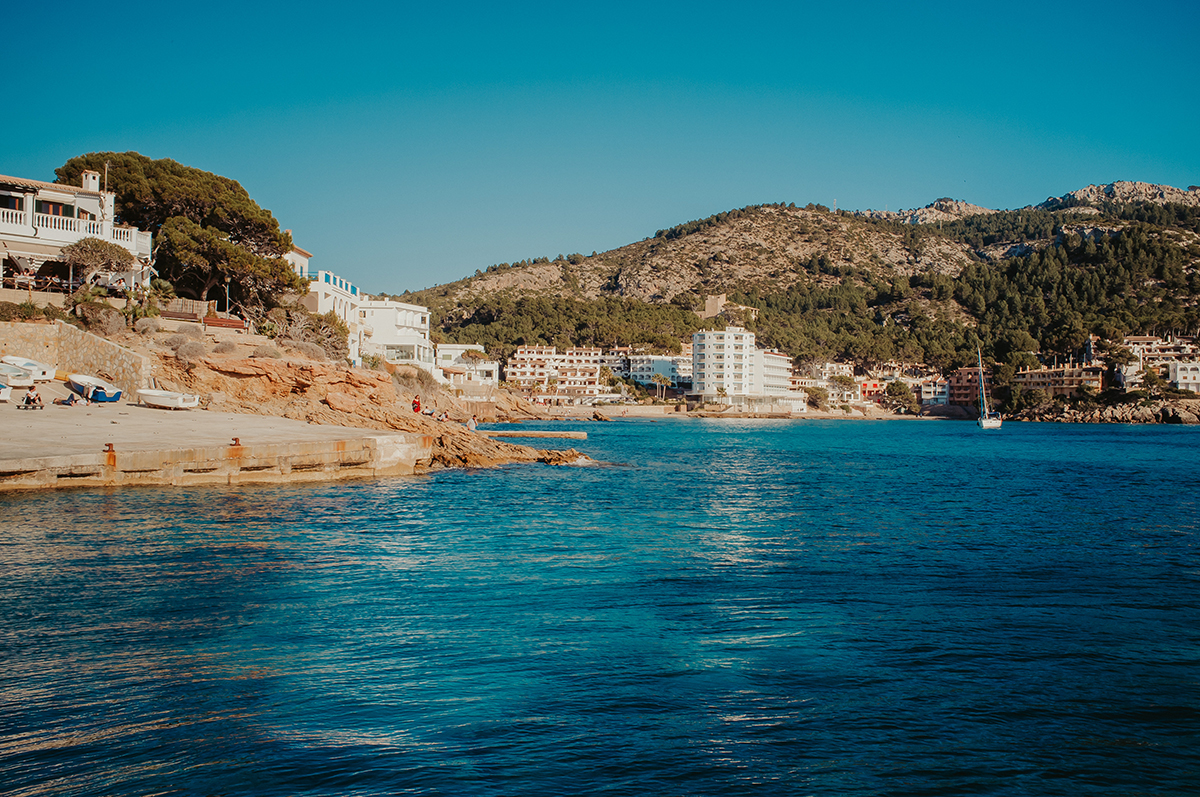 While there's no proper beach to speak of in Port Andratx, there are a couple spots where you can slip into the town's beautifully calm and clear waters. There's always the neighbouring resorts of Camp de Mar and Sant Elm, too, if you're hankering after some golden sand.
A day out in Port Andratx guarantees plenty of fresh sea air and plenty of opportunities to go for a hike. A day like that can only end one way – with a ravishing appetite! Find out all the best places to eat in the area with our guide to the top 10 restaurants in Port Andratx where you can recharge and fill up on delicious seafood.