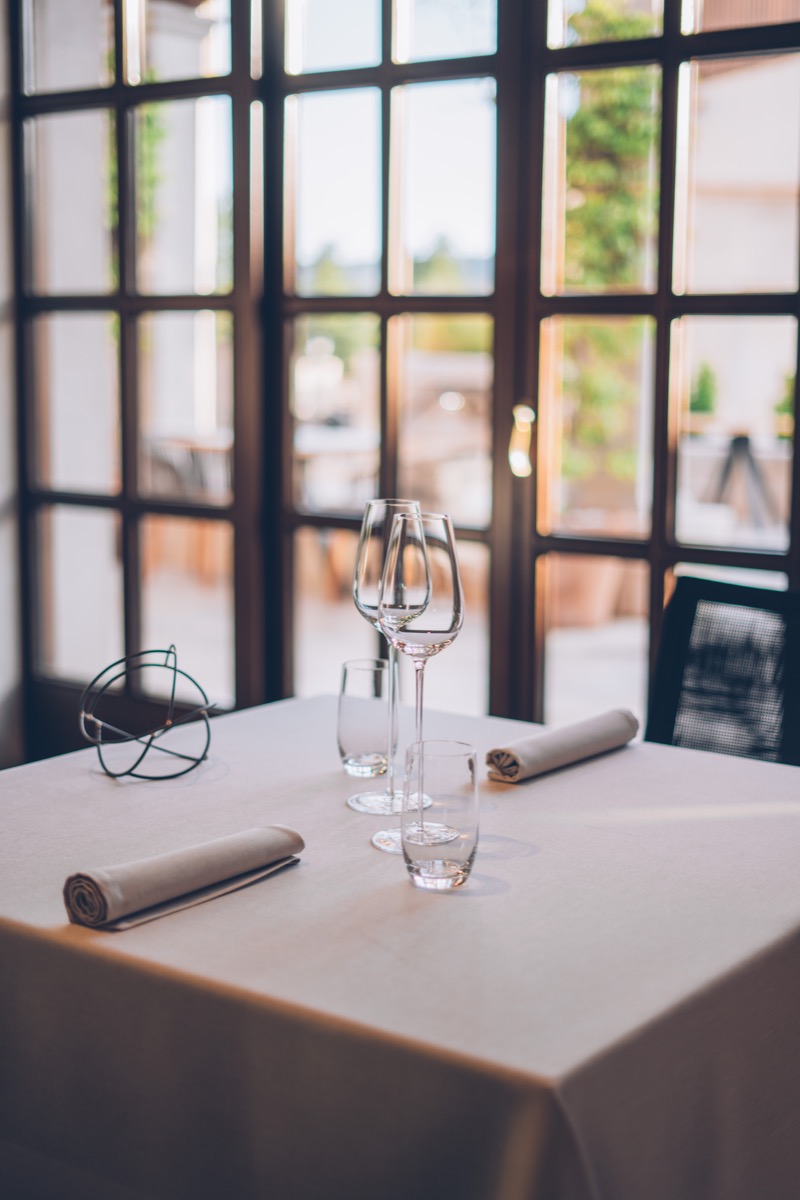 Alvaro Salazar masterfully directs the kitchens at VORO, which currently has two Michelin stars and two Soles Repsol. His second star was achieved in the middle of the pandemic and was a great recognition for the whole team at Cap Vermell Grand Hotel, in Canyamel. This past February, it was distinguished with two Repsol suns, consolidating VORO as a destination restaurant.
Salazar, who began his career at the age of 18, bases his creations on Mallorca's rich larder of top-quality products. VORO is a gastronomic journey to be enjoyed with calm and curiosity that pays homage to Mediterranean cuisine and the environment where it is located. From there, his memories of Andalusia, the aromas and techniques of classic Andalusian cuisine and his national and international career come into play. This tribute to the Mediterranean is the result of a kitchen team united as a family that overflows with freshness and whose ultimate goal is to provide a gastronomic experience to remember.
A cuisine that is free and unbound but committed to its environment and its roots, according to Salazar. Product and freedom take place through two tasting menus of different capacity and that invite the diner to devour it completely and absolutely: VORO with 17 services and DEVORO with 22 services. In addition, there is a wine list with 300 national and international references.
The restaurant is located in the heart of Cap Vermell Grand Hotel, in Canyamel, whose architecture resembles a mountain village with elements of traditional Mallorcan construction. A hotel converted into an authentic gastronomic destination, which transports you to an oasis of luxury and relaxation, surrounded by olive trees and with the Mediterranean Sea as a backdrop.
Address details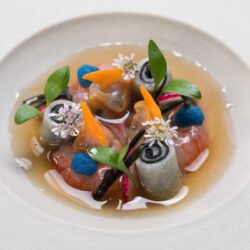 VORO
Atalaya de Canyamel, Vial A 2, Canyamel, Capdepera, 07589