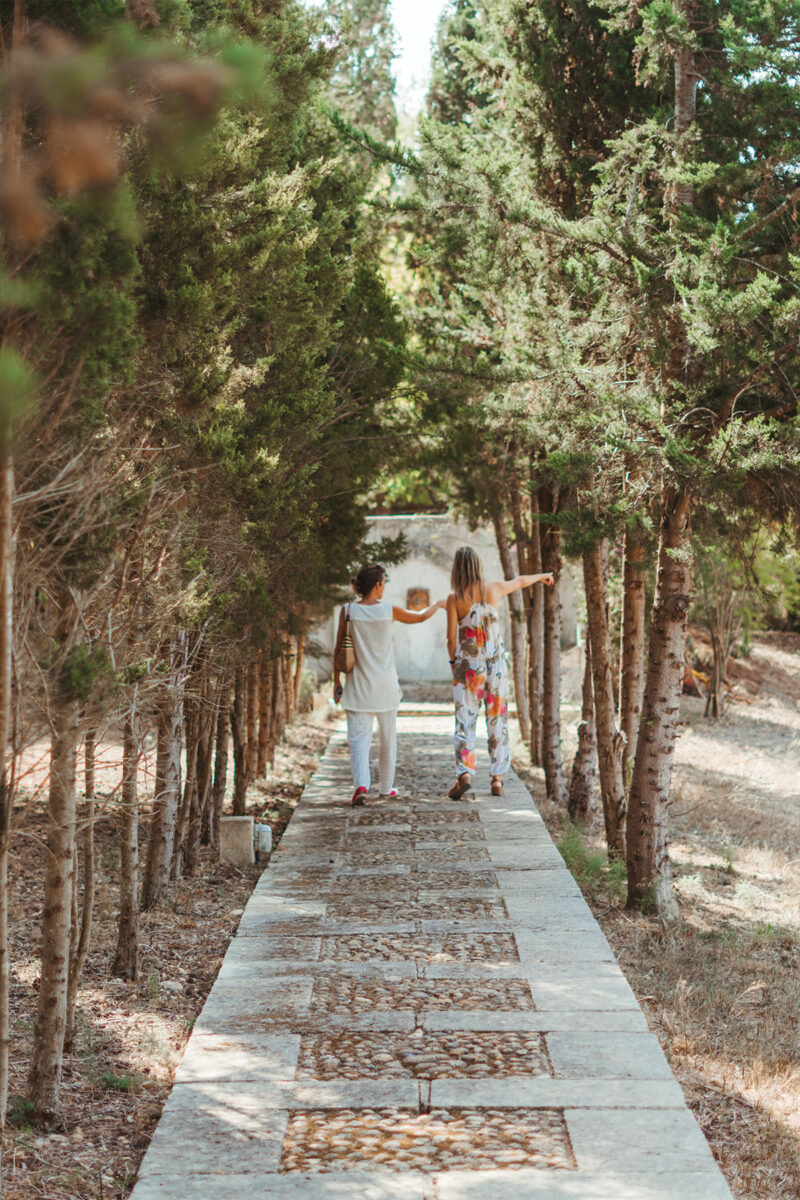 The world of business has gone through dramatic changes over the last few years. There are the profound effects of digitalisation, a workforce challenging higher authority and consumer behaviour holding mass corporate conglomerates accountable.
We are living in disruptive times where, as consumers, we are looking to our small business owners as a beacon of change. The 2021 edition of Slow Living gives a platform to these voices. It stands up for the business owners who are carving out their own path in the world. They are value-driven and transparent about who they are, offering a brighter alternative to the 'smoke-and-mirrors' effect of corporate messaging. They might be small but are committed to owning their voice – the key ingredient to a valued service and a loyal clientele.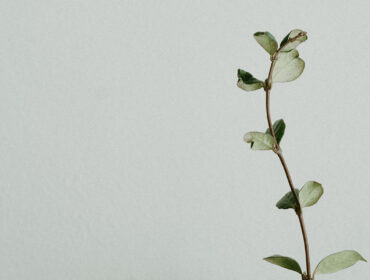 Discover 21 island stories from business owners in Mallorca who share, from the heart, the talents and gifts they bring to the island.
Spontaneous and freeing
During the interviews for this magazine, we ventured up and down the island to meet 21 talented business owners with a story to tell. From driving to Sencelles in a rainstorm (Tara Design) to walking barefoot at Portals beach (Bodhana wellness centre), we travelled to the people who put themselves at the heart of their business. We noticed a reoccurring theme, where one by one, each interview we experienced differed from the last. The insights our business owners shared with us didn't come from a pre-meditated place. The conversations were spontaneous and freeing, revealing the nature of each business in an organic way. Our feeling was, if this is how they talk with us (so openly and naturally) then this is the gift they bring to their clientele. It was their authenticity that we loved. A feeling that so many global brands try to emulate and package but to no avail. Here, their businesses shone because their owners did.
Justine Knox from Knox Design
Mandy Fletling from Living Blue
Gerardine Loggere
Shared values
There are countless examples of authenticity throughout this magazine where each business owner stands true to their own unique offering. Property developer Claudia Zivko showcases this to a great extent, building homes that reflect who she is. In fact, she doesn't go looking for her buyers because the people who are drawn to her style, find her. It's the same with Living Blue Mallorca. Only those who are looking for the tranquil life in the countryside will go to Mandy Fletling – their shared values as a team align with their clientele. Claudia and Mandy both live and breathe their truth, which we see elsewhere too: Chetana Adelskamp, Justine Knox, Gerardine Loggere and Marc Kuenzle all do the same. Their businesses are tied so intrinsically to who they are that their work comes effortlessly. Unknowingly or knowingly to each business owner, their authenticity is their biggest strength and why small businesses in Mallorca (and around the world) are here to make a positive impact. They're unapologetic about who they are, a pleasure to meet and an absolute gift to Mallorca. A treasure worth preserving.
Text by Rosie Foot
Photos by Sara Savage