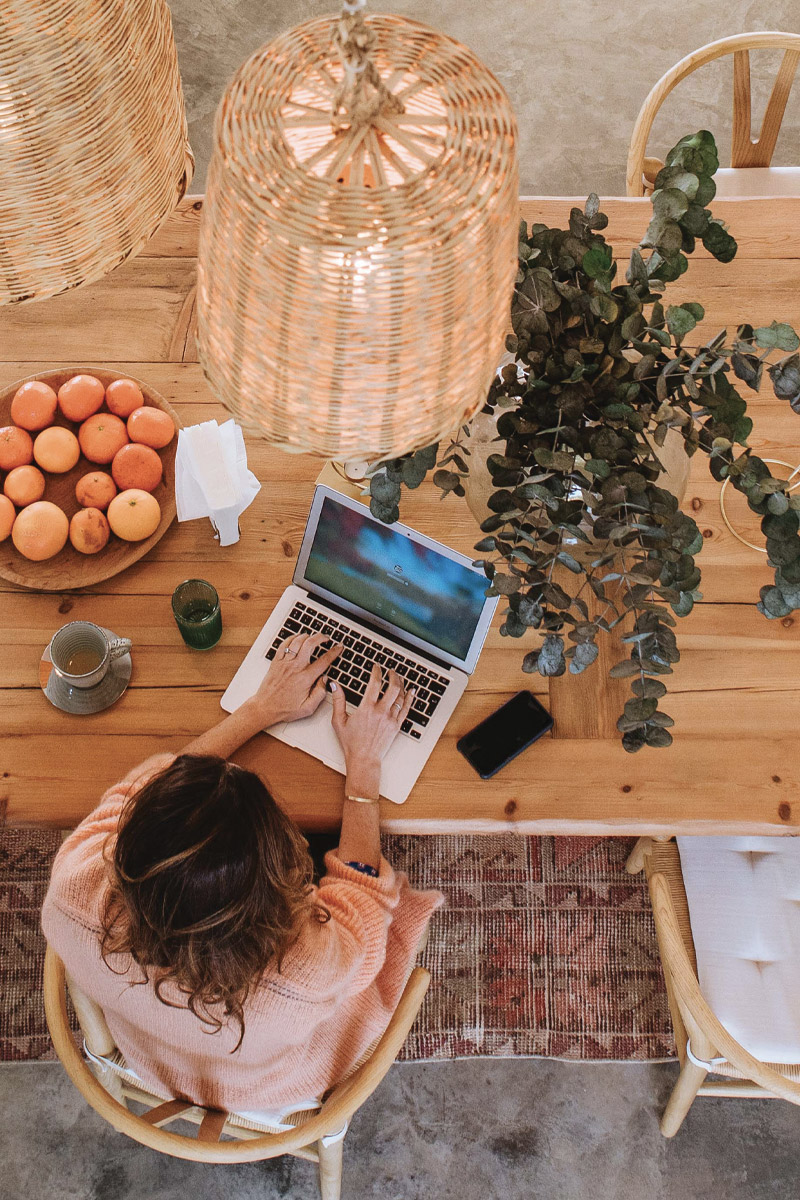 The grind, hustle culture, being a #girlboss or #bossbabe – these idioms of the overworked have pervaded our mentalities and are brandished about to encourage us to relentlessly pursue our professional goals as if "crushing it" at work has a direct correlation to success in life. Notorious for working long hours and evading sleep, Elon Musk, CEO of Tesla, has even asserted that the hustle culture lifestyle is what made him a billionaire, and famously tweeted "Nobody ever changed the world on 40 hours a week." The retaliation came thick and fast, however, with the Twitter universe overtly and implicitly suggesting that changing the world has little to do with the number of hours one works and everything to do with the impact and quality of that work.
While the Great Recession of 2008 caused us to adopt longer working hours and start side businesses to cope with financial burdens, terms such as #girlboss (coined in 2014 by original girl boss and founder of Nasty Gal, Sophia Amoruso) were geared more towards standing against patriarchal corporate culture – representing empowered, professionally motivated women climbing the corporate ladder against all odds. The positive portrayal of "rise-and-grind culture" (especially on social media) quickly normalised working harder, faster, and longer.
Shifting focus
It wasn't until 2020's lockdowns and subsequent moratorium of the 9-5 workday that we could pause and reflect on the impact of our workaholic lifestyles. Now, many of us are in a period of re-evaluating what our days look like, what success means to us, and what's truly important. Exploring our passions and prioritising mental and physical health are equally important to achieving professional goals. Our identities are no longer synonymous with our professional personas and we're rediscovering who we really are.
The new normal is not without its challenges, however. Working from home may simply mean you have swapped your commute for an extra hour of work or fewer holidays. As businesses continue to test out work-from-home models, work-life balance can become increasingly blurred, especially when we're so digitally connected. A pinnacle of self-care is setting healthy boundaries. We need to let go of the pressure we feel to optimise every minute of our existence.
Many of us have arrived in Mallorca to pursue the path of doing something we love. This can make it harder again to strike a balance between work and home life. 
Thankfully, here we are blessed with an island that gently nudges us to ebb and flow with the seasons. We can lean into the palpable patterns of flurry and quietude Mallorca grants us, giving us distinct periods of expansion followed by regeneration. 
Rather than feeling driven by ambition every minute of our lives, we are on a quest for authenticity. It's ok to take a step back every now and then and shift our focus. The pages of this edition show us that every individual here is on their own journey, working on the things they deeply care about and believe in. There is so much we can learn from one another in sharing our stories, here, on an island of people living and thriving in their purpose. 
Text by Ché Miller | Photos by Sara Savage