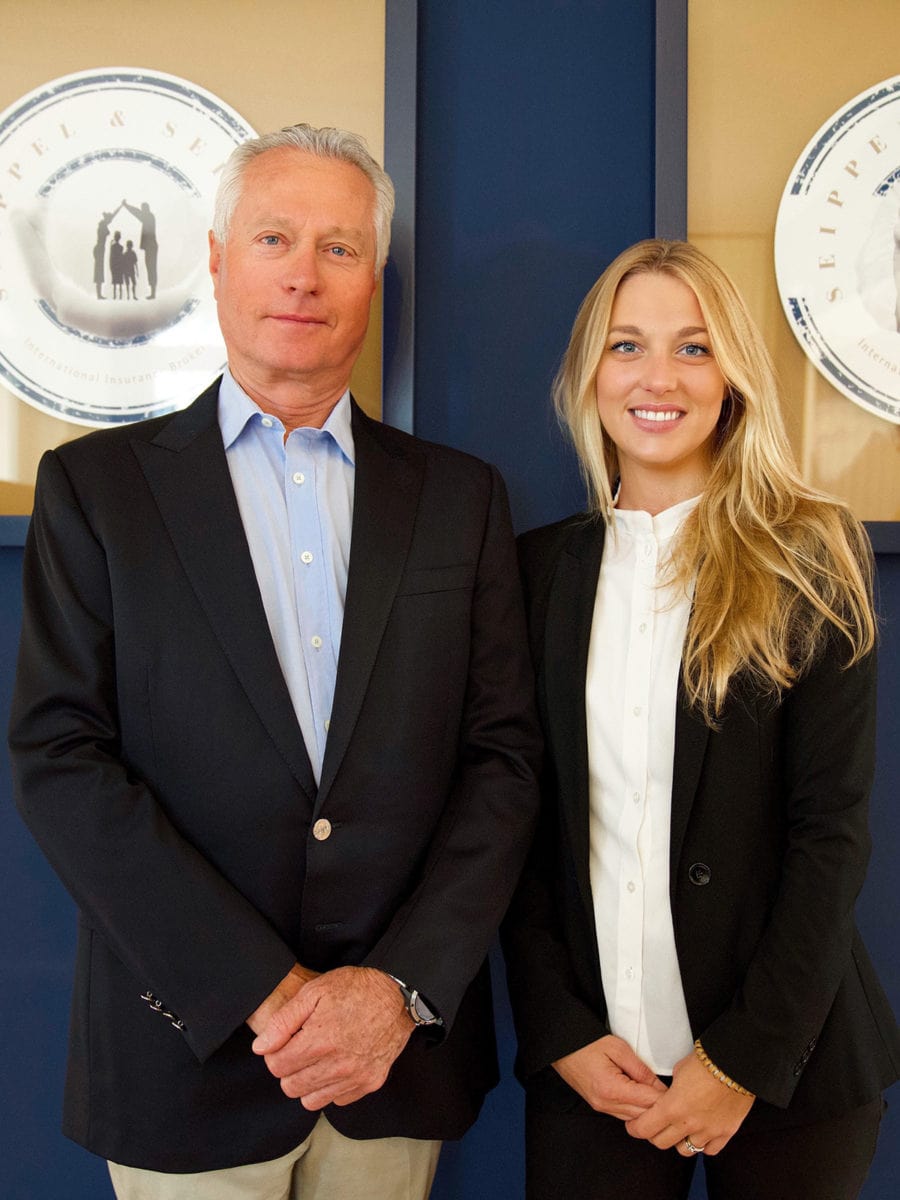 As a potential customer looking for insurance—whether it be health, home, or other, the language of policies, and the ever fluctuating markets, can be turn offs—too opaque or often too intimidating to deal with, and they certainly don't feel client focused. Ever deal with getting insurance on your valuable art object?
From something as simple as a motor scooter, to private clients, multinational companies, to International Transport Insurance throughout the world, Seippel has both the knowledge and the solutions.
After more than 30 years on Mallorca, the mission of Seippel and Seippel Insurance Brokerage has remained the same: to supply the highest quality in insurance, yet at the most competitive premiums. What does that mean for clients? Consistent and trusted service, which combined with their in-house personal claims management, adds something rare in the insurance world as well—personal service. Having an in-house personal claims management department has allowed Seippel to continue serving even their very first clients.
"We do the impossible to please our clients" states Phillip Seippel, who knows that, after all, the people he serves are not interested in policy wording. What they want is a brokering service that handles their every insurance need from A to Z, so they don't have to worry about anything.
Phillip told us he is fully confident the company's core principles are deeply ingrained and client satisfaction is guaranteed. They all know, as Phillip says, that "Quality does not cost more, on the contrary, often less" – and the service they get ultimately saves them not only money, but precious time.
Clients also benefit from having 12 dedicated professionals in the Seippel office in Santa Ponsa. Throughout the years, the company has never stopped investing in its people. In fact, rarely does any brokerage count on so many fully licensed insurance professionals as at Seippel and Seippel.This is what makes Seippel & Seippel one of Mallorca's very best addresses.
Address details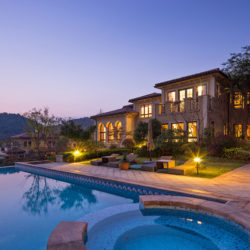 Seippel & Seippel
Gran Via Puig des Castellet, Bl. 2, local 1, Boulevard de Santa Ponsa