If the unthinkable happened would the people who depend on you the most, survive financially?
Life insurance is designed to lessen the financial impact on your family and most loved ones following your death.
The capital amount insured is normally payable on the death of the life insured or when the insured person is diagnosed as terminally ill or permanently disabled.
This is why meeting with an advisor, such as Seippel & Seippel Insurance Brokers to discuss your life insurance requirements is important.
The lump sum payment received from a life insurance plan can help with one or more of the following:
– Help your family members to overcome the payment of debts or just to make sure enough cash in case of the un expected;
– To protect your young family, guarantee them the education you dream for them;
– To plan for your own retirement, your own savings;
– To cover future possible expenses such as education or long term care;
– To help your spouse to overcome any additional expenses they may have to take over with your absence;
– If you are a business owner, life insurance may help to keep your business safe and secure with either your absence, absence of an important employee or even a business partner.
Life insurance is also very useful when it comes to any changes to your personal circumstances such as taking out any bank loans, or contracting a mortgage.
There is simply Nothing like Life Insurance to make this all happen and give you the security you need.
It is also important to regularly update your adviser any change in your circumstances as it may affect the level of covered required.
Contact Seippel & Seippel, the Insurance Experts who will provide you with the very best of advice and the highest quality guarantees. And, always at the very best premiums available.
Address details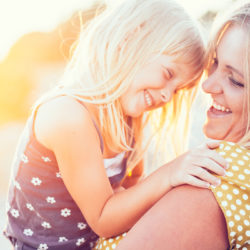 Seippel & Seippel
Gran Via Puig des Castellet, Bl. 2, local 1 - Boulevard de Santa Ponsa