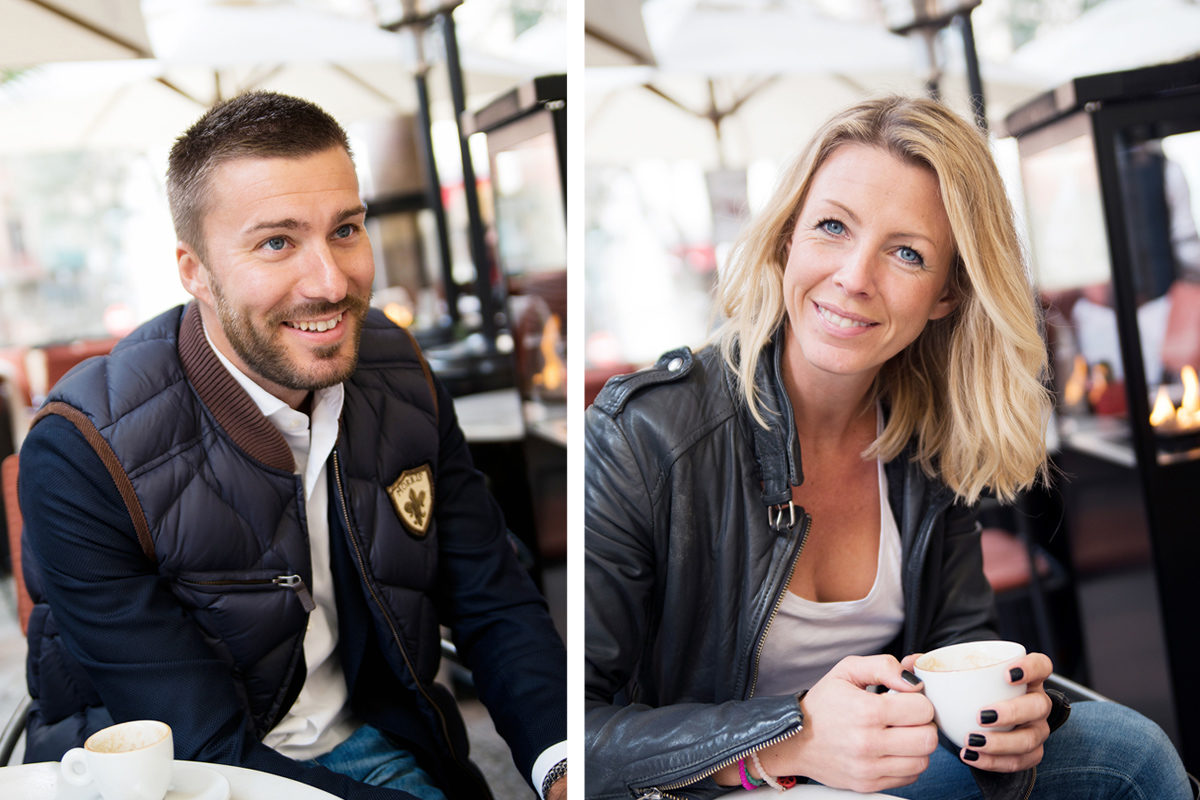 Apure breath of fresh air in Mallorca real estate, Reiderstad Invest is as invigorating as a cooling breeze on an August day. This young, multidisciplinary team does not conform to outmoded ways of working, such as pressured sales techniques, and counting numbers. At a time of quantity, what the Swedish firm is about, is quality and integrity.
When Fredrik Reiderstad and Sofia Sandén came to Mallorca to find and purchase their own home, they recognised the need for a bespoke property buying and selling service that could offer more than the norm to Scandinavian and English-speaking investors. To achieve this goal they put their creative and business expertise – plus their substantial energy – into forming two offices. Their Santa Catalina base stands as proof what they can achieve: taking an old, unloved locale and stamping it with their own brand of flawless Scandi style – while their Illetas branch is the only Swedish estate agency in the area.
The likeable Fredrik, Sofia, Lisa, Lena, Britt, Pontus and Mikael operate as a family and a genuine unit, pooling their talents and expertise to give their clients something special: a place that is not merely a property, but a home. People who secure their Mallorcan haven through them have a bond with their new dwelling that does not always exist for other buyers on the island. Whether achieved through major or minor renovations or interior design, accompanied by the right people, know-how and connections, Reiderstad ensures every new owner arrives at the perfect ending.
Of course, being a thoroughly modern, media-savvy and creative breed, the Reiderstad team are leaders when it comes to marketing and selling properties in their portfolio. Along with secure hand-in-hand support and professional project management, this element completes the circle of full 360-degree service.
Reiderstad makes its clients feel as chilled as a Long Island Iced Tea throughout the buying process, and as excited as a flute of sparkling Champagne by the end result. With them, the experience of real estate on Mallorca comes imbued with their own blend of keen Scandinavian vision, and warm kind of finesse.
Address details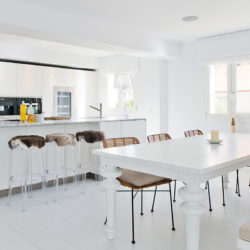 Reiderstadt Invest
Carrer Soler, 21C, Palma // Paseig Illetes 2, Illetas Centre comercial, Illetas