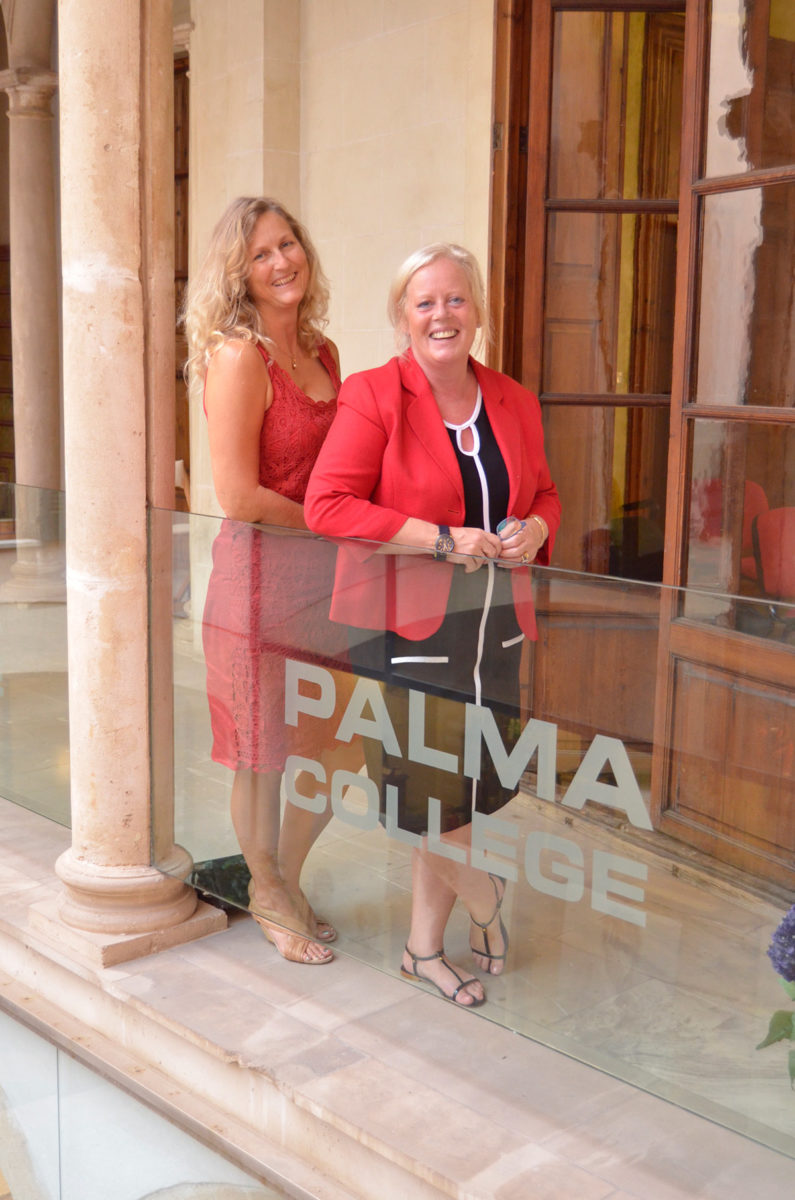 Self esteem, acceptance, respect and kindness; some of the attributes those young people attending Palma College develop. Not only is this city-based sixth-form College the gold standard for A Levels in Palma, it brings out gold in its students: values that remain with them for life, equipping them with the skills for success and happiness just as much as the raft of qualifications they leave with.
A huge enrichment programme encompasses activities as diverse as finance and budgeting; cooking; team building; yoga and arts programmes; charity work; interview skills and panels of visiting speakers from the world of business, fostering critical thinking and problem solving alongside the academic subjects.
Set in the heart of Palma with two locations very near the Cathedral, there are now 14 different A Levels to choose from. Included are the Arts subjects: Drama, Art and English Literature. Sciences provide Psychology, Physics, Chemistry and Biology. There is Maths and Further Maths, Business Studies and ICT, and three Modern Languages: Spanish, French and German although Russian and Italian can also be examined.
To date, 90% of students have gained their first-choice university place, working towards degrees in many corners of the world. However, not all students want to follow that pathway, and staff work with parents and students to look at future routes and goals and help them find the best possible solutions. Indeed, a large part of the success of Palma College students is down to the staff: enthusiastic, well-qualified post-16 educators who are excited and happy to work with this particular age group and have many years' experience amongst them.
The intake of students is truly international, with over 22 nationalities having passed through the doors, who all share a typically open-minded, outward-looking mindset.
Celebrating its 5th anniversary in September 2017, Palma College – the only dedicated Sixth Form A Level College on Mallorca – has grown from strength to strength. It is an acknowledged centre of excellence for Education and Skills for Life as well as for the depth and breadth of A Level offerings – the gold standard for both character and achievement.
Address details
Palma College
Carrer Can Verí, 5, Palma de Mallorca