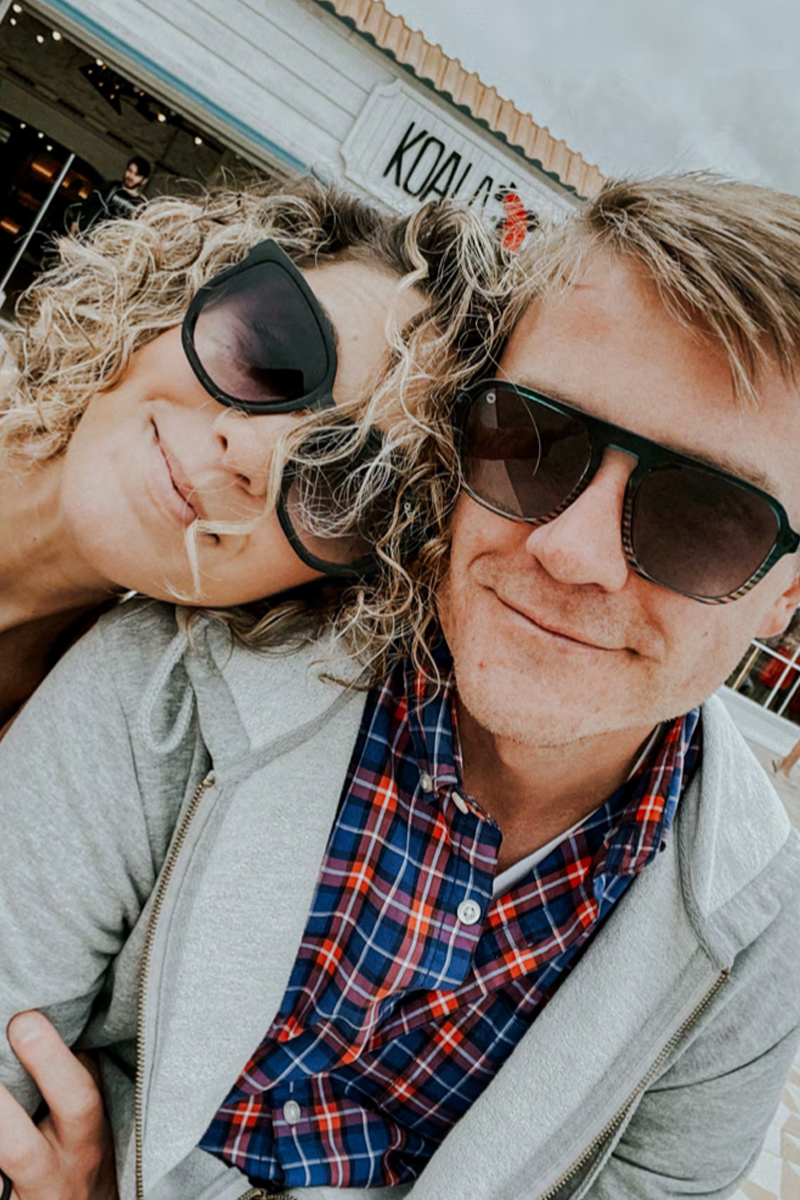 "It was on a whim while travelling home from Italy," recounts wanderlust couple Elysia and CJ Myers on their first visit to Mallorca in 2019. "From then on, it stayed in our hearts." Previously living in places as far-flung as New Zealand and Colombia, the American creatives are extensive travellers, but ultimately Spain proved to be the dream place to put down roots. "We considered a lot of towns off the Mediterranean coast, but Mallorca had the charm and beauty we were looking for," they muse.
A customary web search on "buying a home in Spain as a foreigner" pulled up advice that seemed either too generic, too UK-centred, or too focused on the legal/tax side of things. This was when they stumbled across the helencummins. com website and specifically the property search service through hc/ Mallorca Living.
"It felt like the all-in-one, sophisticated buyer's resource we were looking for when we started. The idea that we could have one point of contact to help us navigate the complex process of buying a home in Mallorca, was invaluable," Elysia explains. To get their search underway, property specialist and local expert Lucy Adamson, established the couple's wish list, and provided intel on areas of the island she thought they would like, and conversely, dislike.
"We weren't looking at properties terribly long – about one to two months – before we found the one," they tell us. "Lucy helped us navigate the long process of buying in Spain. The closing process in the U.S. is typically about 30 days, so the experience of an almost nine-month close rattled us a bit at times! Lucy was always there to give us her knowledge on each step of the closing process."
A dream result
Fast-forward to now, and Elysia and CJ couldn't be happier with their Mallorcan pied-à-terre. "It's a charming little one-bedroom apartment in the adorable town of Pollensa with plenty of old- world Spanish touches," they gush. "While small, there are many great features like a garage and lovely terrace that make it feel like a hidden gem." The ability to rent the flat out was established as a 'must-have' early on with Lucy, so they are thrilled that the property has an elusive tourist license to boot.
Reflecting on their overall buying experience with hc/ Mallorca Living, Elysia and CJ are emphatic in their praise for Lucy and the team. "We hardly knew anything about the buying process in Spain, so Lucy was crucial to helping us accomplish our goal. She was patient with us as we narrowed our search, she always gave very sound advice, and she helped us find other great professionals that we needed along the way, such as our lawyer and inspector.
"She always had our best interests in mind, and we trusted her guidance. Buying a property in a different country has been a new kind of scary – we feel so lucky to have stumbled upon hc/ Mallorca Living and to have had Lucy take us under her wing!"
Text by Ché Miller • Photos by Pollentia Properties
Address details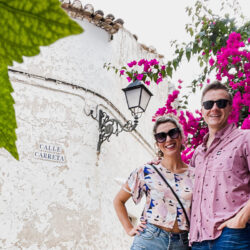 Lucy Adams