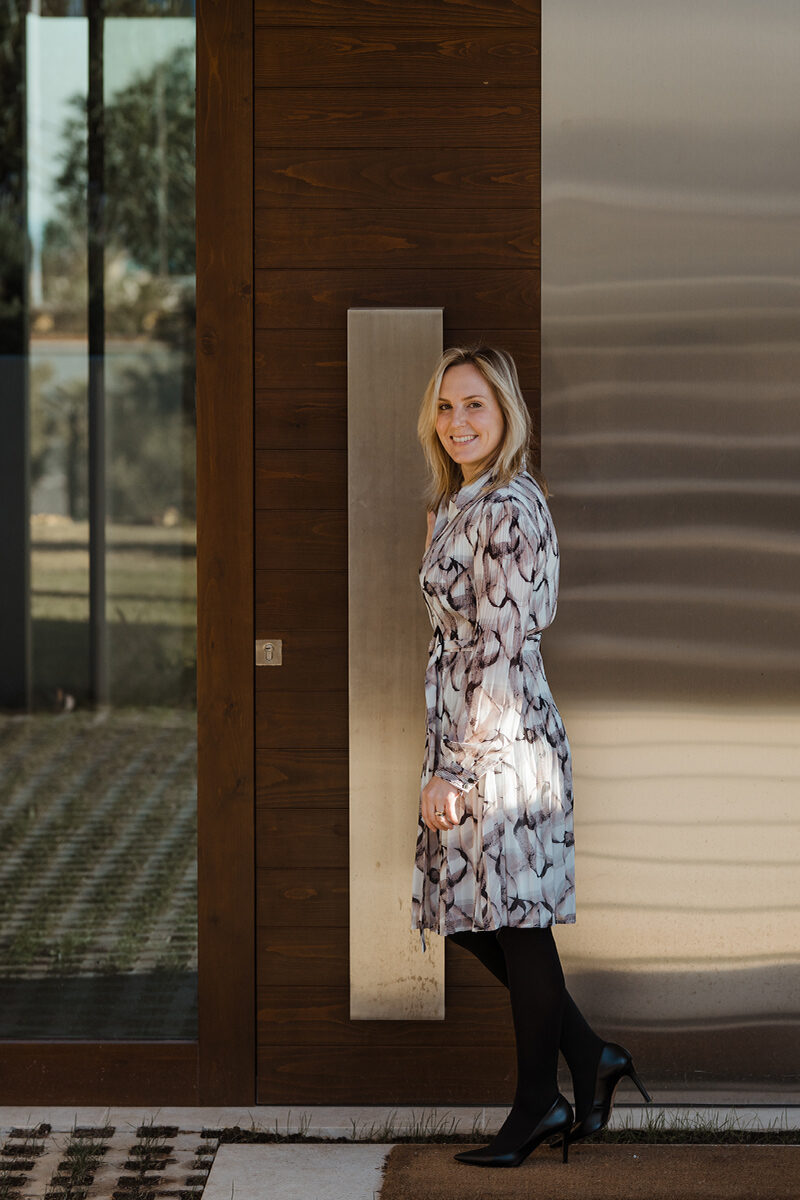 Owning a second property on Mallorca represents living the dream for many, but as you start enjoying your new slice of heaven, the unavoidable tasks of running the home can dull the experience. Removing the headaches means finding a trusted local to maintain your property when you are not on the island. But where do you find such a safe pair of hands? Some owners will prefer an impersonal, faceless approach, where they can simply hand over their keys to a company that will arrange a revolving door of caretakers.
Others are looking for a more boutique experience. They want a company they can remain in close communication with for updates and requests no matter how small, and they want to be able to put a face to the voice at the other end of the phone. Mallorca Residential Management (MRM) falls into the latter. Founder Natalie Reyes Mitchell was born and raised in Mallorca to an English mother and a Spanish father. She knows all the ins and outs of the island and can be that helpful voice at the end of the phone in both languages.
"What they need is someone that can check on the property and ensure that everything is working and well maintained when they're not here," explains Natalie. Her local connections include prestigious architects and property developers, who in turn, have introduced her to their networks of trusted professionals. The result is a carefully curated selection of partners she regularly works with, whether it be security, garden and pool care, handyman services, home provisioning, or something else.
The human connection
"Getting into property management was in the back of my mind years ago because I had so many friends and family coming here from abroad, buying homes, and needing help," Natalie tells us. After a serious health scare in October 2020, she had an 'it's now or never' moment and took the plunge. She pivoted from her career in the interior design industry and started Mallorca Residential Management in 2021.
Dealing exclusively in private residential property, Natalie's close client relationships enable her to go one step further and offer concierge services in addition to looking after homes. Natalie describes how her clients are often looking for insider knowledge about the island – something she has in spades. "It could be anything from wanting to take a sailing trip around the coast, to booking a special restaurant off the beaten track or securing a last-minute tee-time at the golf course." She has the contacts and does her best to meet their needs and make things happen.
For Natalie, these special considerations are what make this her dream job. "As a child, I really wanted to be a nurse because I love to take care of people. It's just the way I am," she shares. Natalie's care for others may have manifested a little differently from her childhood vision but it is still clearly evident in the personal touch she delivers to each and every client.
Text by Emily Benet | Photos by Sara Savage
Address details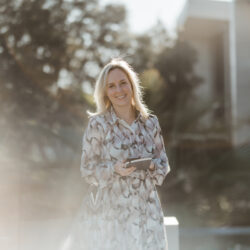 Mallorca Residential Management (MRM)