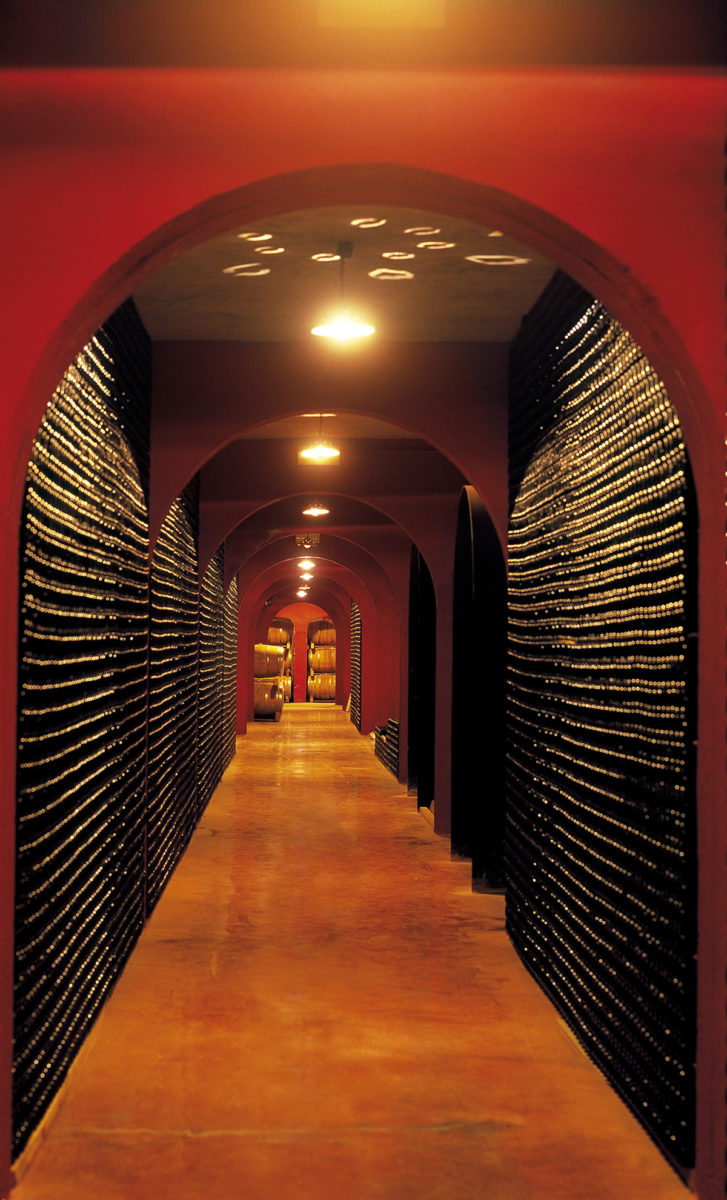 Situated in the heart of Mallorca, overlooking the picturesque market-town of Santa Maria del Camí, the vineyards of Macià Batle roll over the central plains of the island. Historically a crossroads for travellers, Santa Maria is home to these renowned winemakers who have been providing locals and voyagers alike with a glass (or bottle) of their finest for more than 150 years.
For over two millennia, since the arrival of the first Roman settlers, the production and consumption of wine has played an integral part in Mallorcan gastronomy and culture, bringing life to festivals and celebrations year round. Ever since 1856, the Macià Batle family have been cultivating their own grapevines and making their own distinctive wines, deeply rooting them in that most ancient of Mediterranean traditions; viniculture. Their name has become synonymous with quality, tradition and the very best of local produce.
Fully aware that the quality of their wine is inextricably linked to the unique soil conditions and climate of the the island, Macià Batle ensure that every inch of earth on their vineyard is treated lovingly with care and respect. With patience, dedication and only the minimum of human interference, the fruits of the earth are transformed in the most natural way into wine of rare quality. In this way, they manage to transmit the island's special character and identity into every bottle they produce and every glass that is poured.
They create truly Mallorcan wines, imbued with the sunshine and the spirit of the island. More than anything, Macià Batle offers all those who visit these shores the opportunity to experience a most intimate part of the island, one deeply rooted in history and tradition. The bodega organises guided visits, including wine tastings.
Providing comfort, strength, and above all, joy in our lives, wine has always played a key role in the Mediterranean way of life. In the immortal words of Plato, "nothing more excellent or valuable than wine was ever granted by the gods to man."
Address details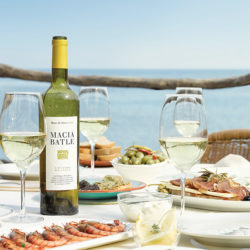 Bodega Macià Batle
Camí de Coanegra s/n Santa Maria del Camí