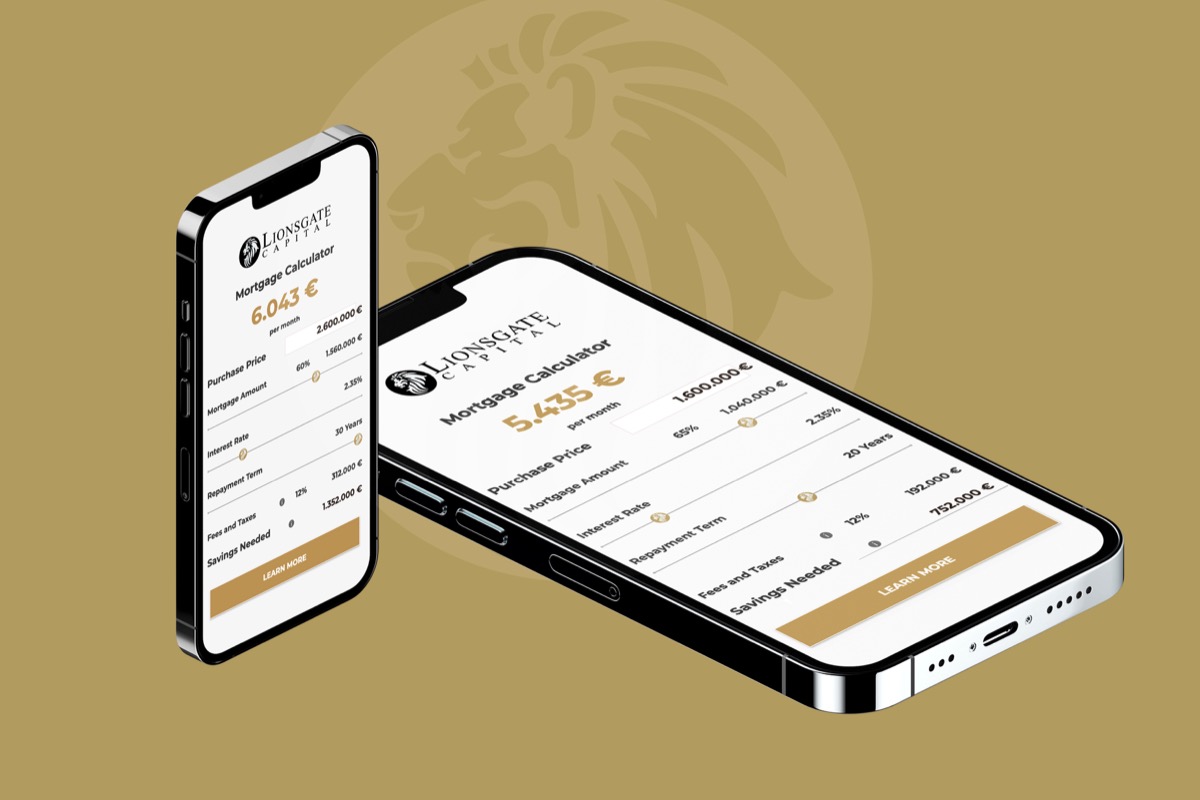 Today, it makes sense for everybody to mortgage when purchasing a property in Spain. There are many benefits, including tax deductions and maintaining liquidity, amongst others. Financing in Spain can be very different from financing in other countries, and the Lionsgate Capital team will give you valuable information about the advantages and the process. Before booking a meeting with them, you can calculate different mortgage payment options with their mortgage calculator.
Lionsgate Capital is Spain's leading mortgage brokerage company based in the Balearic Islands. Their multilingual team of mortgage experts understand that every client is different and will do everything possible to ensure that you maximise your savings by always obtaining the best possible mortgage or financial solution for your particular transaction.
Why contact Lionsgate Capital?
They are one contact for all banks
Their specialist team offers over 50 years of joint banking experience
Over 1000 satisfied clients with transactions between 1M€ and 30M€
Interest-only mortgages available for HNW and UHNW individuals
They simplify the process saving you time, effort, and money!
Contact them for a free initial consultation!
Lionsgate Capital is fully registered in the Bank of Spain´s register of real estate mortgage intermediaries with ID number D270. Lionsgate Capital is registered in data protection and all information is confidential. Our team offers independent and impartial advice.
Address details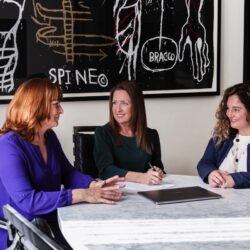 Lionsgate Capital
Constitución 1, 1st floor, Palma