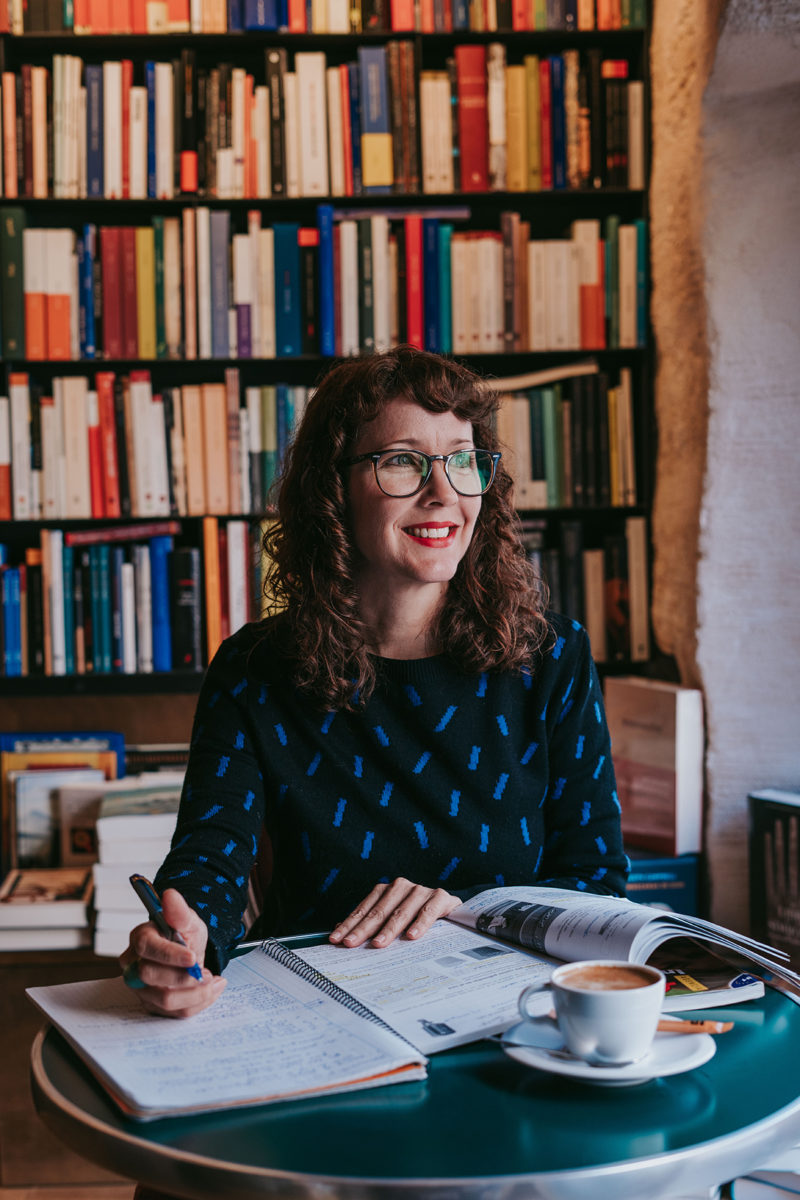 Originally from Long Beach, California, Ann-Marie now finds herself in an environment far away from the familiar mutterings of American dialogue. What once might have been a bold "How y'doing?" is now a kiss on each cheek, and a warm "¡Encantada!" We meet at Babel library, where in tow comes Whisky, who shares with Ann-Marie the same journey – leaving behind her red and white stripes for a simpler life in Mallorca. Luckily for Whisky though, the language isn't a problem.
Formerly a professor of fine art and drawing, Ann-Marie decided to up sticks from Atlanta, Georgia last June and work as a self-employed artist. Fond memories of visiting Europe in her twenties, living in France and finding friendship on Mallorca founded the basis of her decision to move. Six months later after buying a studio apartment in Palma, Ann-Marie is making it her goal to learn Spanish before doing anything else. "I thought I would come here and just dive into the art, but I don't want to be by myself all day. I'm a people person and it's important to me that I build relationships here."
The journey started two years ago on the app DuoLingo in which Ann-Marie spent a few minutes every day learning the basics in Spanish. Anyone who self-defines as a "student for life" is sure to have to dabbled in other languages before, which for Ann-Marie was French and Greek. However, she admits that since living outside Europe, she doesn't use them as much as before. "The key is practice and patience. There are three stages you go through when you learn a language. The excitement stage. The defeated stage of 'oh my god' and then the 'get real phase' when you really have to push through." It is this 'get real phase' that Ann-Marie finds herself in at the moment, which entails two hour classes twice a week at the Escola Oficial d'Idiomes in Palma, alongside studying at home and practicing with friends. While some may consider this a lot, for Ann-Marie this is what she calls relaxed. "I can be quite extreme when it comes to studying. Last autumn, I deprived myself of anything English. I had the radio, the TV, podcasts, books and Youtube videos all in Spanish." She smiles, picking up her coffee. "Now I give myself a break at least, it's about balance, and doing it gently, poco a poco."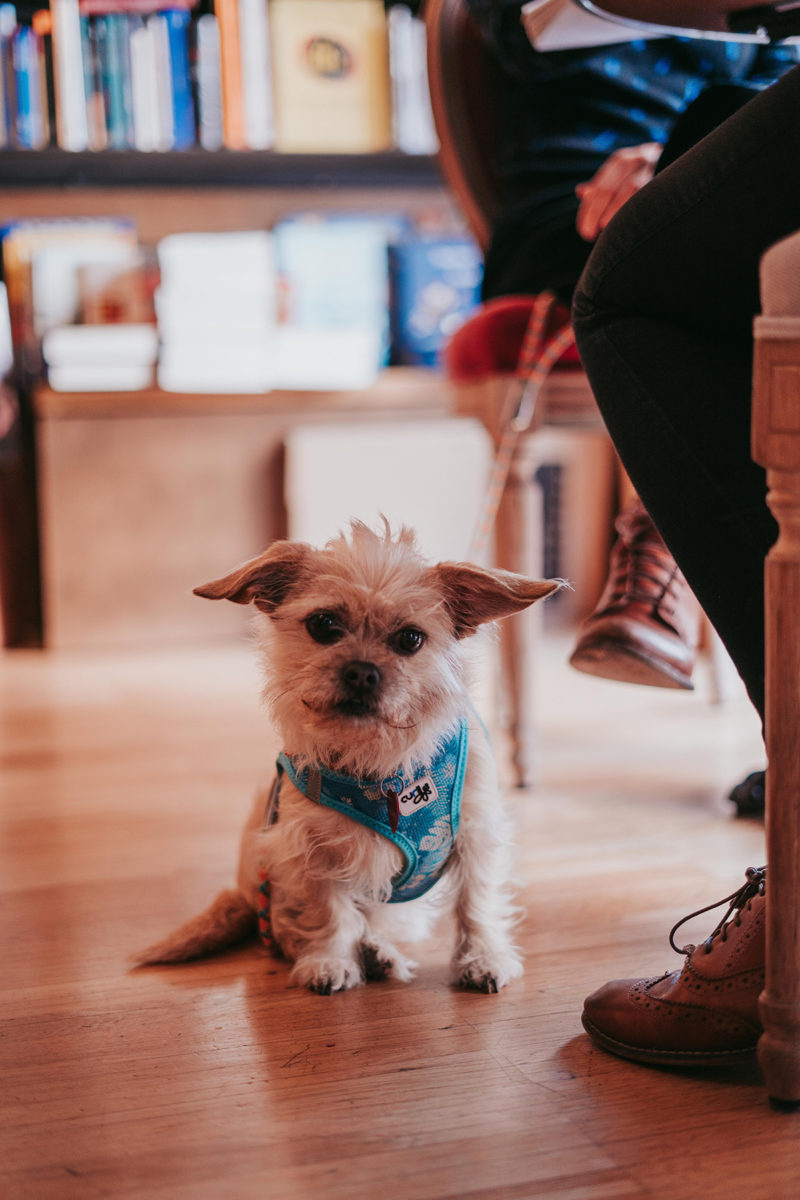 The classes at the EOI are what Ann-Marie says has really given her the boost she's needed to improve. Each class is a diverse mix of speaking, listening, reading and writing exercises which encourage students to learn from each other. After feeling unfulfilled with an expensive one-to-one tutor, Ann-Marie believes that the EOI is a much better alternative. "This school is the way to go. The teachers are great, you get all the materials and you receive a certificate at the end. For the quality of the instruction you get for the price I would recommend it."
Currently at an intermediate level of B1, Ann-Marie hopes to continue improving until she reaches her goal of becoming fluent. Within six months, she has accomplished what many achieve in years, which she says is down to determination. "I just really want to prove to myself that I can do it. I have such a desire to become fluent. I look forward to the day when I can just flip between the two languages and not feel stressed about it." And after Spanish? "Oh it'll be Catalan for sure!" she beams, excited to speak the local dialect Mallorquín amongst neighbours and friends.
Photos by Sara Savage
Address details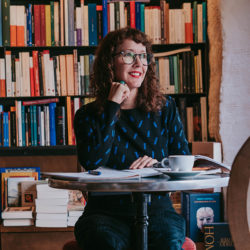 Escola Oficial d'Idiomes
Carrer d'Aragó, 59, 07005 Palma