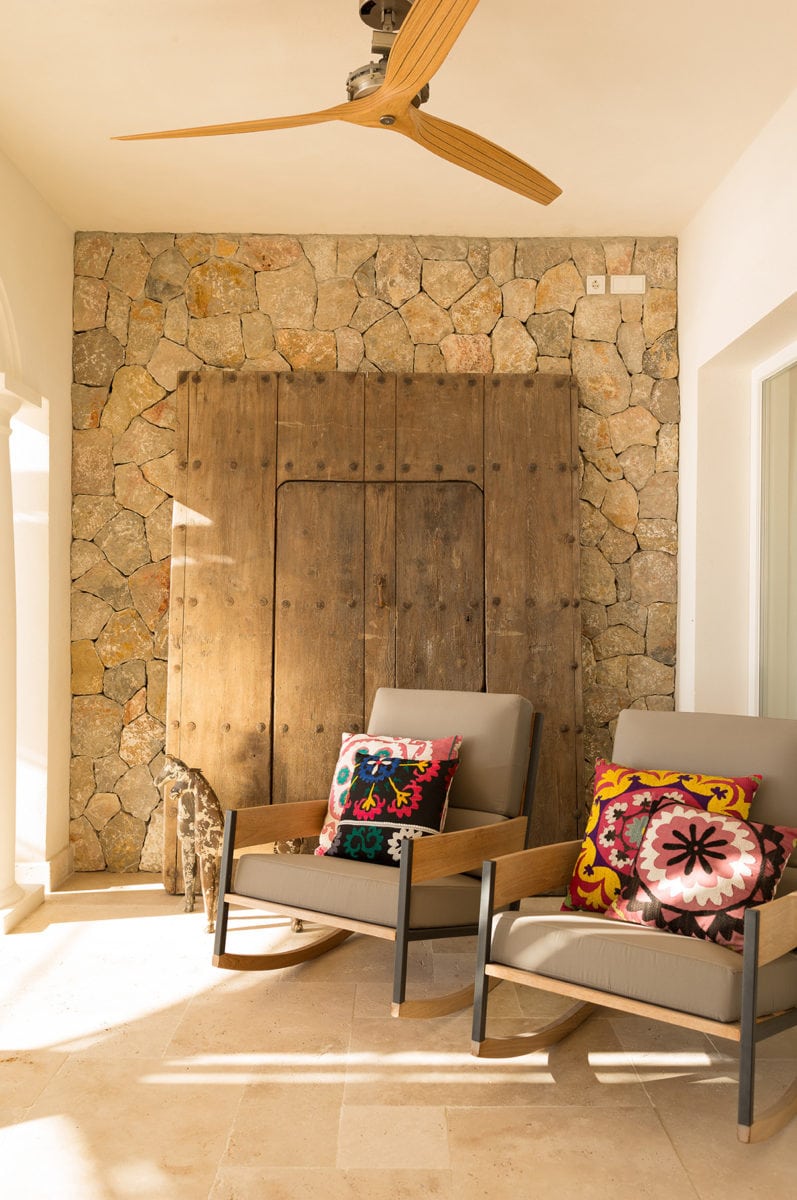 Inside this handsome villa you can breathe an ambience of relaxation and tranquillity.
The immaculate taste of the team at Aquaquae – in collaboration with Thomas and Pia Ahler (project manager and stylist) – has resulted in the sense of it being a kind of warm haven, with inhabitant wellbeing at its core. Proving that luxury is not incompatible with originality, the charming spaces radiate warmth.
Decoration has been kept simple; the focus on extolling the bright, uplifting details, one example we find in the kitchen design of the prestigious Italian brand Boffi.
Noble natural materials like wood and stone provoke the dweller to feel nurtured and at ease, and to disconnect from the world outside.
Aquaquae is known for delivering achingly desirable projects across Mallorca, characterised by masterful use of balance and form.
In this case, they've combined comfort and modernity to make the house a magical place to be.
Address details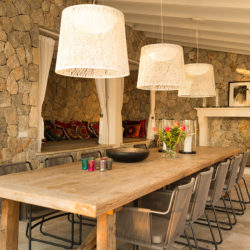 Aquaquae
C/ Llucmajor, 38, Palma