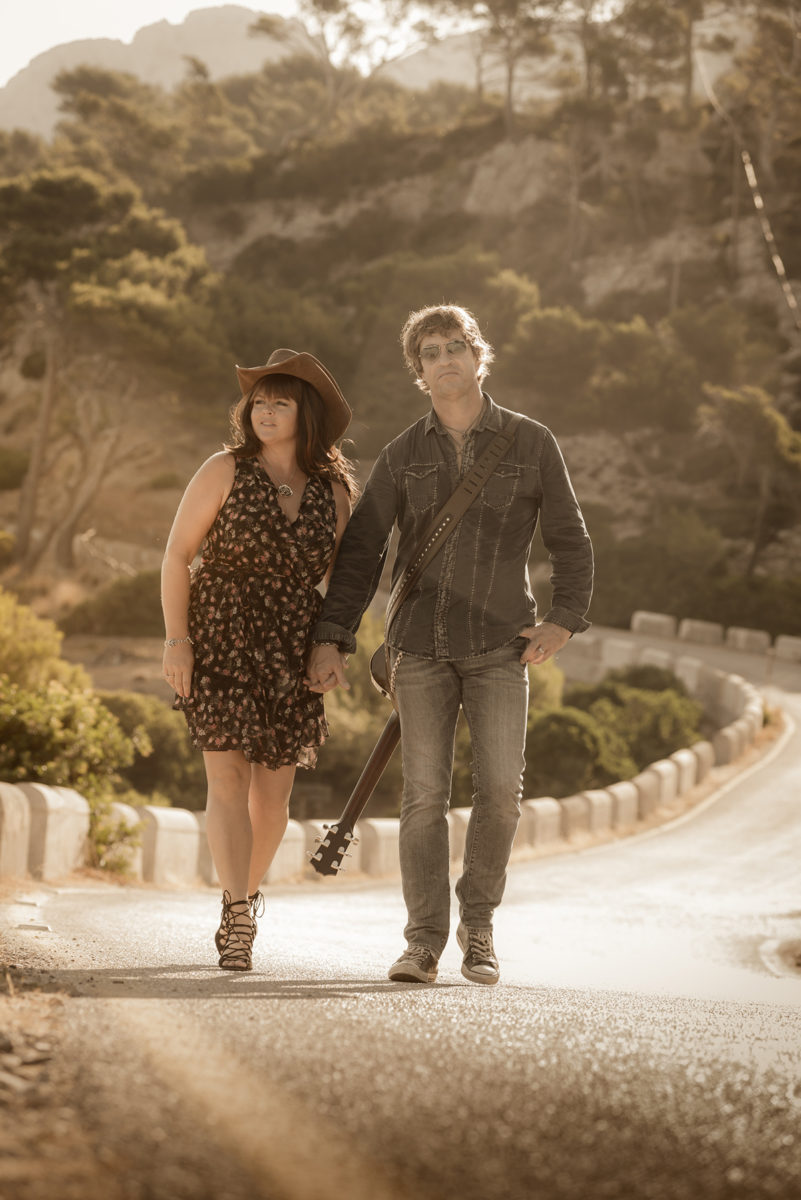 Rewind to 1995, and The Music Farm recording studio in Cumbria, UK, where two musical talents were doing session work. Jay Zeffin was a professional musician, singer, and songwriter, with a self-published album to his credit. Vocally trained since the age of six, Vanessa Joy had won more than 25 classical and folk-singing competitions during the '80s and '90s. Her outstanding voice featured on TV and radio jingles, and stage roles included Mary Magdalene in 'Jesus Christ Superstar'.
"I knew when I met Vanessa that she was the one for me," Jay says. He made a five-pound bet with the studio producer that he would marry the pretty petite singer – and did so in 1997.
The following year the couple came to Mallorca for an extended break from everyday UK life, living on and restoring an old 10-metre yacht. They fell in love with the island and stayed, working in hotels as a musical duo until 2006, when their daughter was born.
The new parents took a break from performing, although Jay still wrote and produced music part-time, whilst pursuing other business interests.
Fast forward to 2012, and London's O2 Arena: Jay was with Izzy Stradlin – the original rhythm guitarist from rock band Guns N' Roses – when he met Thin Lizzy's Marco Mendoza, Scott Gorham, Richard Fortus, and David Johnson. This inspired Jay to begin a new project with Vanessa: Jericho Summer. "We wanted something with the word summer in the name," says Jay. "Jericho is apparently the oldest city in the world, known as the city of palms. We thought it was a cool name."
They made a demo of their first three tracks, using just one rhythm guitar and Pro Tools music software. Legendary sound engineer Dick Plant, and Philip Begley (who produced albums for The Corrs), "gave fantastic feedback on the standards of song writing and production," Jay says. With the standard set for Jericho Summer's first album 'Night Train', there would be no compromises – they decided it would feature just one strong track after another.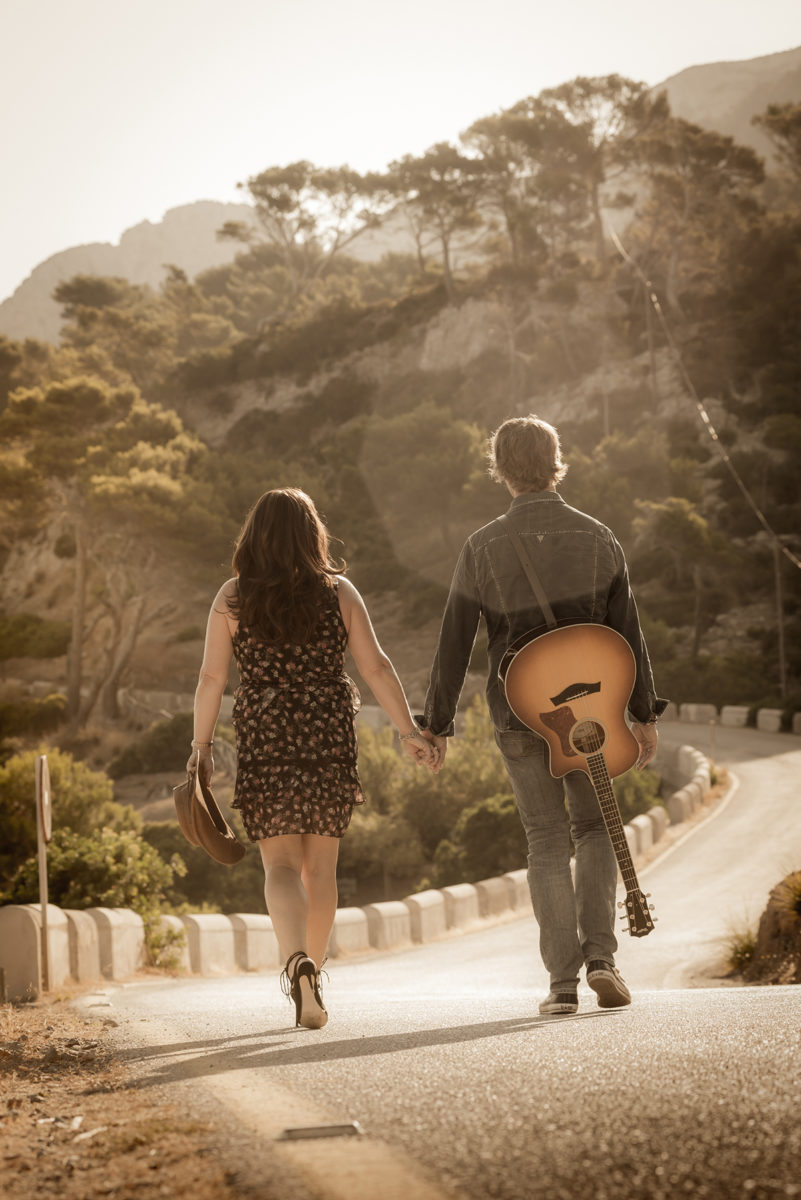 They recorded the album at The Music Farm, where they'd first met. In addition to Jay and Vanessa, the core musicians were Tom Tyson, Rodders Godders, John Marcangelo, and Guy Lancaster – all known and respected in the industry. Great connections helped Jericho Summer secure some rock hall-of-fame names on the album credits.
Country guitarist and double Grammy-winner Albert Lee had worked previously with Vanessa and The Music Farm producer, and he recorded various parts in Cumbria. Guy Lancaster also recorded his Hammond organ parts there.
Thin Lizzy's Marco Mendoza agreed to contribute, recording his bass tracks in LA, to be overdubbed in Cumbria. Richard Fortus (Thin Lizzy and Guns N' Roses), accepted Jay's invitation to join the album – also recording his lead and rhythm guitar parts in LA. Brett Morgan laid down some drum tracks at CTS Studios in London, and Grammy-winner Stuart Duncan recorded his fiddle parts in First Run Studios, Nashville. Jay and Vanessa used their home studio on Mallorca to record some rhythm guitar parts and all the vocals and harmonies. "We spent a lot of time in Dropbox!" Jay says.
It took them months of editing to achieve the desired sound for their guitar-dominant southern country rock album 'Night Train'. Their motivation was inspiration, rather than a deadline. They also recorded videos for the tracks 'Bitchin' with a Woman' and 'Running Free' (about a guy riding a Harley-Davidson). A friend tracked down the specific blacked-out Street Glide Special they would buy for the video; Jay collected it from Harley-Davidson Reading (UK) and rode it to Mallorca for its starring role with him and Vanessa.
Amazingly, the couple co-ordinated the entire 'Night Train' project – including promotional activities – from their rural Mallorcan home. Their hard work and determination to produce a unique sound are now paying off: Jericho Summer's album has just been released. Pre-release copies to music review sites generated some critical acclaim, and The Rocker said "as modern southern-meets-country rock goes, this is just about as good as it gets."
Unlike many artistes producing albums, there are no current plans to tour or do gigs. Normal family life beckons for this likeable and talented couple. For now…